Businesses have been using PR tools and techniques for ages now. But 82% of marketers used to say they have no way to know the returns they receive through PR. Which was true, but not anymore! 
Previously, PR used to be downgraded because it didn't offer a way to measure its results. But the recent developments in using AI-powered PR tools has proved a game-changer. The question now is not about using PR. It's more about which is the right PR tool for brands to use.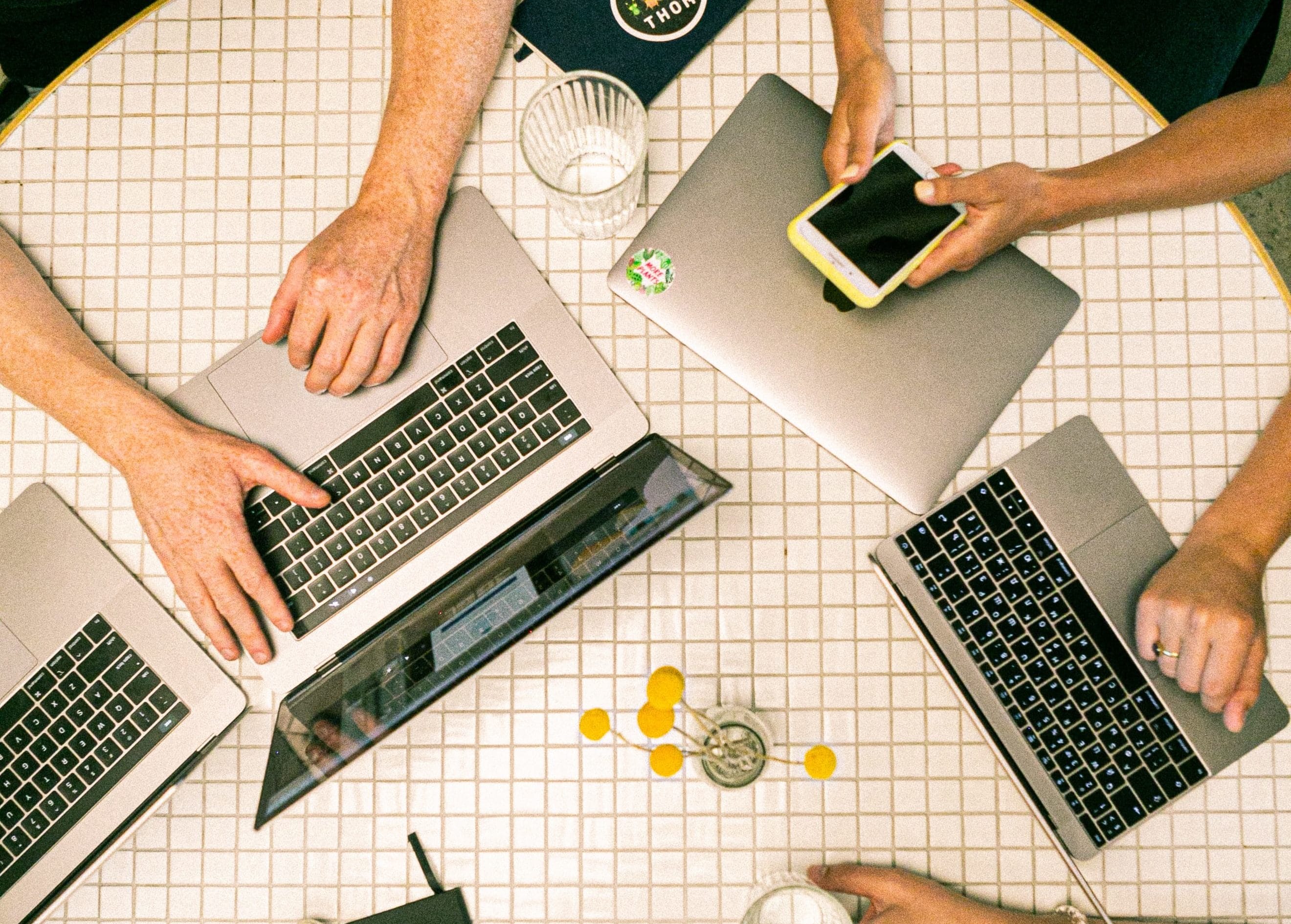 Times are really changing for the popularity of PR. AI-supported PR tools to help you measure more than the returns on your efforts. And if you're looking to pick the best tool stack, here we go. 
How to Evaluate PR Tools?
PR professionals excel at relationship management. They manage people well and can leverage their contacts to help client companies. So an ideal PR tool needs to aid this process. A powerful PR tool helps you tap into niche markets, find new contacts, and collate relevant updates to maintain your current contact base. There are tools to both automate and personalize this process. 
Measuring metrics like website referrals, media mentions, the share of voice et cetera can help analyze your earned media accomplishments. A powerful social listening tool or a PR tool will help you track website referral conversions, the users who frequently mention your brand et cetera. This information can help you strengthen your PR efforts in the long run. 
Which are Some of the Best PR Tools?
Let's dive into the actual essence of this post – the tools that can be of aid to you are:
Auris 
It's a great combination of a social listening, analytics, and PR tool. Auris provides you real-time alerts on everything you need to know. Though tagged primarily as a social listening tool, it's also a great choice for professionals or PR agencies. It helps you deal with multiple client accounts and receive alerts for each at the earliest. Map keywords and stay ahead of current trends and industry news. Auris helps with online reputation management and can aid in your efforts to build a strong relationship with social media influencers.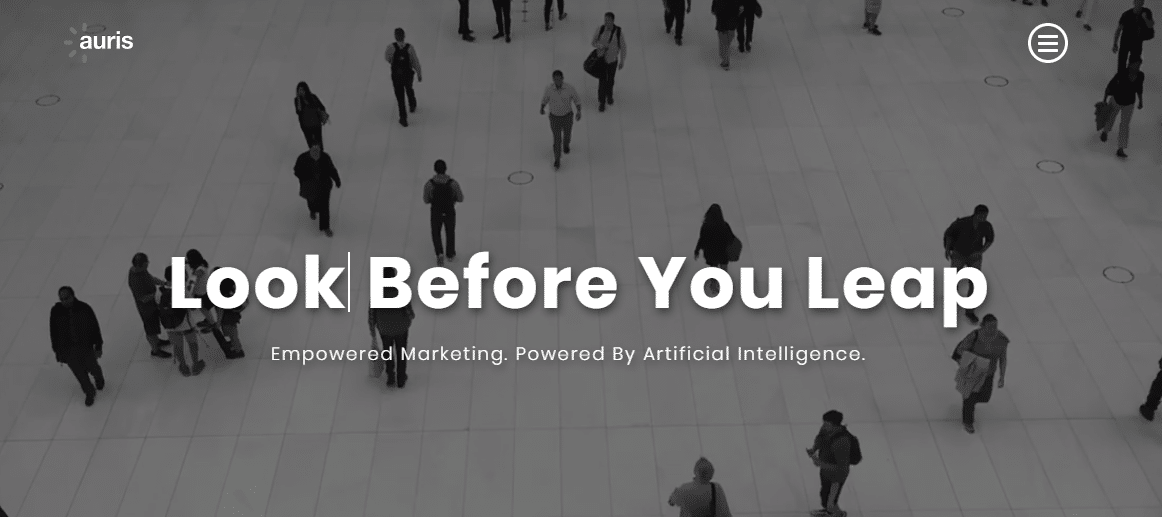 Auris is especially useful for PR because it helps you flag and prevent online reputation-related crises moments in real-time. Rumors, false information or even bad reviews take seconds to spread internationally in today's wired world. Without a proper alert system, it can take hours for a company to zero in on the mention and respond appropriately in time. 
SellHack
For PR professionals trying to connect with new prospects and automate first-contact emails, SellHack is a great option. This tool provides a 12-step verification process for your prospect's contact emails. You can also use it to customize your audience on Google, Facebook, and Twitter. This could be of help when you are working with multiple clients and via the same platform.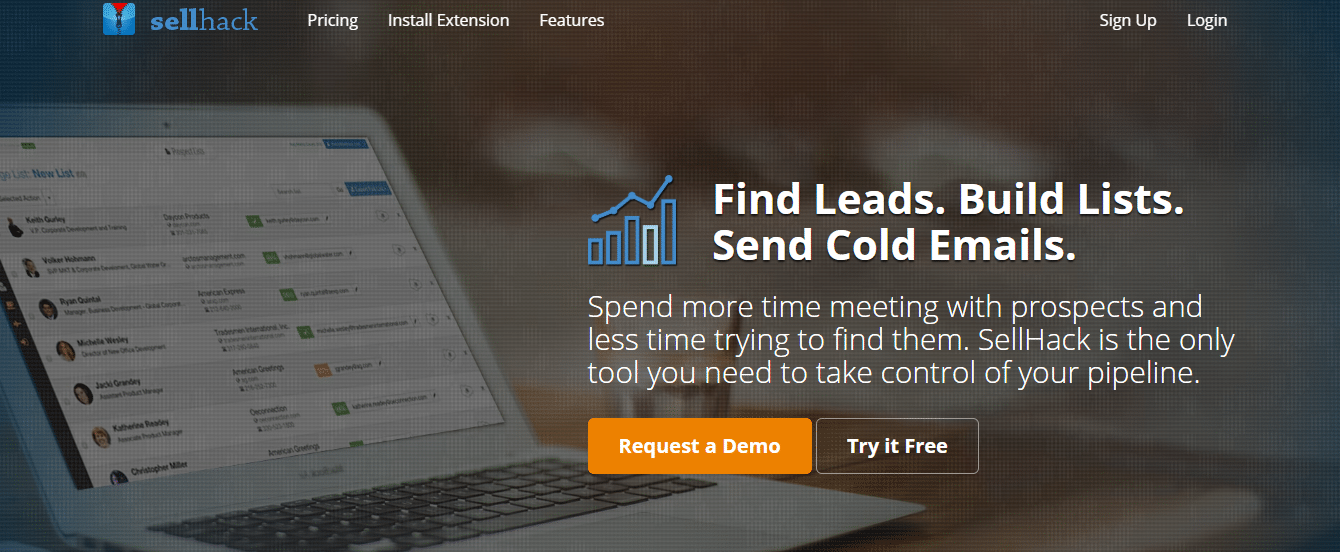 Outreach Plus
You can multitask with this tool as Outreach Plus allows you to send mass mails yet you can personalize them to include details about the contact's hobbies or interests. This software further helps by tracking the responses and triggering an automatic quick email chain based on the response.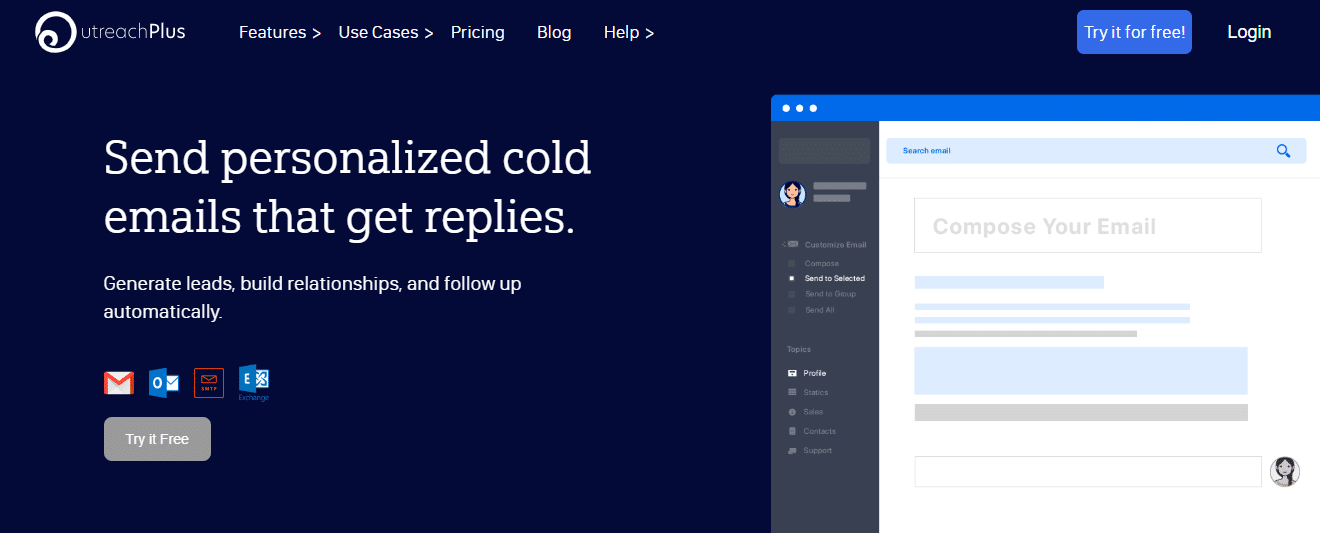 Close 
If you don't work with prospects only via emails, this tool will be of help.  Close is one such CRM tool that allows you to automate calling leads, record and then transcribe each call for any information you may need in the future.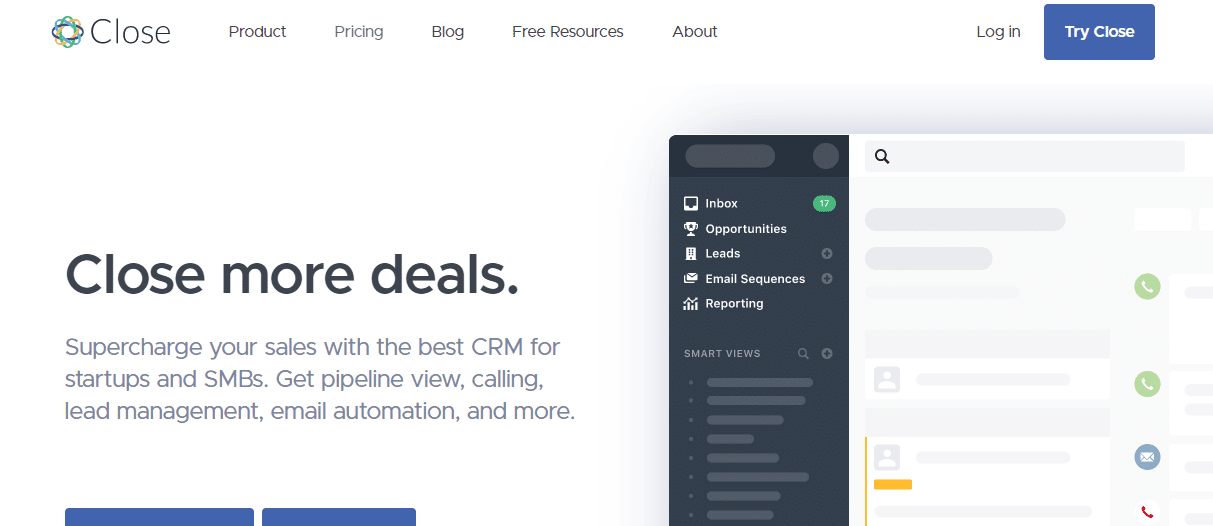 Muck Rack
Muck Rack is a useful tool for pitching to prospects. With this software, customize your reporter outreach, and track metrics related to each message. You can also manage and organize to see your brand's relationship history with each journalist. Also, create reusable pitches to save time.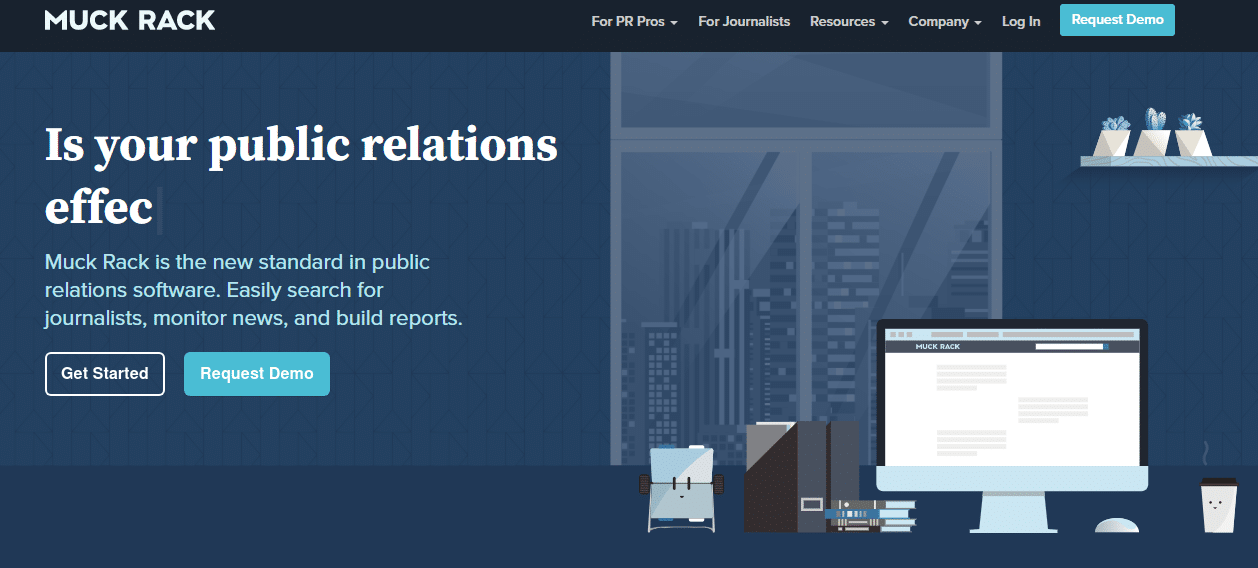 An effective PR campaign is the first step towards a  strong online reputation and a streamlined marketing process. Try the tools mentioned above and find your best fit.