In a world where people spend every minute online, it is very useful to understand how consumers interact with brands. Social media sites play a major role in how people discover products and services these days. As of 2019, product discovery via Instagram has seen the highest growth. It is at 48% which is 18% up from the last two years. According to a study by Curalate, 47% of the consumers who discover these products, also buy them at a later date. Social media definitely plays an important role when your brand is planning a perfect product launch.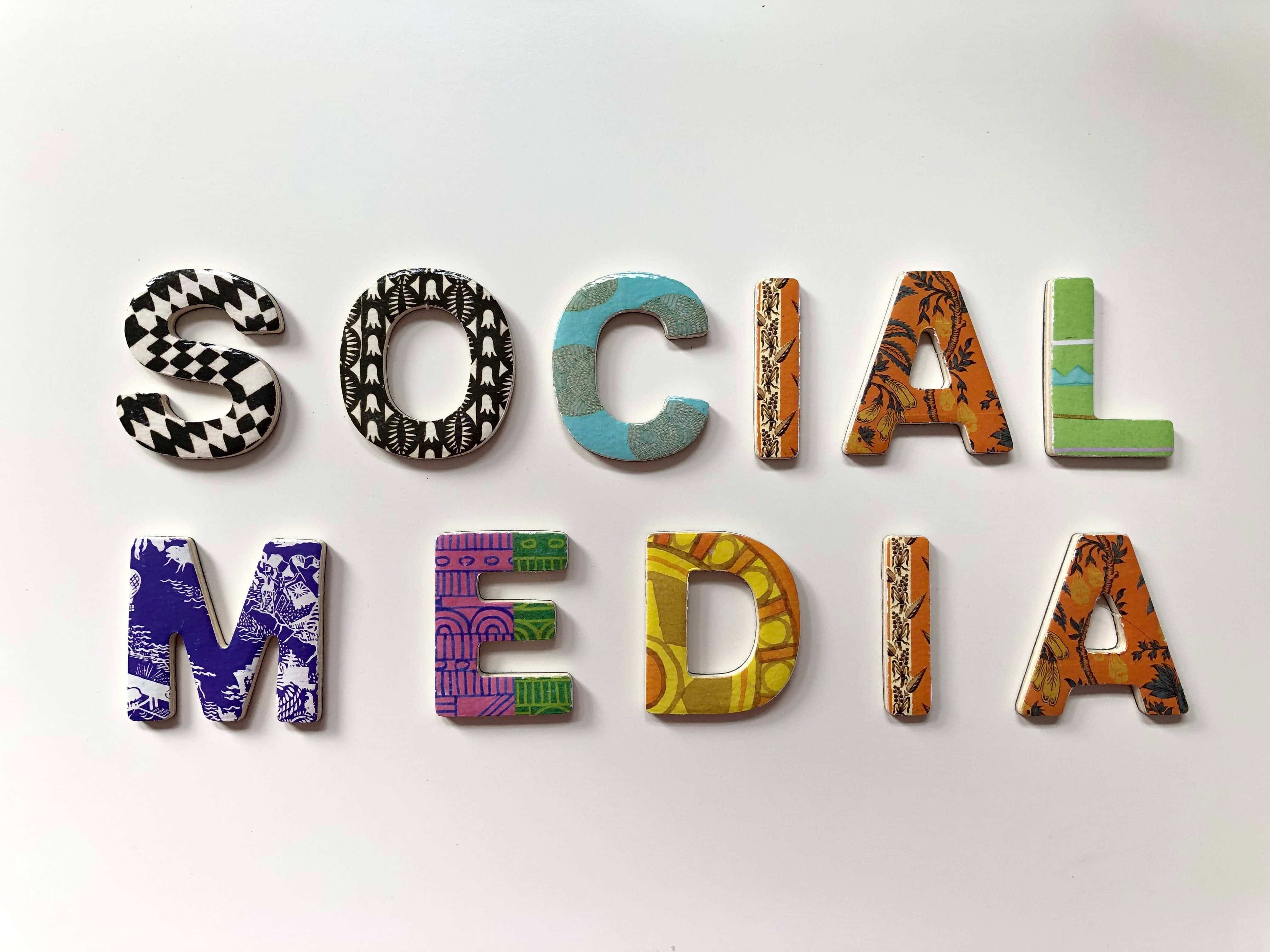 If you are asking, 'Why is social media growing as a product discovery channel?', we would say ask yourself, why not? After all, It's not only cost-effective, scalable but also upholds creative freedom online. This makes it the perfect platform for a successful product launch. However, there are a few things you may want to know before you attempt a perfect product launch on social media. 
The Pitch for a Perfect Product Launch on Social Media
Planning for a product launch can be nerve-wracking. You expect big results once you've put in so much effort and investment into it. The idea is to reach maximum visibility possible and increase audience engagement. Here are some steps where we have tried to break the process for you. 
Plan your Goals and Prepare a Content Calendar 
Even though product launches are about creating a buzz amongst your audience members, you have to start planning your content calendar early. This is a really critical stage. This does sound like a daunting task but think about it. You don't want to postpone things to the last minute. When you are launching a product, you need to have your social media marketing strategy in place. This is essential for a smooth process flow and to ensure consistency and alignment. 
A few things that you should readily include:
Photos or videos 

Product description/captions

Email marketing content

Ad copy 

Landing page for the product

Blog posts

Giveaways or details of other contests 
This is a lot, right? But you'll thank us later. Once this is ready, you do not have to worry about last-minute approvals from Facebook or last-minute changes. You have everything prepped, you launch your product and start using social media analytics to measure the results. 
Also, planning ahead helps you map out your content in accordance with your brand goals and KPIs. Do you want more engagement? Go for giveaways. Want direct sales? Go for promotional posts or influencer marketing.  
Keep Building the Hype
If you want your product to perform well, people have to know about it. The most direct way to ensure that is to create hype before you actually launch the product. The most common way to start this off is simple. Use "coming soon" posts. This sets the perfect prequel to your final product launch. Sometimes brands use cryptic and mysterious messages to keep the audience guessing. An alternative to 'coming soon' posts would be countdown posts. It doesn't always have to be a product-related promotion. If yours is a service-related company, you can start posting discount offers in countdown posts. Use your imagination to think up more possibilities.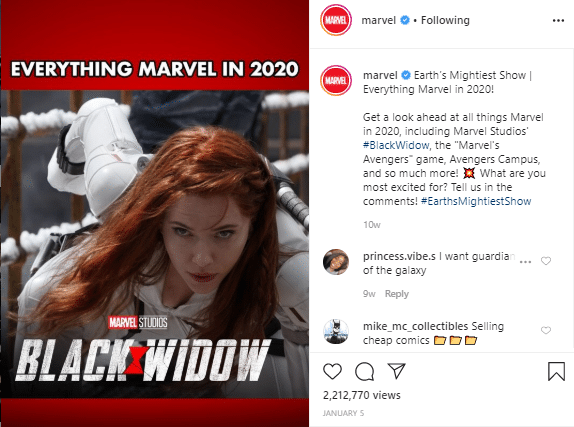 Hashtag Analysis and User-generated Content
If you are planning a product launch on Instagram or Twitter, hashtags are the perfect tools to use. Couple your promotional post with trending hashtags or even a brand hashtag. This helps you to reinforce your brand identity and also, helps keep a check, in real-time with hashtag analytics. Using hashtags also encourages your audience to engage more with you. 
When you are putting forth a brand hashtag, your audience will start relating your brand to it. This helps with increased awareness. This also affects user-generated content. When a user tags you and the brand's hashtag, you know your actual reach. This in turn also leads the user's followers to your brand. 
Frito-Lay recently launched a campaign trying to combine brand hashtags and product launches. Users were invited to share flavor ideas, tagged with the hashtag #DoUsAFlavor. The campaign attracted a massive following and helped build the hype for the final product launch.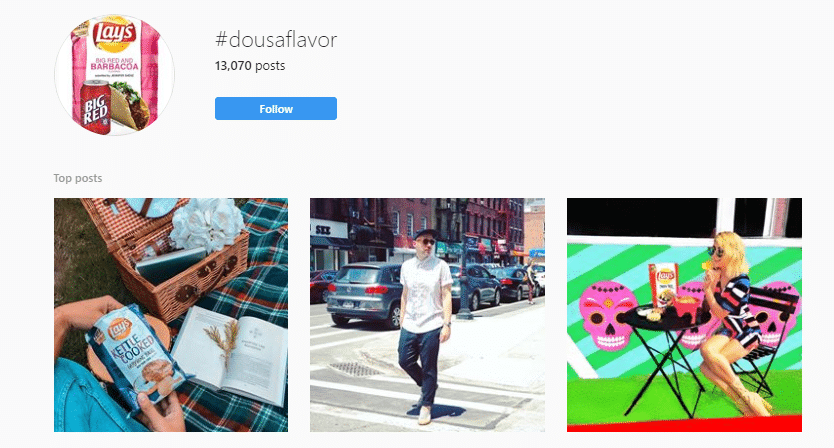 Any decent social listening tool also allows you to track hashtags and provides you with the required analytics. This further helps you correct your strategy if something is not working out. If you decide to collab with an influencer, mingle your brand's name with their's and come up with a unique brand hashtag. Set it up on your dashboard and keep tracking the reach, the engagement et cetera. This also helps you to track how effective the influencer marketing campaign is. 
Social listening and other AI-driven MarTech tools have made it easy for you to stay on top of product launches or other marketing campaigns. We have tried to explain a few such use cases before on the blog, give it a read. Maybe you'll find them useful.