The beauty industry is one that relies heavily on customer input. The huge competition within the industry also shapes the dynamics of the commercial space. Marketers today have been using social media, influencers, trends to outshine their competition. And one of the key strategies to gain a larger market share is to build a larger customer base, Here's how cosmetic brand Clarins used social listening to improve their market research and subsequently increased customer engagement.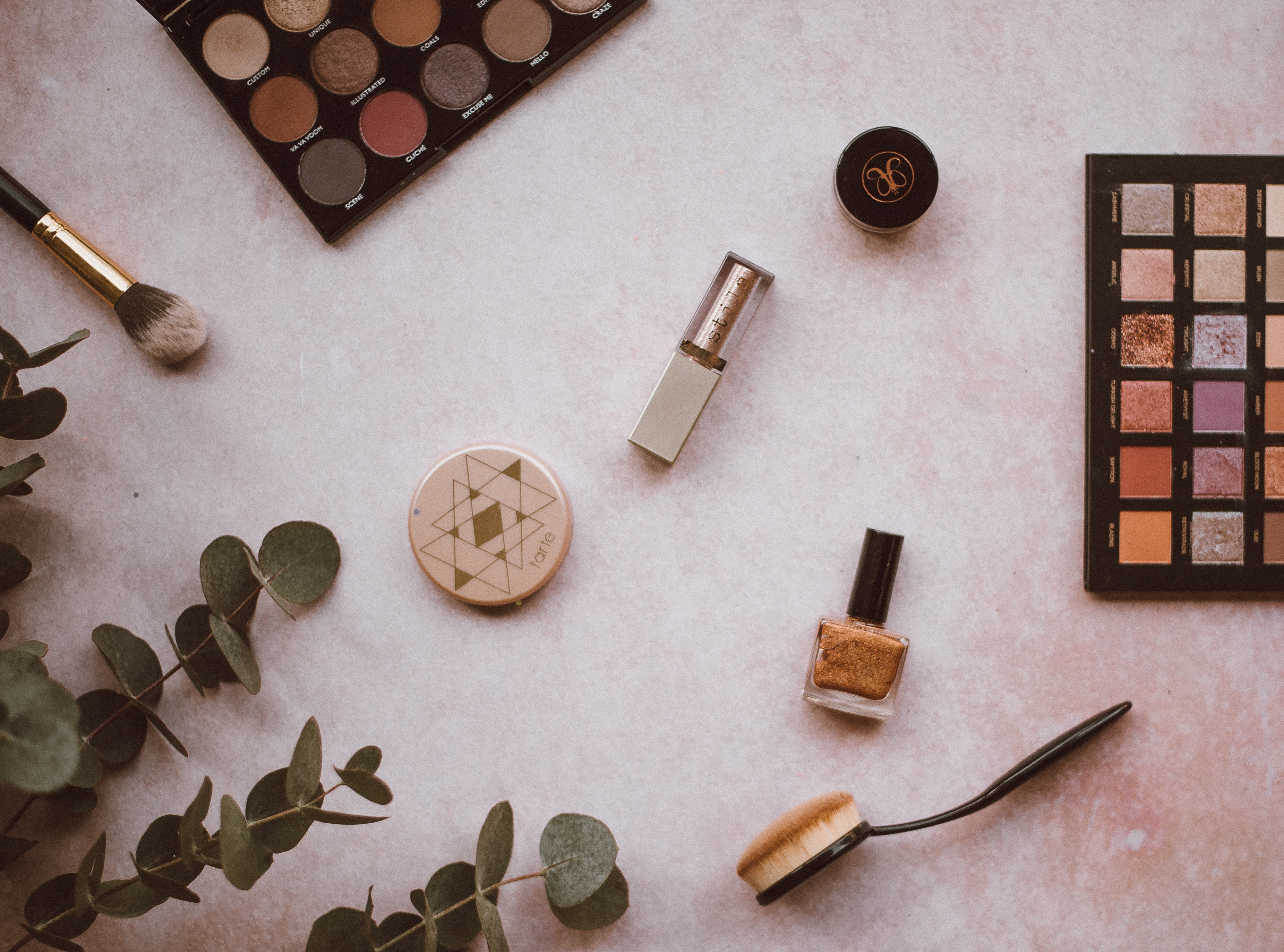 What Challenges did Clarins Face During the Pandemic?
The onset of the COVID-19 pandemic in early 2020, affected physical stores the most. Many cities and countries across the world imposed lockdowns. This meant the closure of all physical stores, except for essential items. This affected the popular cosmetic brand, Clarins. Unlike other popular brands, Clarins had little online presence. Clarins is popular for its bespoke in-store services.
But when physical stores closed, Clarins faced a debacle. There was no chance of any one-to-one sessions that made Clarins popular. With no in-store activities, revenue streams dried up. Clarins had no way to reach its customers. This meant reinventing the entire marketing strategy at Clarins.
How did Clarins use Social Listening for Increased Customer Engagement?
Clarins faced a problem as they tried to take everything online. They needed a platform that would allow them to offer the same experience to their customers. Social media was their first choice. Clarins took to a social media listening platform. They used it to change the way they interacted with customers.
Clarins used social listening to collect and analyze data. This data became important for their brand's marketing strategies. Results revealed that:
People were more interested in skincare than makeup. As they stayed indoors, makeup products lost importance. 

Demand for skincare products increased. People had more time to take care of themselves. 
Clarins used this insight to change its user-interaction messages. They shifted their focus to skincare products. They used social media campaigns to promote their new skincare-focused products. 
How did Clarins use the Insights?
Clarins found that the customers loved their in-store client servicing. But these had to be taken online. Consumer insights also helped them understand the demography and what kind of content works best. Clarins then changed the way they interacted with customers. 
They wanted customers to have the same experience that they had at the stores. But this time around, it would be online. They sought help from Rebecca Jones, beauty coach at Clarins. She started sharing skincare rituals online via Instagram Stories. 
Customers liked these DIY skincare rituals from the start. They were eager to replicate the same at home. This is where consultations from Clarins came in. It was impossible to offer sessions at physical stores. So, Clarins decided to take sessions online. They started their Clarins & Me service. This video consultation service was a success from the start.
The insights helped them devise their new social marketing strategy. Their new aim was to drive more traffic to their official website. This worked quite well as e-commerce sales increased in the weeks that followed.
Changing marketing strategy amidst the pandemic was pretty tough. But that didn't stop Clarins from reinventing itself. They accepted the change and adapted well to the online marketing landscape. And with social listening, the data helped them change the way they communicated with customers online. Not only that, they increased customer engagement with one-to-one online sessions. That's why, despite the closure of physical stores, Clarins generated good revenue.