Businesses are getting back on their feet after facing very tough times in 2020. Everyone is eager to make up for the losses incurred due to the pandemic. But how? You could rejig your marketing strategy. To keep pace with changing times, businesses must adapt to new ways of marketing. Consumer behavior changed significantly during the pandemic and analysts believe that some of them are here to stay. So, it's time you rewrote your marketing playbook.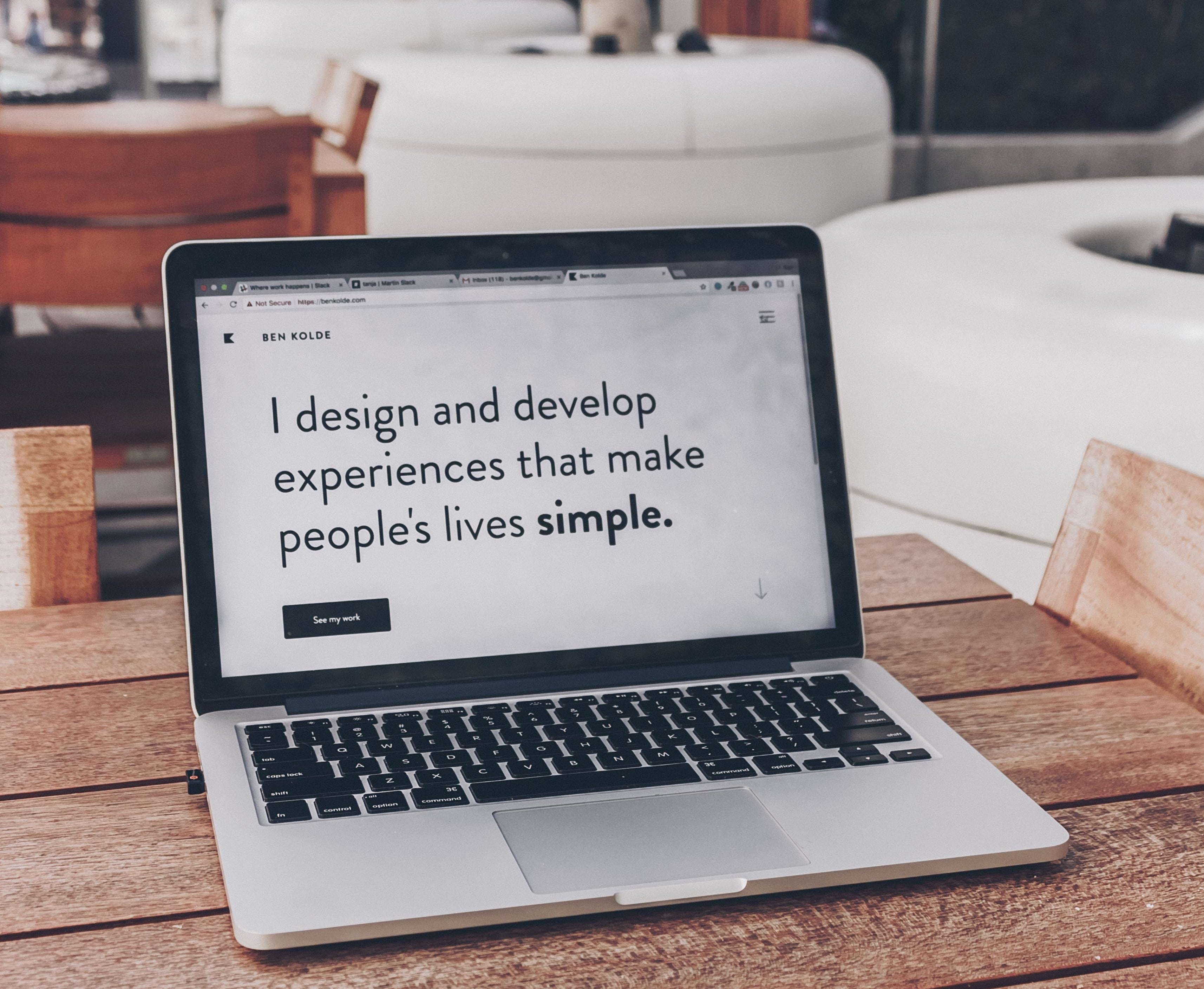 5 Ways to Improve Marketing Strategy in 2021
Prioritize Social Media
Social media marketing was already gaining momentum before the pandemic hit. As an aftermath of the pandemic, SMM became significantly more important. Wondering why? The lack of physical interaction during lockdown forced people to go online. From medical advice to education, everything happened online or on social media platforms. What started as a necessity has now become a practice. With more people on social media, it would be silly to ignore social media marketing. Businesses need to up their SMM strategies for 2021 and beyond. 
Update to Google's Algorithms
According to Google, the next update to its algorithms could be here as early as the first half of 2021. This update will add a new metric named Core Web Vitals and will measure the user experience of every site. This will depend on factors like visual stability, responsiveness, and speed. A drop in the metric's value will directly impact search results on Google. So, to maintain SERP rankings, further optimization based on Core Web Vitals will be necessary. 
Offer Personalized Experience
Going forward, businesses must focus on creating customized experiences for their customers. Relying solely on mass marketing techniques alone will not yield satisfactory results. People are keener to interact with brands that are ready to personalize the customer experience. That can be as simple as sending a custom push notification or discount offer to something as powerful as sending a birthday wish. 
As such, businesses should develop marketing strategies that can target each user individually and not the entire audience base. Social media listening can help marketers analyze what their audience members like or dislike. These insights can come in handy while planning personalized content. 
Review Analytics
How you formulate your marketing strategy depends to a great extent on the results of your past campaigns. Unless your goals have changed, the results could be a point of reference for your future strategy. If results from the strategy yielded promising results, you can continue using the same for your business. 
However, if results are poor or not impressive, you may have to turn to analytics to help determine the root cause. You can easily obtain these from platforms such as Google (Google Analytics), Facebook (Facebook Insights), etc. Businesses can also use social listening tools like Auris for an in-depth analysis of what went wrong. 
Use Search Engine Optimization
Search Engine Optimization may not be new but it has been evolving. It's no longer about backlinks and content marketing. There is more to it now. Mobile-friendly designs, long, informative posts, local SEO, brand SERP optimization, and more contribute to SEO. To keep pace with the changing scenario, adopting new techniques and strategies is vital. 
Every business must determine its goals before formulating a marketing strategy in 2021. No one formula will serve all. What clicks for your competitor may not work well for you. So, analyze your values, targets, strengths, and most importantly, your customers. Create a strategy that will work well with all parameters.