We've talked quite extensively about the importance of Instagram hashtags in our previous blog posts. There's no doubt that it has become a rage among marketers for all the right reasons.  Using trending hashtags for your posts makes them more discoverable. It's estimated that about 83% of Instagram users discover new products and services on this platform. Perhaps you are already using hashtags for your posts. Are you using the right ones though? How are they boosting the performance of your posts? There's a way to know – Instagram hashtag analysis.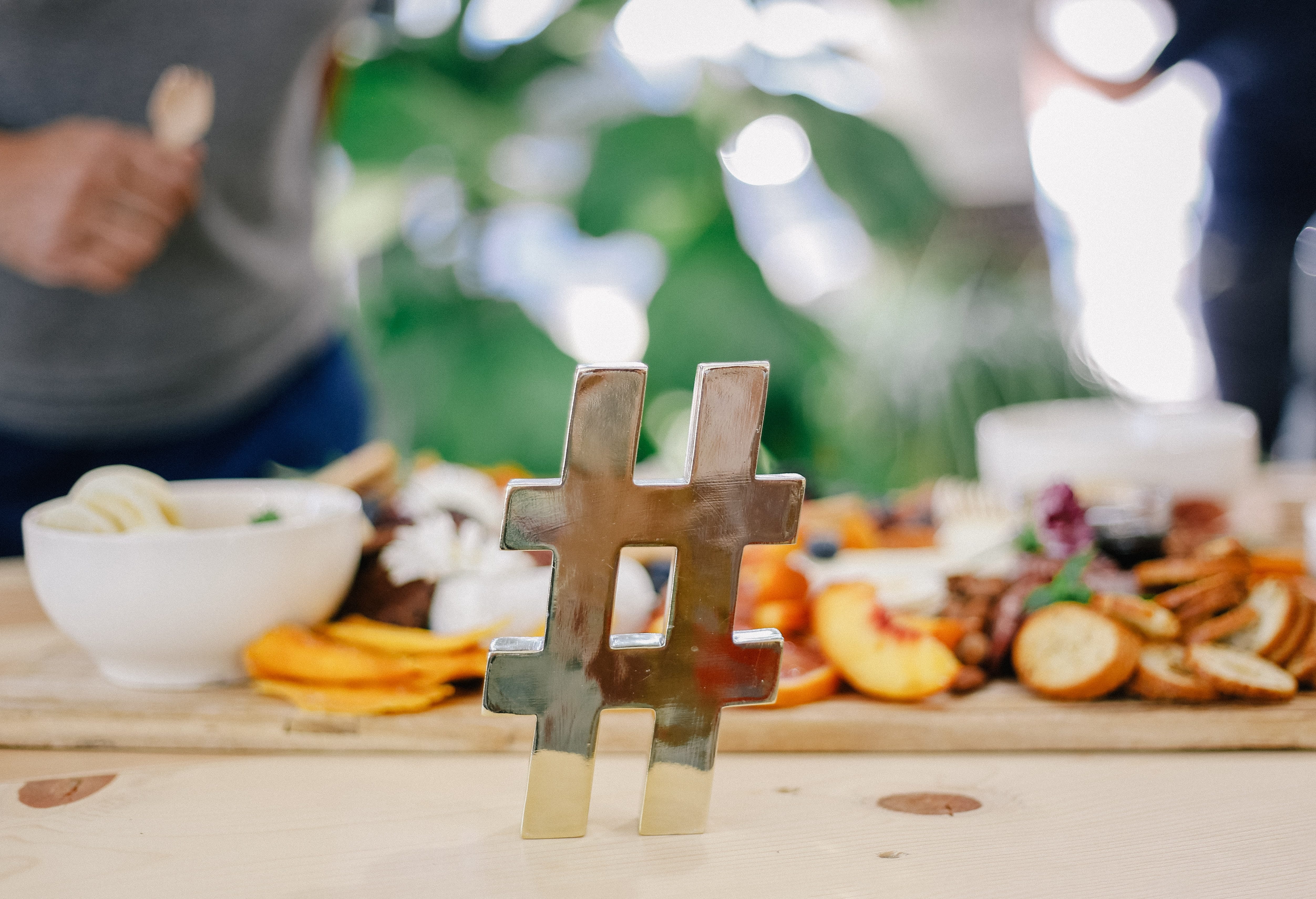 Why Should you Invest in Instagram Hashtag Analysis?
First, if you are investing your time and efforts into Instagram marketing, you'd want to see some results. Using hashtags is the best way to maximize your views and it's nice to understand how well they are performing. 
Hashtags on Instagram work almost like a search engine. It's a key feature of Instagram, one that helps marketers know which post is trending for which hashtag. This way, you stay on top of things and can attempt to gain new followers/audience by striving to make it to the top for the hashtags you're using. Hashtags allow non-followers to view your content and then engage with you if they want to. This obviously makes Instagram hashtags important. And to work with hashtags and run a successful campaign, it is essential to keep a track of the metrics. Instagram hashtag analysis helps you with all this. How? Read on. 
Follower Count and Branded Hashtags
Social media platforms allow brands to foster and grow a large community for themselves. But how to know how big your audience actually is? Most brands rely on the number of followers they have as a measure of their audience size. Unfortunately, this metric is not entirely correct. 
You tend to rely on the follower count thinking that if a user has willingly followed you, they are interested in your brand.  However, some of these followers may not be truly interested. Some of them may have followed your brand a long time ago after they saw an ad. It is possible that over time they have lost interest or perhaps they don't engage with your content as much anymore. Can you count them as your real followers? 
Instagram hashtag analysis can help you here. Branded hashtags tell you the real story. Branded hashtags are hashtags used exclusively in correlation to your brand's mention. They don't give you strict numbers but it will help you gauge the number of active audience members. The brand Coca Cola, for instance, has a follower base of 2.7 million. However, what is more, impressive is, the brand's hashtag #ShareACoke has 659967 posts. This only means that Coca Cola has a massive fan base that is active and is willing to talk about and promote the brand.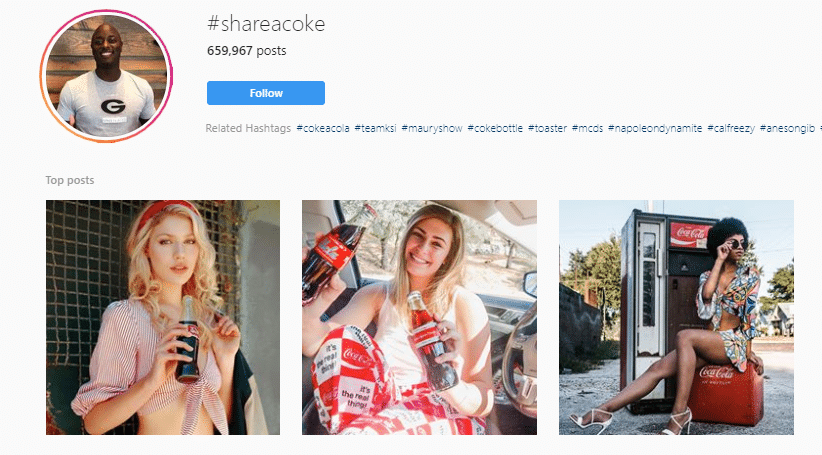 Design your Campaigns Better
If you've been looking for a way to connect your online and offline marketing efforts, branded hashtags are the way to go. Say you launch a campaign where the customer needs to click a photo at one of your stores and upload the picture using your branded hashtag. This helps you connect your offline and online presence and it does not stop at that. Tracking this branded hashtag will actually help you gauge the success of the campaign. 
Instagram Hashtag Analysis Guides your Content 
Invest in Instagram hashtag analysis and your content development team will keep thanking you. Content ideas are the most straightforward insight you could get from Instagram hashtags. The analysis tells you which hashtags receive the highest engagement. Build a list and start developing your campaigns and content around it. Follow the accounts with the top posts in each hashtag category, take inspiration and your post could be trending the next day. 
To wrap it all up, we suggest you try a social listening platform that offers an all-in-one solution for this. Instagram hashtag analysis is also a great way to discover influencers. You could practice all of this using a single platform.