Your AI powered digital command centre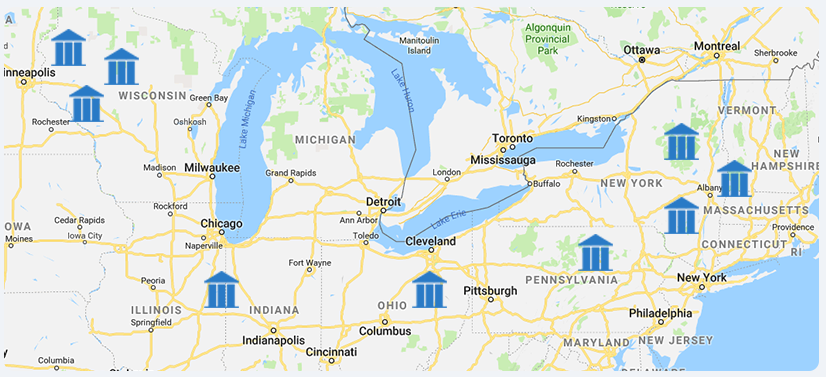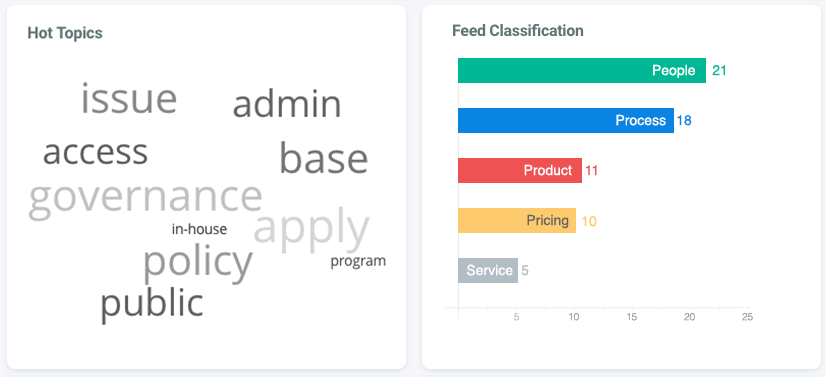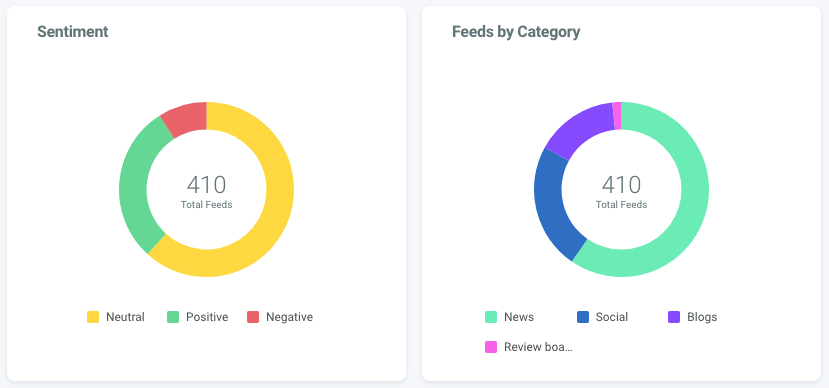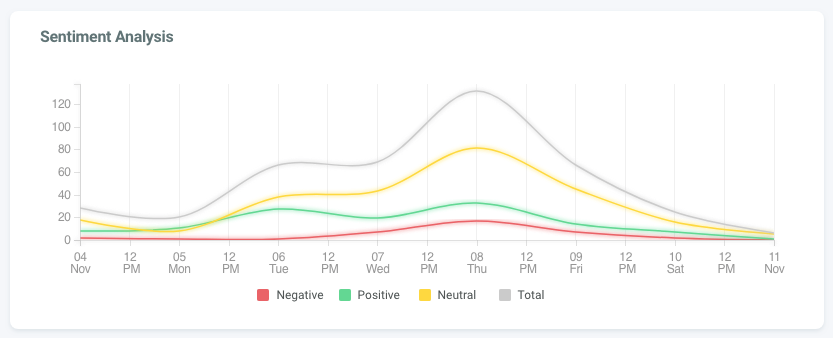 How does the Auris platform help enhance adminstration?

Digital Command Center

Identify Trouble Makers

Measure Citizen Sentiment

Understand Perceptions Better

Understand your Citizens

Location Level Insights

Diagnose Citizen Concerns

Monitor Crises
Auris answers these questions, which improves citizen satisfaction
Auris helps you discover the topics being discussed in the geography of your interest. You can also define the topics and understand the chatter around those topics. "Immigration", "job growth", "healthcare" for instance. Define the topics and understand the concerns of your citizens, first hand!
Auris helps you pin down issues by locations and therefore helps address very specific administration or law enforcement related issues. Use Auris to define priorities by region.
Auris creates alerts to warn you about impending crises and therefore provides you time to prepare and react. For example, if the platform discovers specific discussions around "rioting" or the spread of a communicable disease, your administration can dive right in to defuse the crises.
Auris does help monitor public mentions or utterances by identified suspects. It can also help identify suspects and then allow you to follow them seamlessly. Speak with our solutions expert for this solution.
You might be doing a great deal, but is your work being appreciated by the common man? Auris can help measure perceptions around your leadership and provide cues on which areas to focus on.
Measure your reach and engagement vs. your adversaries through a insight rich dashboard. Auris helps measure your message's reach versus your adversary's. That can be a good input for your own campaigns. Create campaign communication around real consumer issues and measure engagement on those. Such real time insights can help you understand your people and continually fine-tune your communication.