Dashboards which help enhance learning outcomes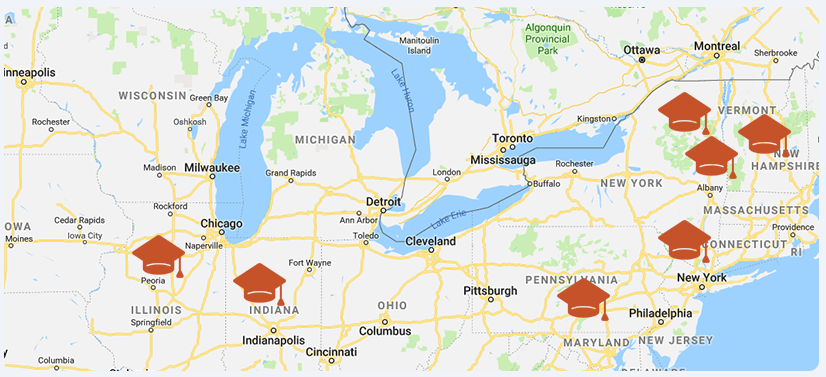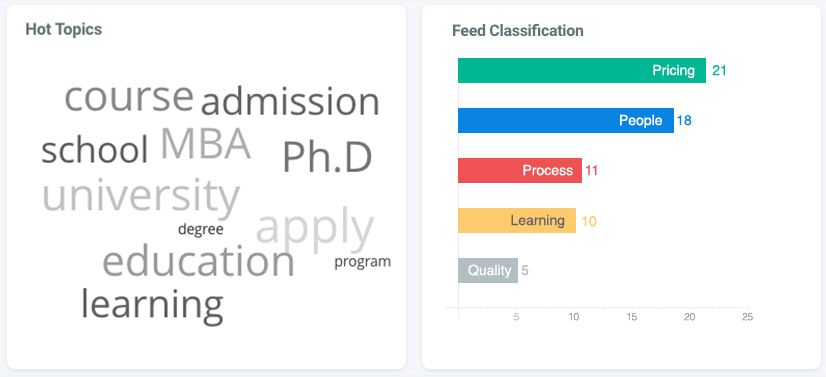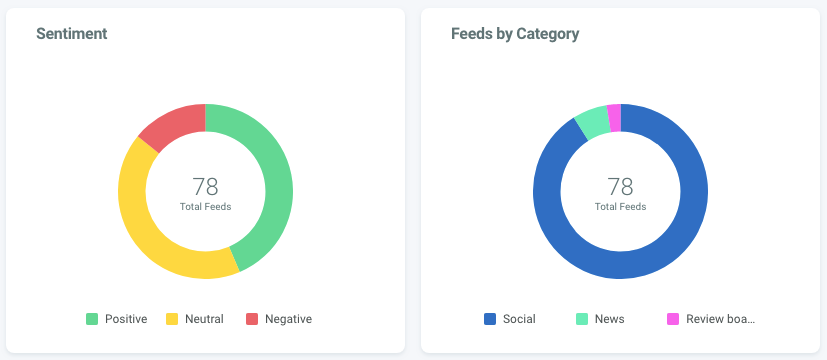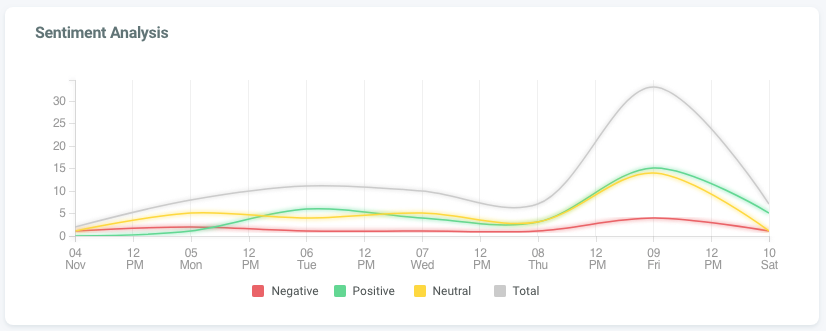 How does Auris help your education brand or institution?

Cross-platform Teacher Ratings

Engage with students

Measure Brand Metrics

Diagnose Student Concerns

Escalate Complaints

Understand Classroom Insights

Predict Learning Outcomes

Benchmark Against Competitors
Answers to these questions can enhance learning outcomes
Understanding the main issues your students face is the first step towards solving them. The common issues range from quality of faculty to the lack of infrastructure. Auris helps you pin down the root cause of issues and therefore prioritize the interventions you'd like to make for your education brand.
Your brand's share of voice should be commensurate or higher than your market share. Auris benchmarks your share of voice and share of engagement vis-à-vis your competition. This can be an important input to your marketing strategy.
Auris allows you to monitor what kind of content works best with your target audience, i.e., students. Demarcate the posts/tweets which reach and engage the most and analyze the pattern in there. Further, learn from your competitors as well. Understand what kind of content works for them.
You may have identified your competition, but who really is your competition? Is it home tutoring or online education? Who would your audience turn to if they didn't come to you? That is what Auris helps you discover – the alternatives which a student considers while working with you.
Have multiple schools or training delivery locations? Auris can help you understand how the students see you by region or location. This can help device a location/region specific strategy.
Learn about program enquiries which come in and you do not currently offer. Auris helps identify what kind of programs are sought after so that your curriculum is in sync with the current needs and demand. Stay ahead of the curve with Auris!