AI powered digital command centre for your telecom brand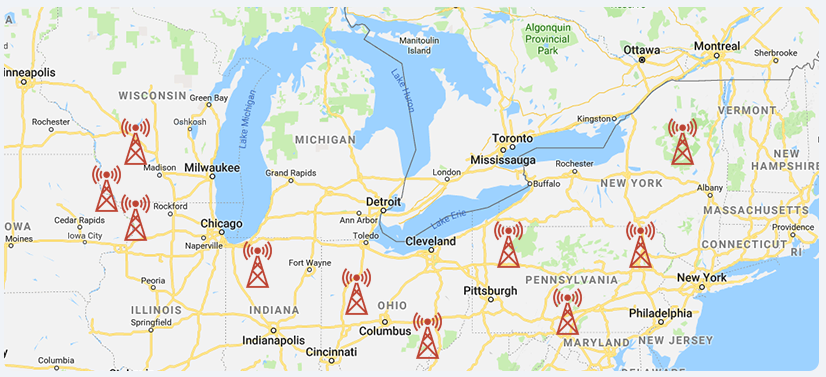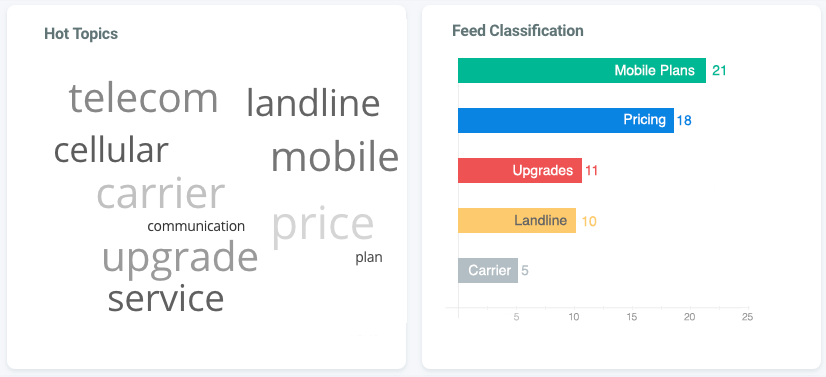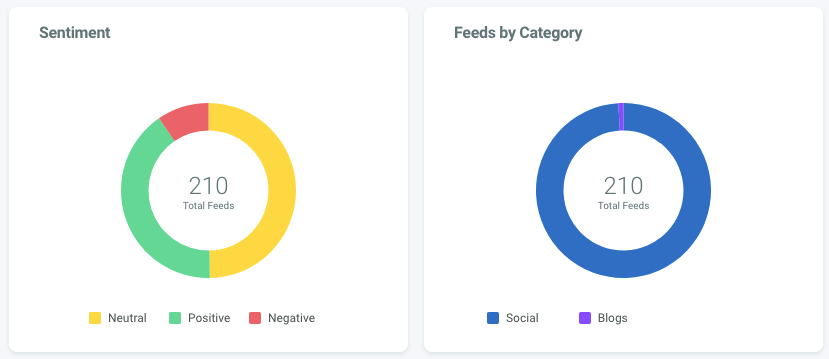 How does Auris help you understand and engage with your telecom customers better?

Digital Command Center

Understand Local Issues

Measure Brand Metrics

Respond In Real Time

Diagnose Subscriber Concerns

Measure response TAT

Automate Escalation

Benchmark Against Competitors
Consumer insights which Auris help bring forth as input to your marketing strategy
Auris helps you pin down the root cause of your consumer complaint. Therefore, at an aggregate level, you can understand the issues consumer face – ranging from billing discrepancy, customer service, new connection issues and so on. By analyzing the genesis of negative sentiment, Auris helps you take the first step towards addressing it.
Being an essential service, turn-around-time for requests (or TATs) are a key measure you'd want to understand. Rely on Auris to understand how you are doing on responsiveness measures of TATs and improve your operations.
If not you, then who? Insights into who consumers consider as your competitor and what features in their plan outweigh yours can help you define your product road-map. Auris helps you identify mentions of your brand alongside competition and helps zero into the features consumers trade-off.
As a national or international telecom brand, you might find it interesting to note that the buzz around your brand closely correlates to new subscriptions sold. Therefore, monitoring the buzz can help you come close to predicting new subscribers. A good predictive metric you might want to monitor!
Your telecom brand might be doing a variety of campaigns and publishing a variety of content. Auris helps you understand its effectiveness by doing post/tweet level reach and engagement measurement. You also get to understand what kind or form of content is doing the best across your industry peers. This becomes an input to redefine or improve your content & publishing.
Your brand's share of voice should be commensurate or higher than your market share. Auris benchmarks your share of voice and share of engagement vis-à-vis your competition. This can be an important input to your marketing strategy.