Extract more from
the Auris platform
Make use of a variety of resources which will help you understand the Auris platform better and therefore help you extract the most out of it. We have collated some valuable reports, articles, case studies and whitepapers from across brands and industry verticals. Dive right in!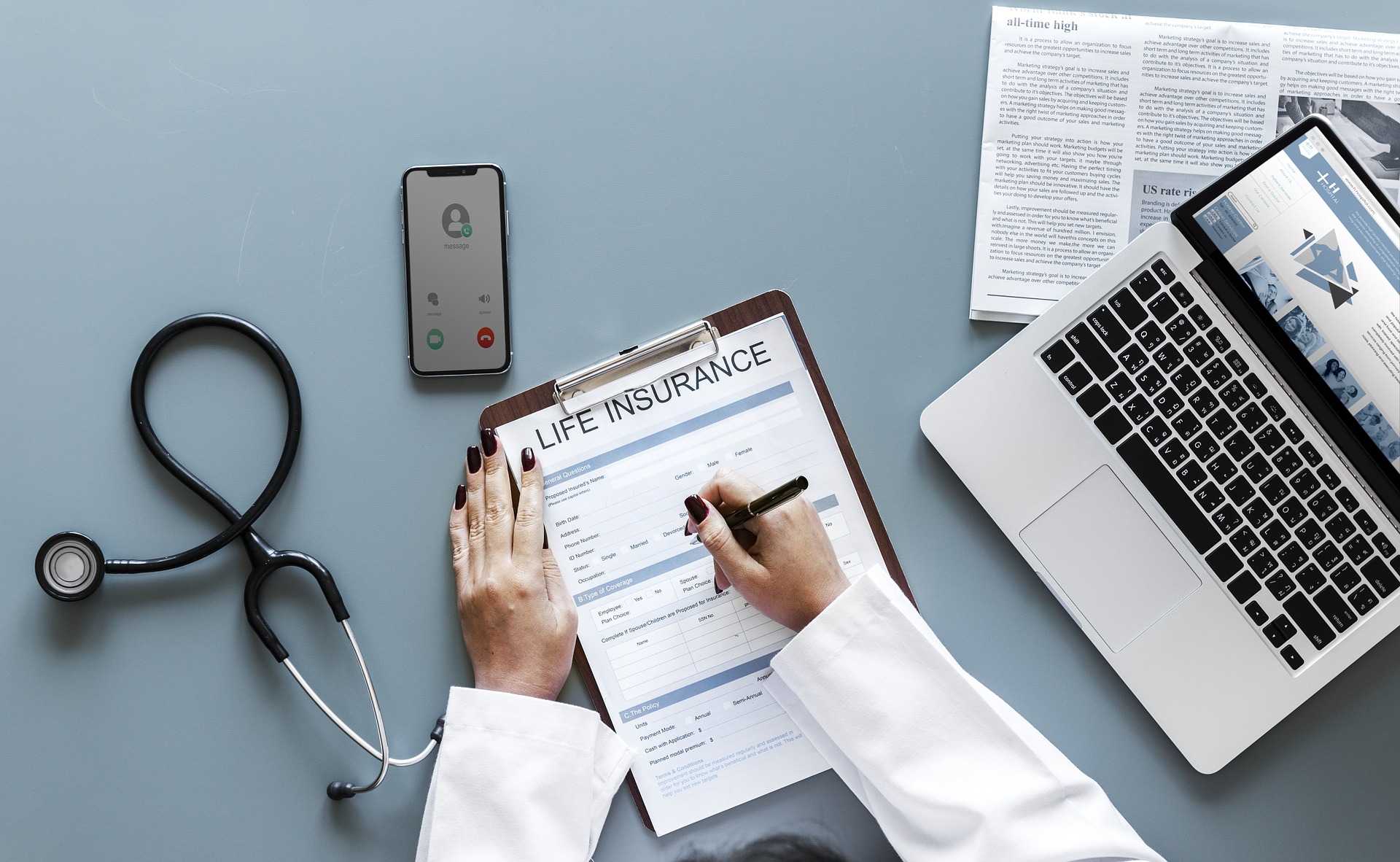 Using consumer insights to enhance customer e...
A leading life insurance brand which insures over 30 million people around the world, wanted to use a platform to enhance customer experience using consumer insights. The brand, growing rapidly in the Indian market, wanted to set up a real-time syste....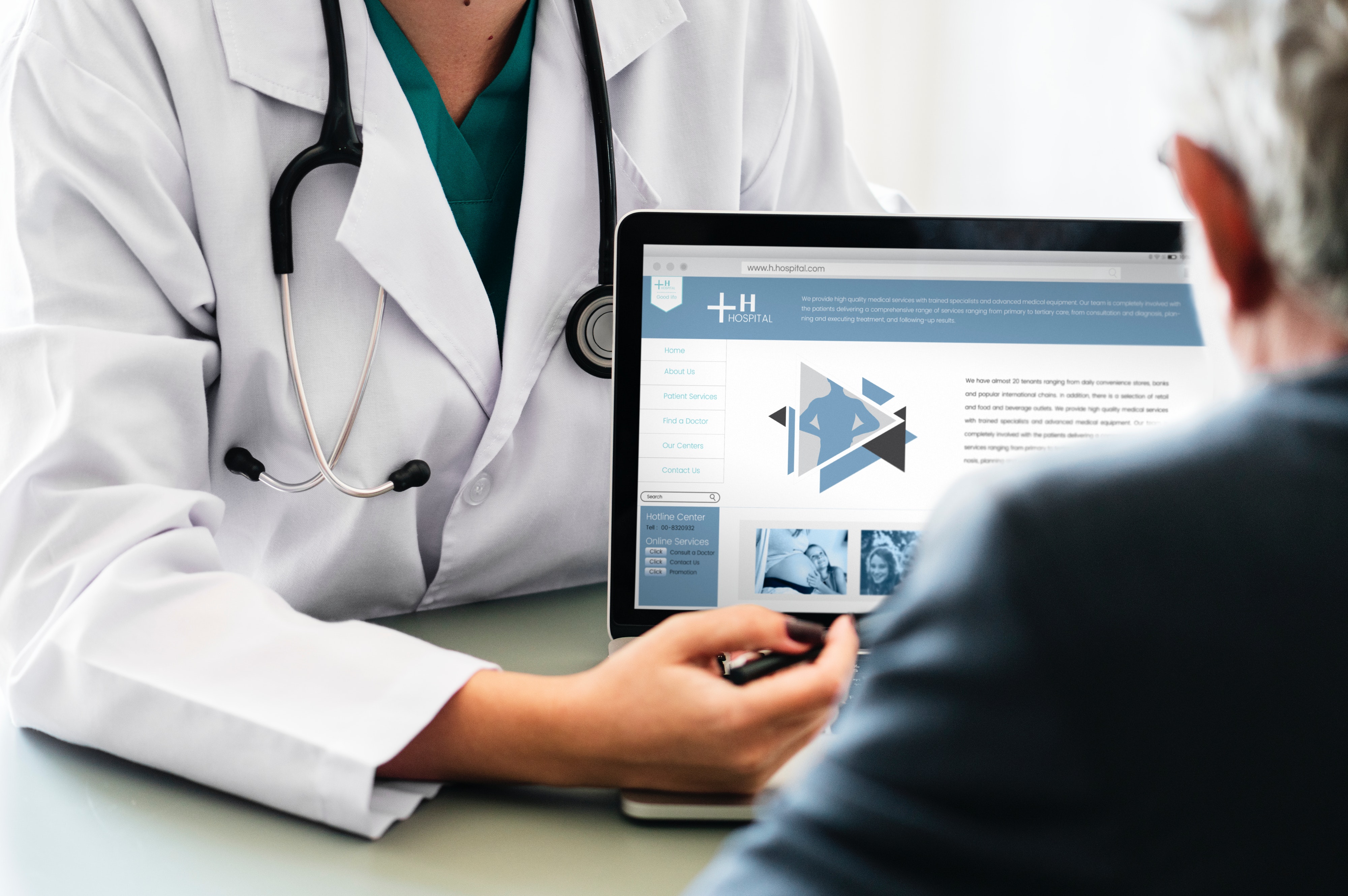 Using social listening to help patients...
How a Leading Healthcare Services Brand used Auris to improve processes, serve patients better and react quickly during crises. About the hospital Founded in 1983, this leading hospital chain is recognized as Asia's largest heal....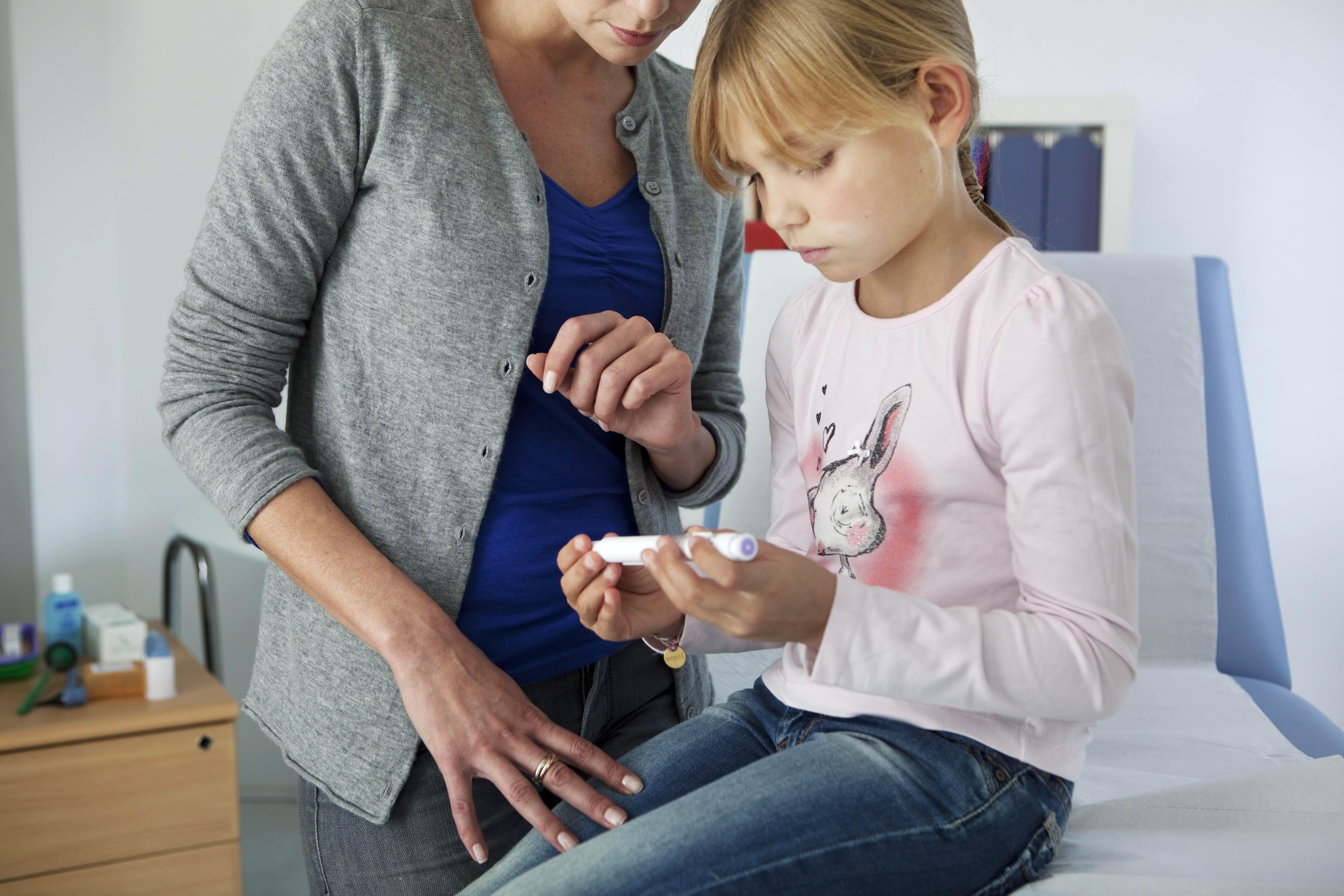 Insights from social conversations on Type 1 ...
Consumer conversations on Type 1 Diabetes were analyzed over a 30-day period to gather insights. Interesting insights have been discovered: Conversations are predominantly from developed economies. The United States & United Kingdom ....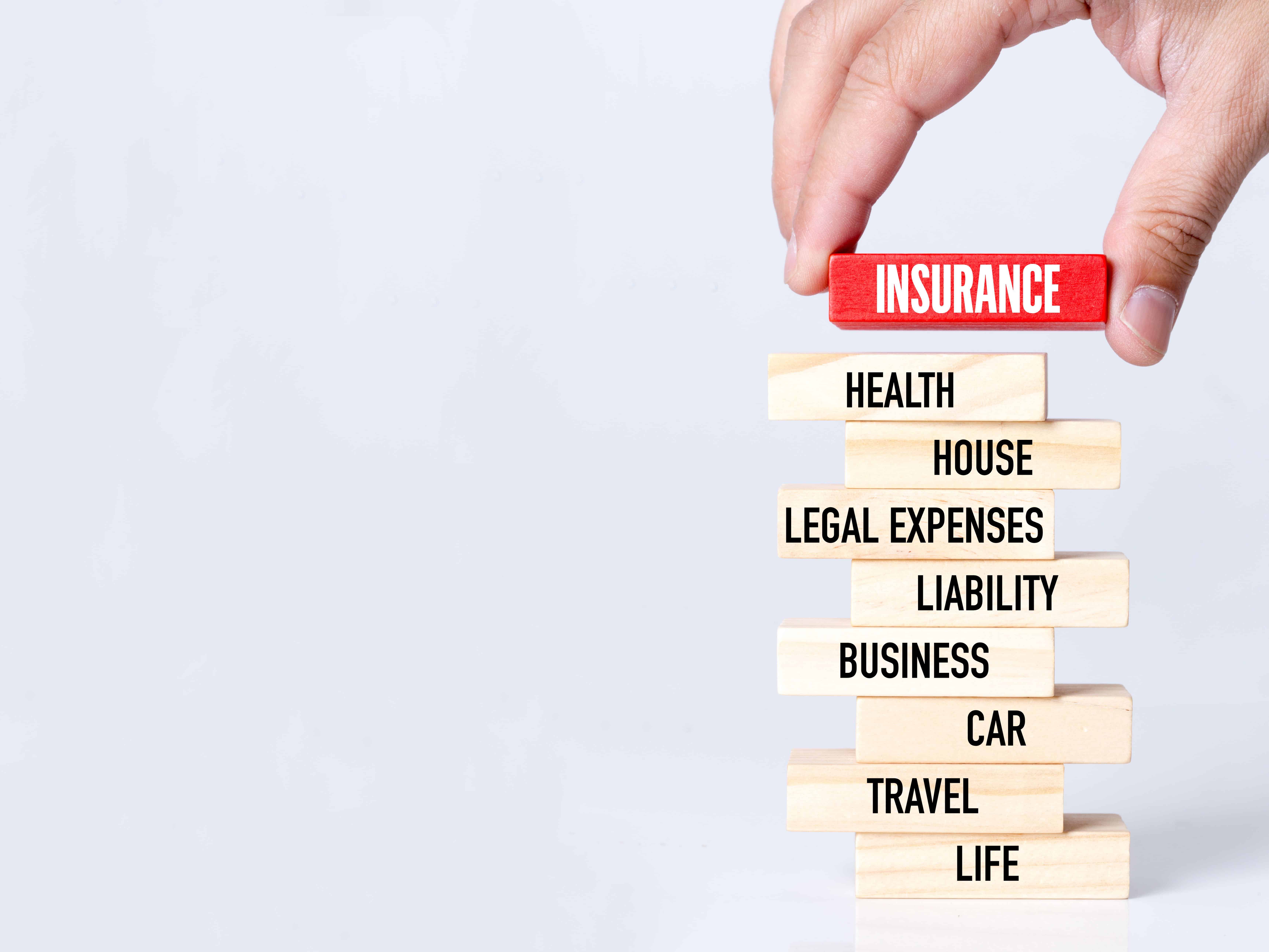 Insurance Industry Report for India [July-Sep...
Summary of Insights The buzz around insurance was dominated by the launch of the public insurance policy by the Government of India, i.e., Ayushman Bharat, the equivalent of Obamacare in the USA. The launch coincide....