Real time patient insight dashboards, powered by AI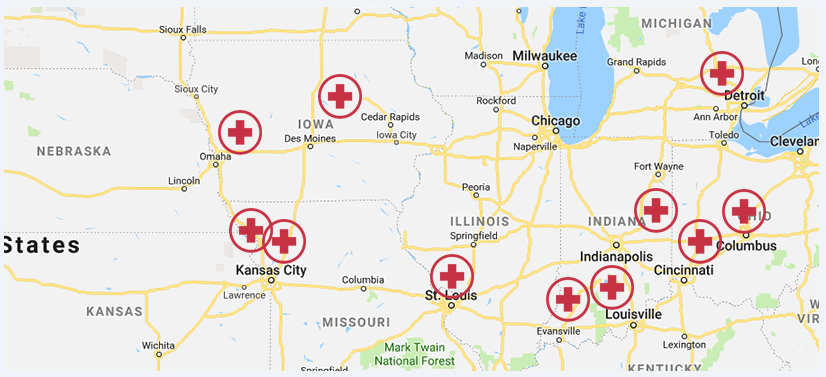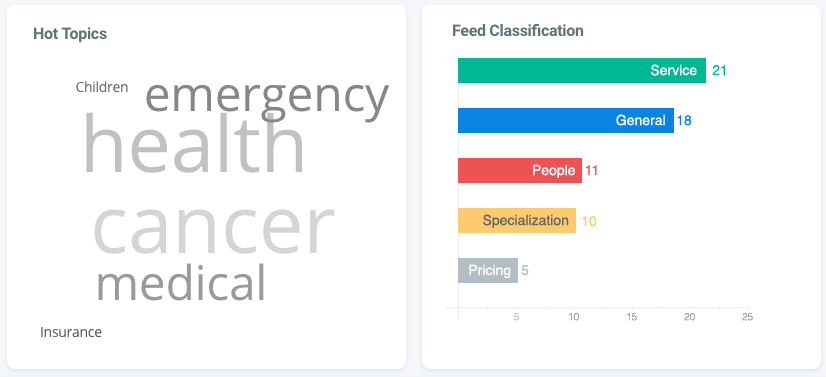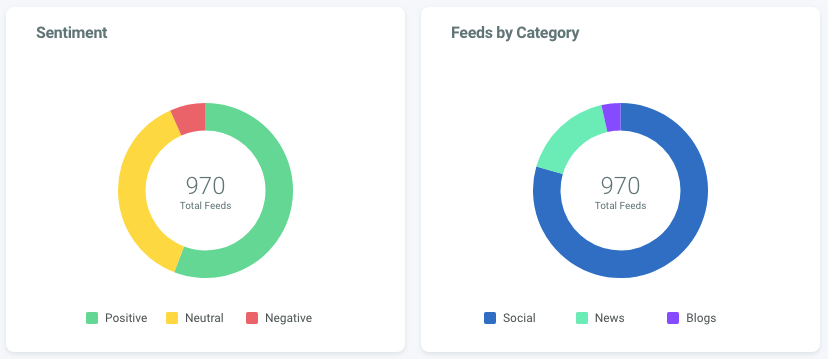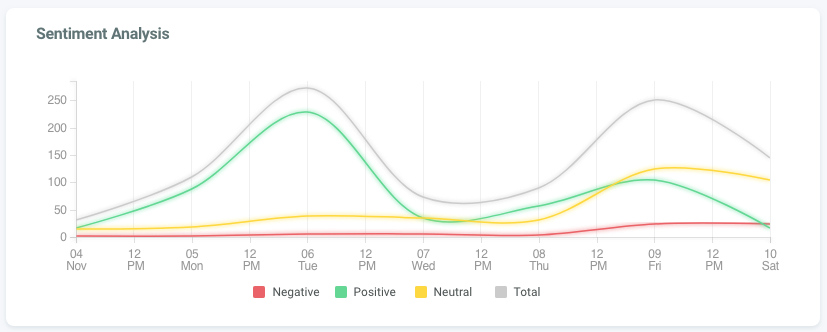 What can Auris accomplish for your hospital brand?

Cross-platform Practitioner Ratings

Patient Engagement

Location Performance Monitoring

Understand Operational Gaps

Get Insights by Specialty

Understand Patient Concerns

Get Crisis Alerts

Benchmark vs. other Hospitals
Answers to these questions can enhance healthcare delivery
Focussed on clinical excellence, empathetic to the patient's cause, "patient first" could be very desirable traits you'd have envisioned for your hospital brand. How do you know you are on track? Auris helps you understand the perception in the minds of the patients which helps you fine tune your strategy, communication and media plan.
Auris helps you understand sentiment and patient issues by location. This can help your operations team get invaluable feedback and guide their priorities and interventions. Your locational insights can also help redraw your media spends, campaign strategies etc. to perhaps put in more budgets in the geographies that are lagging.
Auris helps map the share of voice and share of engagement vis-à-vis your competitors. You can also learn from the best performing content from your competitors or role models and fine tune your content publishing strategy. Importantly, understand what your competitors are spending on post/tweet promotions are fine tune your budgets accordingly.
Crises are common-place in high-involvement verticals such as healthcare. Auris detects potential crises early and alerts you through email and the dashboard so that you can pro-actively prepare for a response. One glance at our dashboard and you'd also understand the probable cause and location of the crisis!
Issues could range from appointments, wait times, quality of care, infrastructure and clinical outcomes. It helps to delve deep into the cause of patient complaints, prioritize interventions and execute. Our dashboard view helps you understand patient issues. Slice-dice the data and unearth possible issues which might potentially be detrimental to your hospital's brand.
If you are a multi-specialty tertiary care facility, you would be interested to understand what specialty leads the charge amongst the various centers of excellence you operate. This helps reinforce the best performing specialization, or helps promote the lesser known or talked about specializations at your facility.