Dashboards like you've not seen before. Powered by AI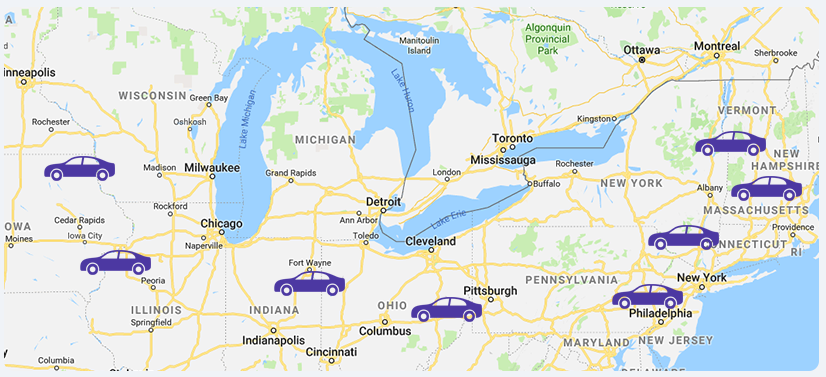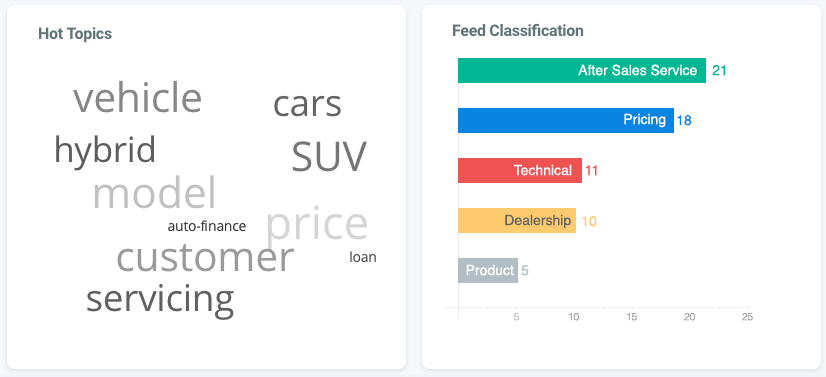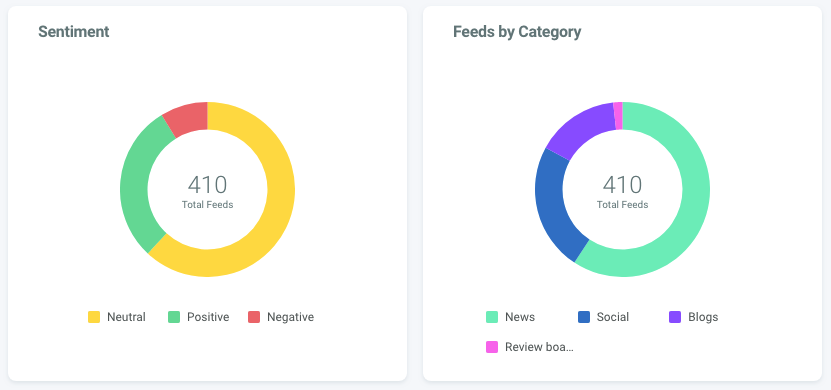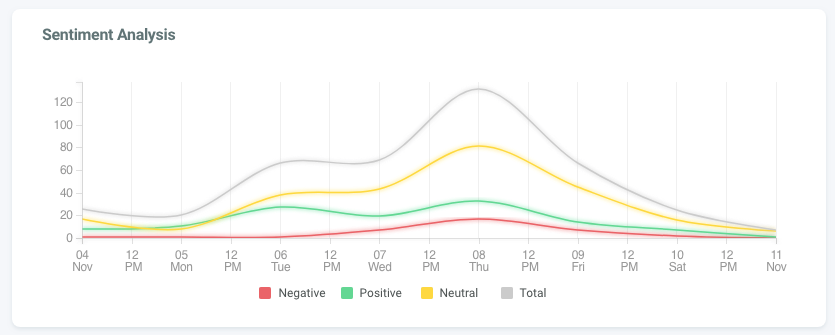 How does Auris' AI help your automotive brand?

Dealership Insights

Identify potential auto-buyers

Measure brand health

Measure Campaign Performance

Diagnose Customer Concerns

Identify & Engage Advocates

Regional Insights

Benchmark against Competition
What insights does Auris help you get to for your auto brand?
If not you, then who? Insights into who consumers consider as your competitor and what features outweigh yours can help you define your product or variant road-map. Auris helps you identify mentions of your brand alongside competition and helps zero into the features consumers trade-off.
Knowing what features your consumers value and are looking for can be a great input for your product design and marketing teams. Augment your market research with the voice of the consumer on digital. Quick, unprompted views at a fraction of the cost!
Your existing users are also your most likely buyers when they do decide to upgrade. Existing users are also your de-facto brand ambassadors. Auris helps you constantly listen into your consumers' feedback and be responsive to their needs. Use Auris as a tool to drive consumer delight, online.
Auris helps you measure reach and engagement metrics for your campaigns. You can also get insights on previous campaigns your brand or your peers might have done. Use such insights to understand campaign effectiveness. You can also measure the role and impact of influencers if you have used them in your automotive brand campaign.
Comparative analytics provided by Auris helps your plan you content, campaigns and media buy better. Auris provides detailed analysis around your absolute reach and engagement numbers and also computes your share of voice and share of engagement scores. Auris provides estimates of media spends by your competitors – a valuable input to your own media plan.
Auris helps you identify key influencers and key opinion leaders (KOLs) for the automotive industry. Understand their opinion about your brand and products as well as those of your competitors. You could also engage the influencers to amplify your brand's message, help in introducing a new automobile variant you might be launching and writing detailed reviews.
As a national or international auto brand, you might find it interesting to note that the buzz around your brand closely correlates to units sold. Therefore, monitoring the buzz can help you come close to predicting the movement of your cars from dealerships across different regions. A good predictive metric you might want to monitor!