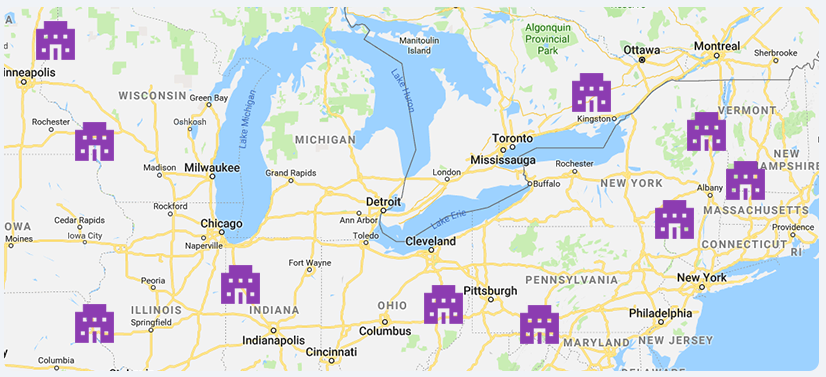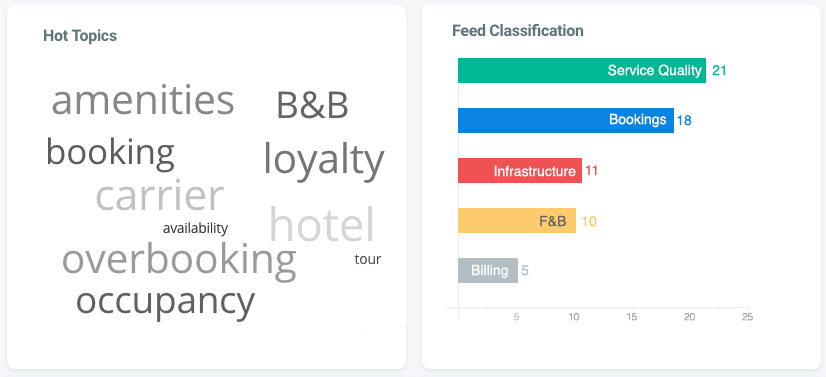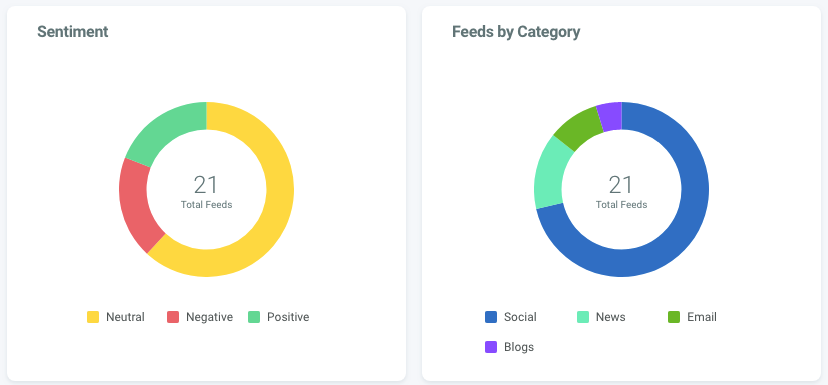 How does Auris help your hospitality brand?

Insights by Property

Understand guest concerns

Measure brand health

Engage Your Guests

Measure response TAT

Identify & Engage Advocates

Benchmark Against Competitors

Get Crisis Alerts
Insights from your guests which can help your hospitality brand
In hospitality, it is all about experiences we enable as they say! Auris provides real-time consumer feedback and dashboard which helps you understand how is your brand is providing a good customer experience at your location. Easily understand sentiment and the drivers of the sentiment.
Several factors can drive a poor consumer experience. The check-in experience, food quality, customer service, amenities and billing amongst various others can be a contributing factor. Auris uses AI models to determine what is the root cause for the consumer's issue.
You have a national or international chain of hotels, resorts, spas or restaurants. Auris helps you get down to location level insights. Know what is working and what does not. This helps you plan operational interventions at the location level.
Understand who enquires and compare with who ultimately checks-in. Auris can help you understand whether your marketing campaigns are reaching the right audience. Understanding the consumers can be an input into your marketing strategy.
Your consumers walk-in or check-in for a short but great, hassle-free experience. Their issues need to be ideally addressed with a short timeframe. Turn-around-time on requests (or TATs) are therefore a key measure you'd want to understand. Rely on Auris to understand how you are doing on responsiveness measures of TATs and improve your operations.
Define your competing brands and measure your reach and engagement metrics vs. your competition. In fact, you can understand what kind or form of content and campaigns engages your consumers and also get the same input from across your competition. A very useful input to your communication and campaign strategy.
This is a question which a growing hospitality brand always wonders about! Where should I plan my new location. Our demand forecast based on the volume of the relevant chatter can help map the demand out. Explore Auris to understand demand metrics by location or region.