Do you believe in the power of data to help you make smart business decisions? If yes, where would you find such data? Having found the data, how will you analyze it right to glean actionable insights?
Social media analytics is, without a doubt, the right tool for this. A term used most often but also misunderstood most of the time, social media analytics is defined as the method of collecting data from social media sites and analyzing them for business decision making.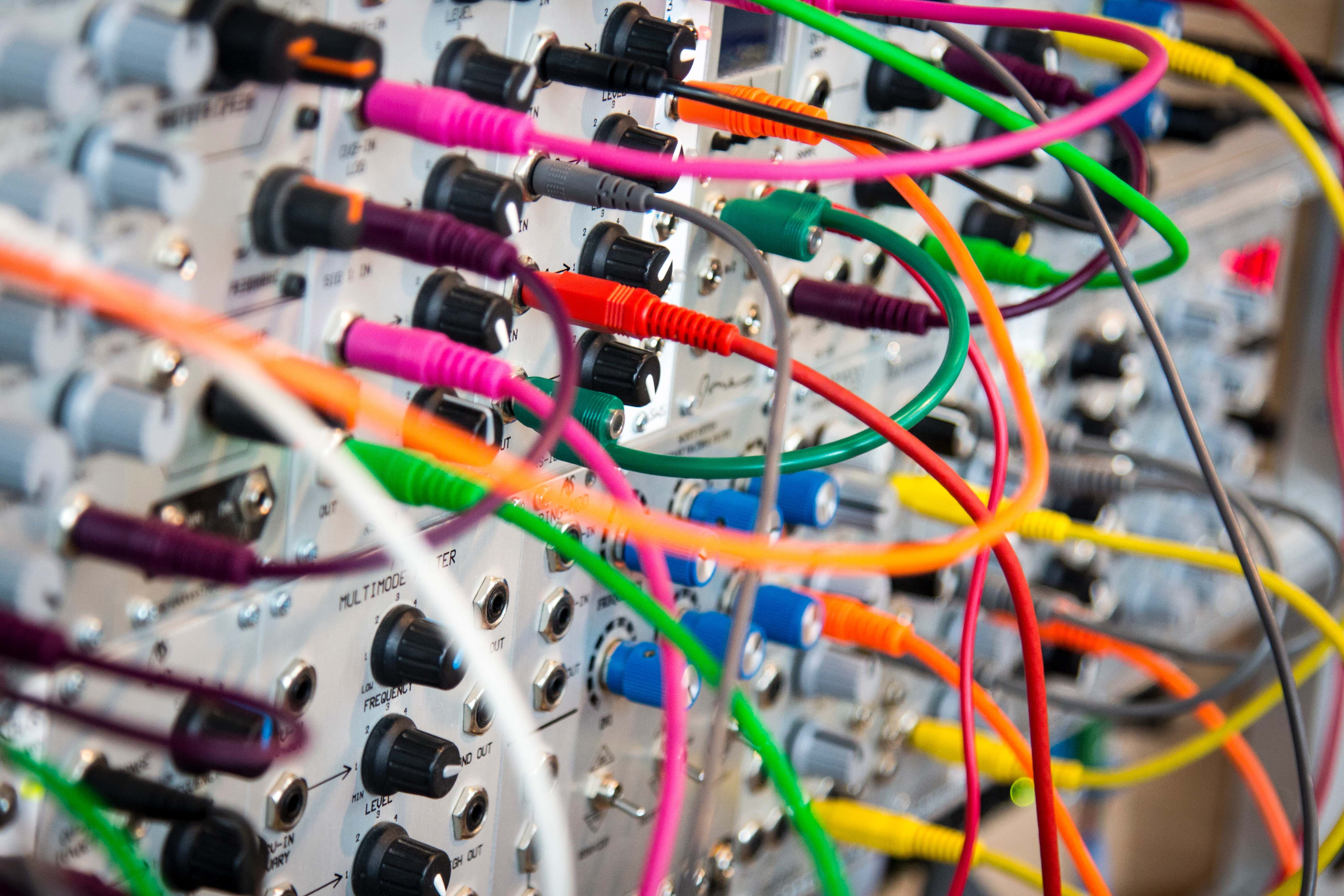 This describes the concept pretty well. But people tend to forget that social media isn't just about brands and their products. People talk about their lives and get to know others on these platforms. This is where brands can step in to learn about the interests of their audience members. Social media enables brands and consumers to connect. Brands have to be on their best behavior at all times, lest they should turn people away with a negative action or interaction. It helps to keep in mind that the Internet has an elephant's memory.
How does Social Media Analytics Work?
Like Google, social media analytics tools use crawlers. They collect public information from across the web. So when a user enters a keyword or query, the crawler searches the web for every conversation/incident with that keyword or query. This includes searching through social media sites like Facebook, Twitter, Instagram and blogs, review sites, news channels et cetera.
Once the information is gathered, it is then organized. The platform allows the data to be categorized using various filters such as media type, location of origin, language, sentiment, etc. These platforms then help you visualize the data by processing the data into charts, numbers and virality maps et cetera. 
Why Should You use Social Media Analytics Tools?
The primary benefits of using social media analytics tools include:
Measuring your ROI

Creating effective social media marketing campaigns

Finding the right influencers for your brand with ease

Competitive benchmarking

Identifying trending news and topics
This tool provides you with a wholesome social media marketing management experience. It includes every micro tool's benefit starting from social listening to online reputation management to finding influencers. 
Know Your Audience
Knowing your audience and their needs helps you improve your product, plan your strategy and advertising accordingly. Social media analytics help you track basic attributes like
When were they online? When were they most active? These insights help because it is useless to post at a time when your audience is not active.

What are their interests? How do they react to the content you put out? This helps you target your audience better. 

Customer segmentation helps you develop more targeted campaigns.
Competitive Benchmarking
Competitive benchmarking is important if you really wish to measure how your company is doing within the industry. It can also be beneficial when you want to know more about your rival's winning strategies. The competitive analysis feature in most social media analytics tools allows you to monitor each mention, each post of your competitors. You will gain a complete idea of what they are doing online. If they lack in something, you could start pitching your product/services to the customers who are unhappy with them. 
Managing Online Brand Reputation
As a marketer, you should be able to see how your brand is being perceived across social networks, blogs, and review forums. This is vital because, in this day and age, a single bad review could go viral and ruin your brand's image. Any social media analytics tool lets you integrate media monitoring services with social media analytics data. This helps you stay informed of any upcoming PR crisis moments.
Track Social Events and Trends
Say you strategize a lot and launch a campaign. Is the campaign working the way you planned? Is it drawing the expected results? What's a way to know? You can monitor the details of your marketing campaigns using social media analytics tools. Use sentiment analysis to see how your audience feels about your campaign. 
Besides, social media monitoring, analytics, and reporting help you study the current trends within your industry and design your online content around it. Use the insights to create viral content to draw leads in. 
Some social media analytics tools go the extra mile here. For instance, Auris sends you a real-time report where you'll find your performance data all visually laid out. Use this abundant and insightful information to structure your marketing efforts and plan a winning strategy.