Good customer service is of utmost importance to any business. It is impossible for a business, big or small, to make headway without offering good customer service. That said, the face of customer service is rapidly changing. Customers are more interested in buying products and availing services from the comfort of their home or on the go. And the same is the case when it comes to availing customer service. People relied on digital customer service more than ever during the lockdown. A report by Harvard shows that the number of "tough customer calls" nearly doubled during this period. This presents an opportunity for companies to look with a magnifying glass into the problems arising and to fix them without any delay.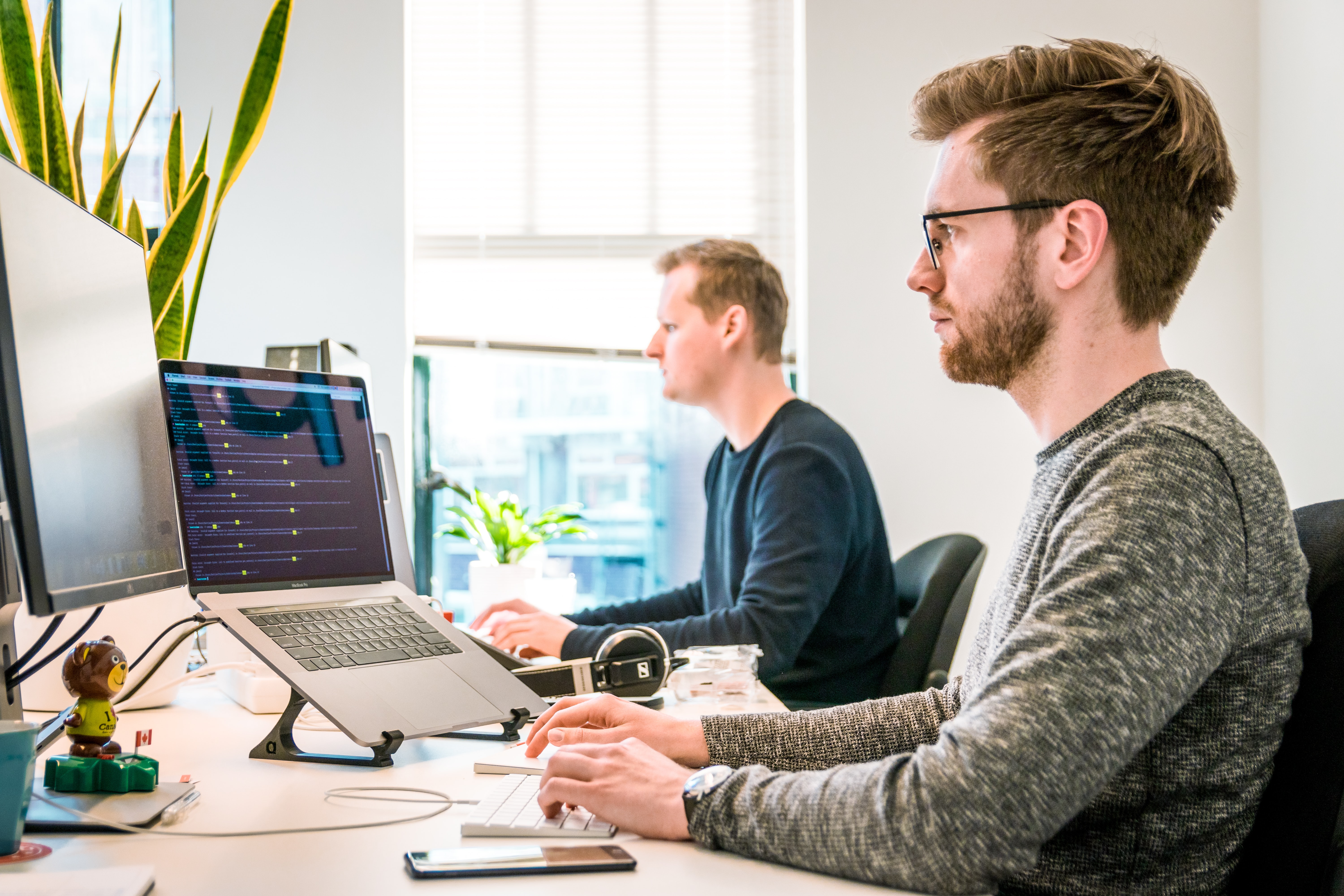 Why is Digital Customer Service Important Today?
At a time when the entire world is going digital, sticking to traditional ways of customer care can become a drawback. A switch to digital customer service can be beneficial for your business in many ways, the primary ones being:
i. Customer Convenience
Customer satisfaction is essential for growth. Offering the best product or service to your customer isn't everything. You must also guarantee customer convenience, both pre and post-sales. The best way to do so is to build an experience that shows your customer how much you care. This could involve offering pre and post-sales assistance. By answering queries and solving problems digitally, you are not forcing your customer to visit your physical store.
ii.Timeliness
Customer service is quite time-sensitive. You cannot expect your customer to wait for days to have their queries answered and problems solved. Today people are eager to get answers to their questions immediately. A physical customer support system cannot cater to that. Studies have shown that an e-care system allows the prompt and timely solution of customer support issues. Customers can have access to support any time they want. Moreover, quick responses create a better customer experience and help retain old customers and gain new ones.
iii. Cost-Effectiveness
By implementing a digital care system, businesses can also cut down on customer support costs. They can reduce several overheads. This includes physical customer care centers, unnecessary staffing at these centers, power bills, and more. A few employees can handle the queries/mentions dropping in. This reduces staffing problems. Using digital chat boxes, community forums, social listening tools, etc. can make it easier to manage customer support with just a small team.
How to Use Social Listening to Offer Digital Customer Service?
Of the many ways that businesses can use to offer e-care, social media is, for sure, an important one. Social media is not only important for business marketing but customer service as well. Social media users are on the rise. Along with that, the number of people who voice their complaints on various social media platforms has increased. Reports show that more people prefer to receive customer service over social media. As such, social listening has become important for customer service, now more than ever.
With social listening, businesses and brands can track what customers are talking about. This helps gain information about their brand's performance on various social platforms. This will include posts, tweets, comments, @mentions, hashtags, etc. Monitoring these can help businesses know what people are complaining about or are unsatisfied with. This data can, then, be used to redress problems customers are facing. This proactive approach to customer service on a platform where the majority of the audience is present can go a long way in ensuring a better brand reputation.
Customer behavior has changed a lot in the last decade. Following traditional methods alone can drag you back in the race against your competition. That is why it makes sense to upgrade your physical customer service to a digital one. You may need some time to shift to digital customer service, but tools like Auris make the transition easier.