Understanding consumer behavior holds the key to building the right marketing strategy. If you do not know what your customers want, it would be impossible to market your product or service as a first choice or as a solution to their problems. Over the years, digital marketers have devised many ways to track and record consumer behavior. This includes surveys, customer reviews, keyword research, analytics, and more. However, with time, one technique has stood out amongst all. Real-time consumer insights have emerged as an effective way to understand changing consumer behavior.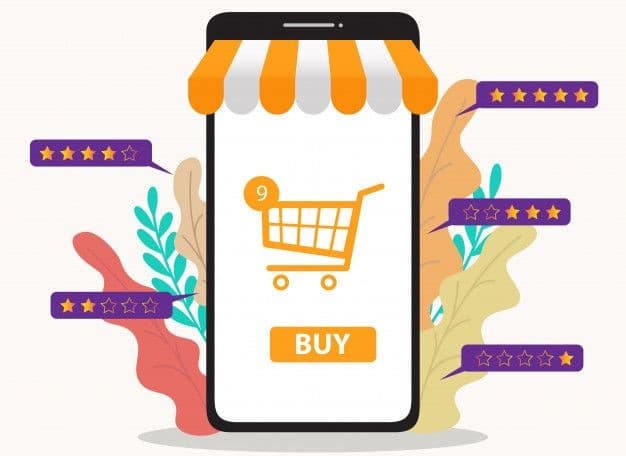 Why is it Important to Understand Changing Consumer Behavior?
Digital marketing isn't as easy as it seems. Hundreds of brands are vying for a share of the pie at the same time. This makes it extremely difficult to get a brand noticed by its targeted audience. Naturally, brands as well as marketers, try a variety of promotional techniques. This includes paid ads, SEO, SMM, video marketing, and more. They try to promote themselves on every possible platform and in every possible way. However, success often remains elusive despite efforts. Budget constraints add to the pain. 
In such a situation, it is important to pay attention to consumer behavior. Understanding it right can help create a marketing strategy that actually works. This is exactly where insights come into play. They tell you where most of your target audience is and what they are looking to buy. The data collected from insights paves the way for marketing campaigns with razor-sharp targeting. This reduces unnecessary spend on digital marketing and offers better ROI to businesses. Moreover, it is highly effective in reaching out to leads that will convert to sales.    
What Do Consumer Insights Tell Us?
With changing times, consumer behavior has also changed. People are using new and improved technology-driven ways to search for products and services. Gone are the days when product searches were limited to a desktop or a laptop. The new generation as well as the older ones prefer to shop at the edge. For instance, there has been a rise in the use of third party digital touch points for shopping. This includes use of retail websites, direct-to-consumer platforms, social media, voice search, gaming consoles, chat platforms, and others. A Salesforce report says that 13% of Gen Z respondents make use of Alexa or Google assistant to place orders with Amazon. This 'shopping at the edge' customer behavior necessitates a change of marketing techniques.
Traditionally, brands meet ideal customers at places where they spend their time. And with the new norm, new-age shoppers are on their favourite platforms. It is important to reach potential customers via these media. People are more likely to purchase a product available on their favorite platform than going elsewhere. This also allows businesses to restrict their campaigns to platforms their users are on rather than beating about the bush. It saves time and money and helps create an effective campaign. 
Can Social Listening Help?
At a time when businesses are running the rat race, you must make your brand stand out. Following a broader approach in your marketing campaigns is just a waste of money and time. Results are just peanuts. What you need is a personalized approach to your audience. Data suggests that consumers are keener to purchase from brands that personalize their shopping experience. Social listening tools help you gather real-time consumer insights which help you decode your target audience to the bits. With such data available, you can reach customers where they want and provide them with what they want. It's also called being at the right place at the right time!