Marketing is about the message. The right content is compelling, and it's a powerful marketing tool that can bring customers your way like you've never experienced before. With the right content, you can sell snow to the Eskimos. That's why they say "Content is King"! But, let's face the fact that there are no hacks to content writing. The only hack that works is putting out content that resonates well with your audience members. And we will help you with strategies that can help you curate and create the right content that strikes a note with your readers.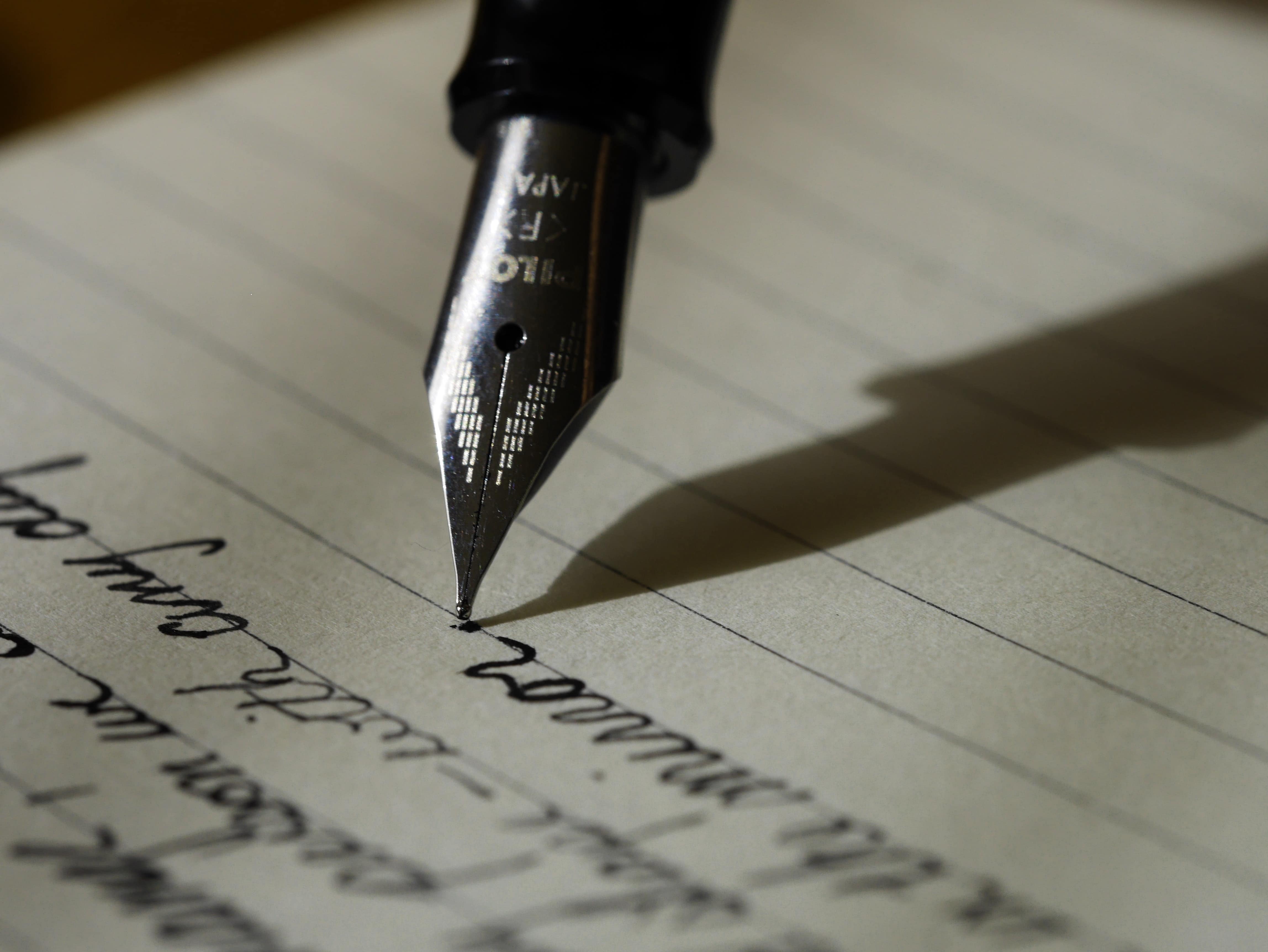 Strategies for Curating Content the Right Way
Audience Research 
Knowing your audience persona helps you understand what your clients want and curate the content that reflects or answers to their requirements. And we understand that learning about what your client wants can be a daunting task.
According to insights from a recent study conducted by

Edelman

, brands sometimes fail to comprehend their customers' motivational factors. 

A survey by

Thunderhead

shows that around a quarter of US consumers would switch to a different provider when they had a negative experience. 

A 2017 study

portrays that around seventy-nine US consumers are loyal buyers from brands that they think are responding to their needs.
In your audience research, you study all vital information like your client's age group, demographic details, interests, and behavioral traits. You might have more than one client, and if you're trying to do it manually you may need to work your fingers to the bone to create more than one buyer persona.
How Does Social Listening help to Curate the Right Content?
Like we mentioned, curating the right content isn't an easy task if you don't know your audience well. Smart companies utilize information about buyer's personas to target social ads more prudently. They use the data for every campaign, every ad that goes out. 
Listening to your customer's needs and interests should be a part of every smart content creation strategy. It saves you the extra effort that goes into the research. When you know your audience, it's easier to deliver content that's relatable and will get you more clicks. 
Social listening helps you in every way possible when it comes to content curation and creation:
It tells you about the trending keywords within your industry.

Informs you about the trending keywords in relation to your own brands. 

It lets you eavesdrop on what is working for competitors and what isn't.

It helps you track which keywords struck a chord with your audience members and which didn't. 

Tools like Auris allow you to track all this, plus audience sentiment, and audience demographics. 
Remember
All said and done, content marketing is a powerful tool and social listening makes the process even easier. However, the idea is primarily to build a relationship with your audience. Content helps you to guide them through the customer journey funnel. 
Use social listening to curate top-quality content for your readers to engage with you. Make sure you are not sounding too salesy with each post you put out.