All of us have come across celebrity influencers at some point in our lives. But how often has a celebrity influencer ever influenced you to make a purchase? For many, the answer to that question is – "sometimes" or "often". If you have, you already know how powerful the concept of influencer marketing is. And micro-influencers have recently joined the scene. And they are already the favorites of both – consumers and brands. So what made brands make this shift from celebrity influencers to micro-influencers?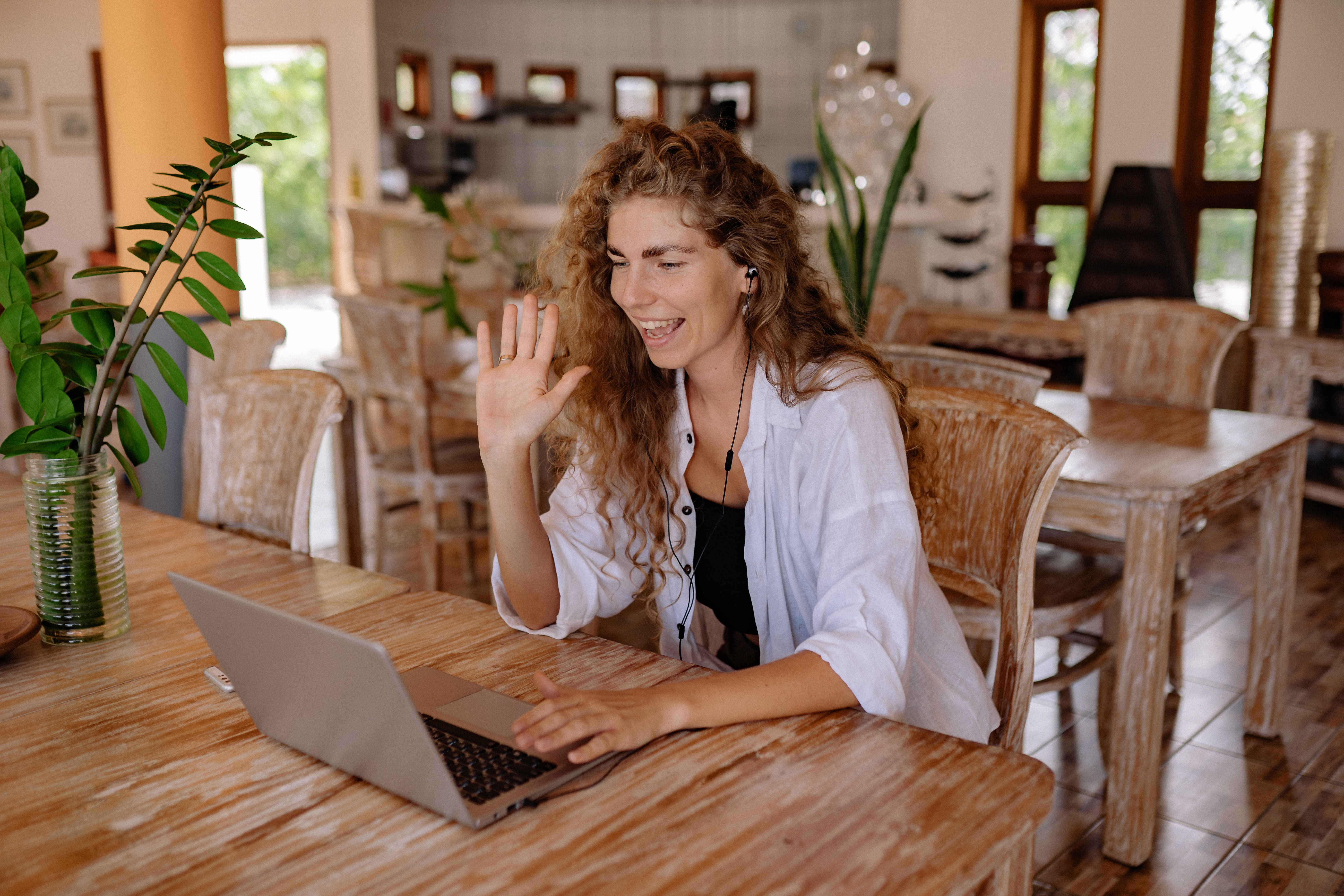 Who is a Micro-Influencer?
Micro-influencers are regular individuals also called social-influencers with a following ranging between 1000-10000 audience members. Although smaller, their followers are more loyal and active. This can be attributed to the influencer's stronghold and knowledge of their niche. Also, these influencers generally have a high rate of engagement. So naturally, any individual seeking knowledge about a niche subject would follow an expert in their niche. These members are more like thought-leaders in their own niche. So an audience member following a horologist is most likely interested in watches and watch-making. You'd rarely find a post on their profile talking about other interests. This is the very feature that makes micro-influencers such a popular choice among brands nowadays. We would discuss this in detail in the upcoming sections.
The Benefits of Planning a Campaign with a Micro-Influencer
The growing popularity of micro-influencers can be credited to three major attributes:
Niche

: they talk about their area of expertise, there is no space for half-hearted promotional gimmicks.

Dedicated audience:

It is known that micro-influencer campaigns have more engagement.

Adweek says

these influencers have 60% better engagement rates and there's a 22.2% greater chance of a conversion.

Budget-Friendly

: These accounts are handled by everyday people with a great passion for their hobby or interest. This makes them genuine enthusiasts. They did not essentially become an influencer to make money. So a collab with these influencers isn't too heavy on the pocket. Adweek also reports they are 6.7x more cost-effective.
How Does it Work?
Let's look at an example of how a collaboration with a micro-influencer pans out. Consider a micro-influencer page like @follow_my_wrist, who is a horology enthusiast with over 3k followers. This influencer has over 250 posts and each one has a high engagement rate in the form of reach, impressions, likes, and comments. The commentators have asked genuine questions and recommendations and they seem to trust this person. If you're a watch brand, it would make more sense to collaborate with this influencer. Why?
This influencer's followers are your target audience. So you have a ready set stage to showcase your product.
His/her audience trusts him/her. So if they like your product, they may choose to talk about it on their channel. His/her audience is more likely to believe in the value of your product. The chances of conversion are higher. 
This person perhaps won't charge you a lot for a promotional post. You could offer to give them a sampler, or a small amount as a token of appreciation. In return, his/her 3k audience knows about your product, talks about it, and perhaps will buy it too. And, recommend it to their circles, lending it the authority of their forum.
Build a Long-Term Relationship
You could turn this into a long-term marketing relationship. Say you create a giveaway campaign with this influencer, where you promise to give away 2 units for free or at a heavy discount. The influencer markets this on their profile as a contest. They ask their followers to share a pic of your product on their feed with your brand's hashtag. This sets off a chain reaction. Even if 1000 followers enter this contest and post, their followers subsequently come to know about your product. 
It is easier to convince this influencer. In a giveaway contest where you are sponsoring the prize, they do not have to invest. Plus they get more followers since people always are interested in free goodies, so giveaway contests are a great way for influencers to grow their own reach. 
This becomes a win-win situation for both parties here. But if you are collaborating with a celebrity influencer, followers may suspect/instantly decide that the content/promotional post isn't genuine. Recently we noticed, for a promotional post made by Kendall Jenner, the purchase intent shown by her followers was lower than that on a post made by Summer Mckeen. Also, the cost of collaborating with such high-end celebrity endorsers will overshoot your budget.
How to Find Micro-Influencers?
As we mentioned, these influencers aren't celebrities so obviously it's a little difficult to come by them but not impossible. If you know the right keywords to look for, social media listening can fetch you a list of top micro-influencers suited for your cause. 
All you need to know is the keywords you want to track. Say you are a brand selling watches, start by looking for '#Watch', '#Horology', '#WatchLover.' With a social listening tool like Auris, you just have to set it up to listen for these keywords and leave the job up to the tool. The tool gathers all mentions from across the World Wide Web and brings you the top influencers. These are calculated on the basis of the influence score assigned to an individual. The algorithm which calculates the influencer score takes into consideration metrics like engagement rate, frequency of posts, expertise level et cetera. The higher the influence score is, the better they are. 
Auris, also provides a filter so you can filter out individuals based on their influence score. So if you are looking for influencers with a mid-range influence score, set the filter to "influence score of 60-40" and auris brings you the list. It will also bring up the analysis around the posts made by these individuals. This makes the selection process much easier because the decision here is driven by real-time data. 
Micro-influencers are regular people who can be highly effective as a promotional tool. If you are tracking the right keywords, you should find the right partner. Once, your campaign is ready to be rolled out, ensure you measure the outcomes. This will help you improve your future campaigns.