Social media is increasingly being used each passing day. A study puts the screentime of people at 3 hours 15 minutes a day – liking, commenting, or conversing with each other. Tapping into these conversations can prove to be really valuable for your business. By using the right social listening tactics you can zero in on relevant information while drowning out the noise. Taking proactive business decisions based on these insights can help the brand in many ways. Generating more sales with social listening is one of the most significant uses of a social listening tool.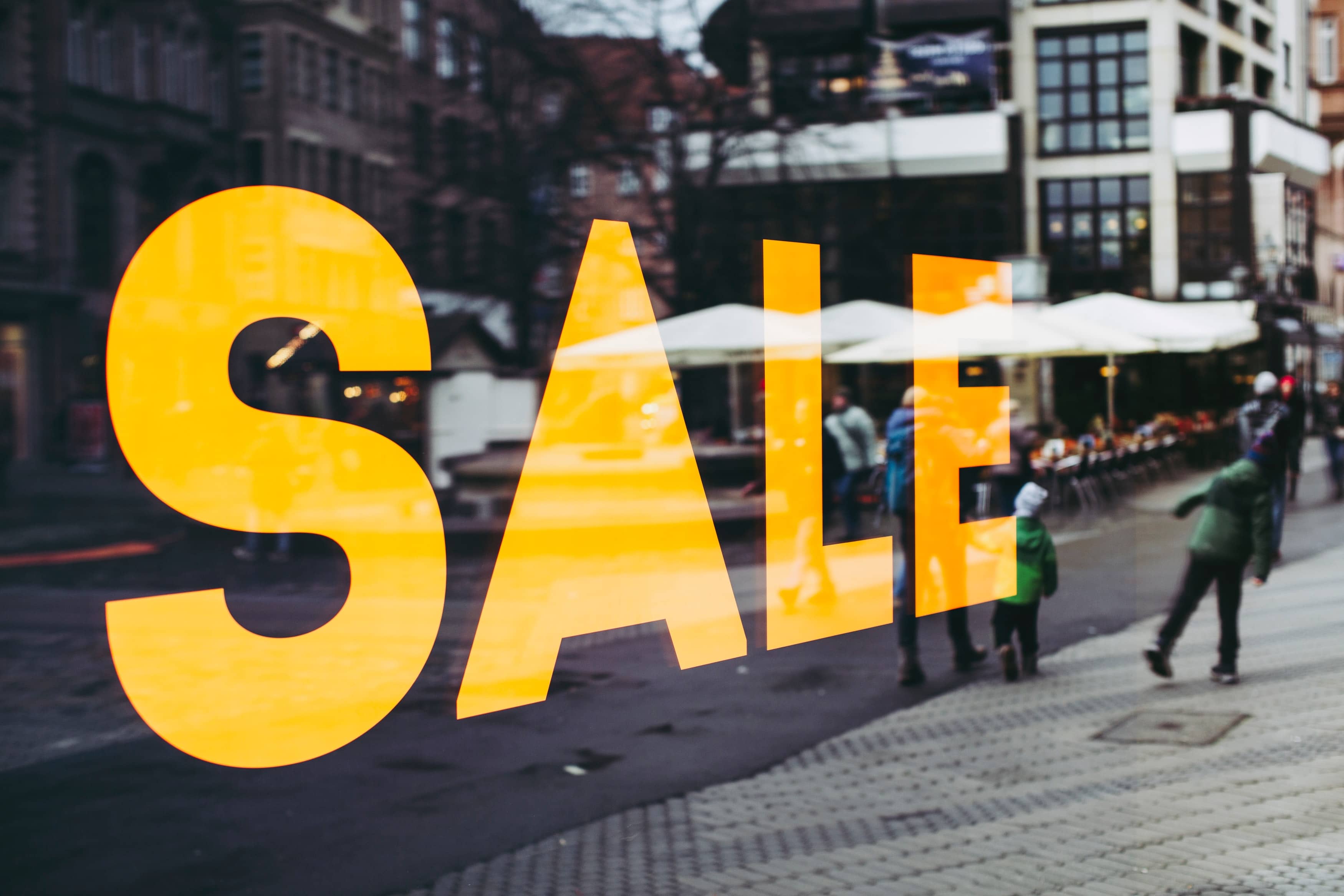 But before that, What's Social Listening?
Social listening is the act of monitoring and tracking mentions of news about your brand (or any keyword you wish to monitor). Social listening tools track the data, organize and analyze it, and present actionable insights to the end-user. 
The traditional uses of social listening include real-time alerts, online reputation monitoring, influencer marketing, content generation, etc. But the insights can help you generate leads for your brand too. 
How to Generate more Sales using Social Listening?
The most obvious way this works is that you get notified every time someone is looking for a service or product related to your industry. If they comment online mentioning the keywords you are tracking, you will get notified. 
Say you own a catering service company. And you are tracking mentions for "Catering services" across social media platforms, you would be notified of this: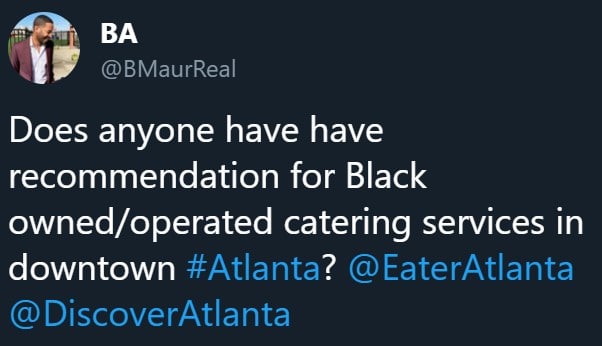 However, this is a straightforward way of landing leads and isn't the only way. Let's look at some other options to help generate more leads and sales. 
Know your Target Audience and Their Needs
To get more leads you need to be reaching out or advertising to the right set of people. A diabetic person might not react as enthusiastically to your sweet shop advert as other people. However, in case you do wish to offer them your product, they might have specific needs. They might want a low-sugar/sugar-free version of your product. It is key to know about your potential customer's position, their wants, and needs. 
Another fitting example of listening done right is the one about the medical brand Tylenol. They discovered that a large number of knitters complain about eye strain and the resultant migraine headaches. As a result, they found a new target group. The brand adjusted their SEO to reach more of this target audience.
And you do not need to go around guessing the information. Believe it or not, people share a lot of their preferences online. They speak about what they like in a product or what they don't. Your social listening tool helps you to find these out. You simply need to make sure you are listening to the relevant keywords. And although this might seem like an easy step, marketers often make the mistake of not including the right keywords. 
Boost Brand Awareness
The more people know about your brand, your products, and services, the more they are likely to try you out. In today's exceedingly competitive marketplace, every brand is fighting for a percentage of the customer's attention. Keeping an eye on who is talking about your brand helps you know what market share you own. Social listening tools make it easier. Tools like Auris help you determine your overall SOV, SOE, sentiment analysis, and much more. 
Once you are aware of these counts, you can dive deeper into the analysis to find ways to fix the problems and gain more hold. Social listening tools offer the complete package – from diagnosis to cure!
Reach out to Unhappy Customers and Convert them
While listening to the conversations online, you may discover that sometimes unhappy customers are the reason you're not gaining many sales. This is because, in today's world, reviews are extremely crucial. If an unhappy customer leaves you negative feedback, others are reading it and forming a bad impression of doing business with your brand. 
It is important to reach out to these customers who are unhappy with your product/service. Resolve the matter and take a positive testimony from them when they are happy. This not only makes that customer feel valued, but it also shows others how important your customers are to you, making it easier to attract more customers. 
Millions of people are online every second and almost every one of them is a customer for some commodity or the other. People often end up buying products on social media that they are not even looking for, such is the power of this platform. How you are using the platform for your business depends on you. In case you were looking for some guidance, we hope this article on generating more sales with social listening helped.