Are you always checking the numbers on your Instagram page? While the idea is not wrong, this may not entirely be the right way to track your performance online. Tracking Instagram analytics isn't hard. With the right tricks, you'll be able to determine where you stand as a brand. Are you looking to increase your engagement rate? Optimize your posts and stories? Here's a look into a few strategic moves to help you get more out of your Instagram analytics tool.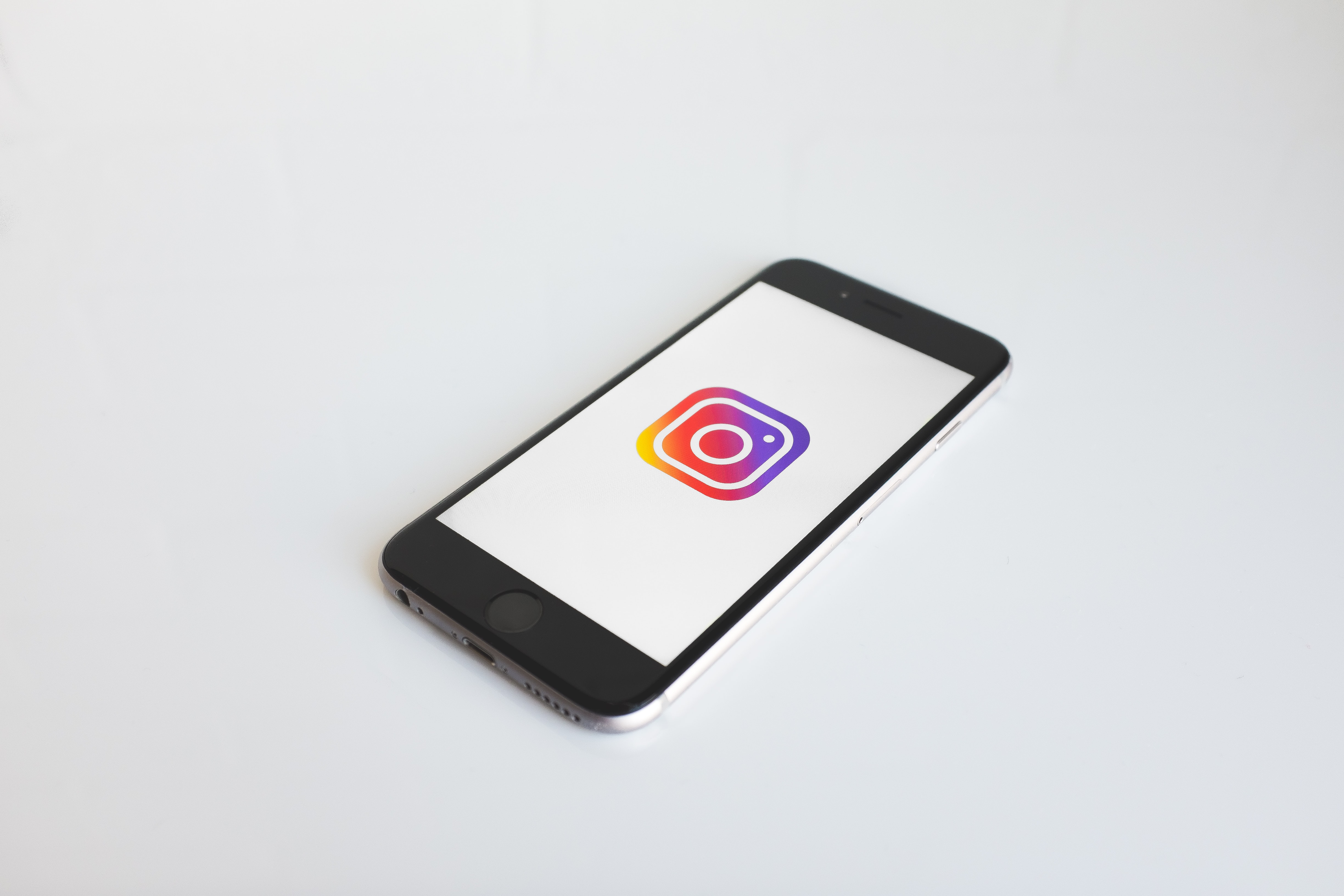 Are you using Instagram Analytics Tools to the Fullest?
Some basic metrics marketers use include reach, engagement, likes, and comments. Yet there's more to Instagram analytics.
Analyzing your Audience
Once you understand your audience, you can get better at content creation. With Instagram metrics, you can understand your audience better. It will also help reach out to more potential leads.
The free native Instagram insights tool helps you understand your audience by telling you some basic demographic information. Tools like social listening can tell you more about what your audience thinks about your content online, how they respond, and what clicks with them.
If you are using the free tool, analyze the content you are creating based on the following criteria:
The highest performing posts in terms of comments and engagement

 

Type of posts that are performing well. Example: Photos, Videos & Carousel
For paid tools, platforms like Auris send you a detailed study on your dashboard and a report so you don't have to manually go through the small stuff to understand what works well. 
Optimize your content based on how well it performs. Additionally, you can make some tweaks every now and then to see what works and what doesn't.   
Increase your Chances of Discovery with Hashtag Analysis
With each hashtag, you have the opportunity to increase your reach and acquire new followers. Hashtags are one of the most effective organic growth strategies. But, it is imperative for you to use relevant hashtags. This way you can target your audience. It doesn't make sense if you use popular hashtags that are not relevant to your business.
When using Auris, you will find that the system tracks popular influencers from within your industry and studies all comments around the keywords. This in turn helps the tool to determine the trending posts and hashtags. Hashtag analysis takes time but AI-based tools make the process automated to make it easier and much more beneficial.
Make use of Instagram Analytics for Stories
Instagram story analytics help you track your audience and optimize your content accordingly. Similar to how you check post insights, you can evaluate your story's performance as well. Click on the Insights tab at the rightmost corner of the profile. You'll be able to view the basic details like the number of impressions, profile visits et cetera. 
You can make use of an external analytics tool to better track the performance of your Instagram stories. It displays several metrics that you can use to measure the success of each story you post.
The following insights are what you need to reach your audience with stories:
Retention rate

The best time to post the stories

Number of unique accounts reached

Number of impressions
The popularity of Instagram is soaring every day; this allows businesses to make the most of it. 60% of people say they discover new products on this platform. Instagram is a powerful tool to reach out to new audiences and increase brand awareness. It is also a great way to establish a community of followers. Understanding what your audience wants and giving it to them is the key to sustaining your presence here.