Advances in data science techniques are helping marketers get consumer insights and actionable results. However, the process might sometimes seem very mind-boggling. Every marketer, every brand manager is spending time in trying to predict consumer behavior. Yet, as per Google, less than 40% of marketers are using consumer insights to drive decisions. One of the major reasons for this is that the process of collecting data and processing it to develop actionable consumer insights is not easy.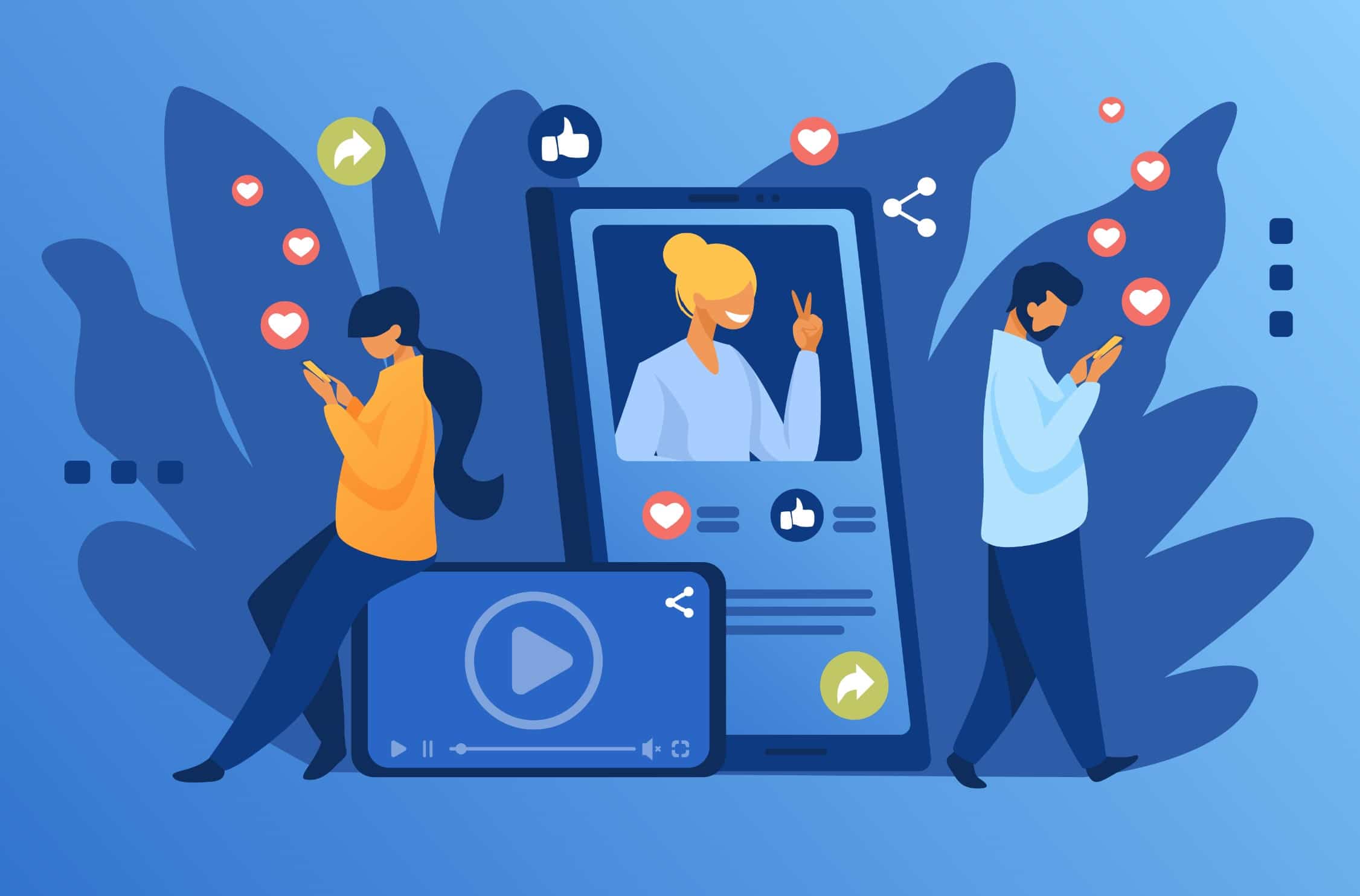 Use of Actionable Consumer Insights
Data is a precious commodity but managing the vast amount of data is quite some task. Walmart generates over 2.5 petabytes of data in an hour. The real merit lies in making sense of the data available. 
It's clear by now, that trying to monitor the vast amount of data manually is impossible. But with the right tools working for you, you will be able to generate meaningful insights round the clock. Once you delve into actionable consumer insights, it helps you develop and strategize better for  your business: 
Which marketing channels are the most profitable?

What bottlenecks are holding the business back?

What do people like/dislike about your brand/product?

Which are the areas where you need to improve?

Which product/service is the highest selling and creates a positive buzz? 
Think about it, if you were to get the exact answers to these questions, you'd be able to make informed decisions. This is how powerful the use of consumer insights can be. 
Developing Insights
The use of consumer data enables you to make intelligent decisions. But, how are we to develop these consumer insights? There are the traditional methods obviously but those require a huge investment both in terms of time and manpower. To turn data into insights fast, here are two ways:
Social Listening
Social listening tools are built to define the data. The tool makes the entire process automated. From collecting data to organizing it and analyzing it, the tool comes with an in-built framework. Just feed in the keywords and let it do the work. Social listening tools can pull data from a global or a local stream and filter out the noise. 
Once the data is organized, you are to view the report on a real-time basis. The tool presents the data in an easy-to-understand way via graphical visualizations. These tools also allow you to delve deeper into the qualitative data – read into consumer behavior and patterns. 
Google Tools
Google Trends coupled with Google Analytics also acts as a good free tool for basic market research and analysis. You'll be able to track trending keywords and place your decisions/campaigns around them. 
Guesswork is not the solution if you are asking "How to develop actionable consumer insights?" In the modern-day of constant social media interactions, what your consumers want is no more a mystery. If you are looking for better promotion tactics, R&D concepts, or even content ideas, your audience is your greatest asset. We, at Auris, help you tap into the goldmine that is social data.