Online reviews have become increasingly important for every business. Especially now that the millennials and Gen Z rely heavily on reviews and influencers. You may try every bit to deliver the best of services/products and yet someone is bound to be dissatisfied. We have talked a great deal about how businesses should listen to customers and improve their products or services. They should gauge the general sentiment, take a deeper look into the data, and take action. In spite of all these efforts, there is always a negative review or two. And as unfair as it may sound, even these biased reviews may do quite some damage to your business. So how to handle bad reviews?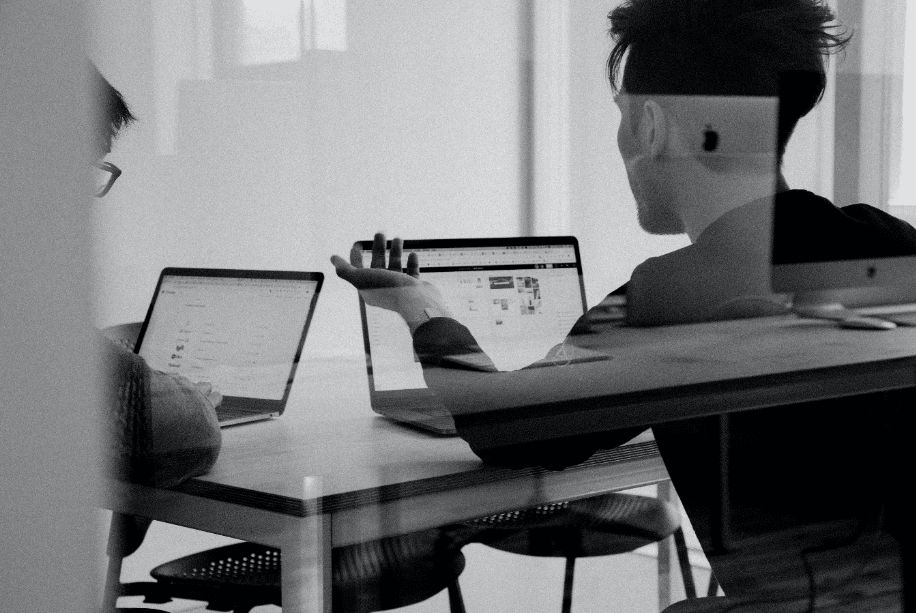 Why are Reviews so Important?
A healthy online reputation is a must for any company nowadays. Statista says 46.1% of the consumers between the ages 18-60 research products online before making a purchase. And another survey reports that 93% of consumers make a purchase decision based on online reviews.  
Every day millions of people are using the internet to share experiences, stories, and opinions. Getting involved and listening to what consumers have to say about your brand is essential because it affects your reputation. Learning to deal with negative reviews is a must because you can't afford to avoid them. Addressing negative reviews head-on, as Southwest Airlines does, can put you in an advantageous position. 
It is also important to note that sometimes people may not tag your brand while commenting about your product/service online. Social media monitoring helps you keep track of any such mention. 
What to do when you See a Bad Review?
When it comes to negative reviews, two outcomes are possible. The service might have lacked a little hence the customer complained. You responded in time and took action. The customer is now happy and feels valued. Sometimes, you may encounter reviews that are out of line or not even real. These reviews might be biased. There are ways to deal with both kinds of reviews – honest ones and fake ones. 
Here's how to handle bad reviews:
Use monitoring tools
You can use google alerts or any other social media monitoring tool to get notified every time someone mentions your brand or your campaign hashtag. This is way faster than monitoring reviews and comments manually. And it also ensures you get notified for every mention whether your official handle has been tagged or not. Social listening tools like Auris also analyze the data for you to visualize the pain points and derive actionable insights. 
Don'ts
Do not ignore them. Not responding to reviews, especially negative reviews is a no-no. If you do not respond, you are not only losing that customer but others too. Others who see this review might think the customer's comments are true and you do not care enough to rectify the issue. 

Never get into a fight. Aggressiveness is never the answer when you are dealing with a resentful customer. 

Do not argue when the customer has a valid point. It is always wise to accept criticism and offer help. This only strengthens your brand image. 
Do's 
If you find a customer's complaint on an online portal. Respond to them publicly there before you discuss the matter with them in private. Other customers should see you responded to this complaint promptly when they view this review. 

Having said that, it is also key that you discuss complex issues privately. Say a customer posts a negative comment on your Instagram post. Resolving this issue would require you to ask for their contact number. Do not do so in public because it is sensitive information. Mention you have sent them a private message and then take it forward. 

Handling fake reviews can be tricky. When you see a comment which isn't valid, do not get agitated. This can be the work of an unethical competitor or an online troll. You can mention publicly in their comment that you have no record of having had any transactions with them. 
Listening to your customers is key. And pay close attention to what the data is saying. Track reviews and mentions over a period of time and check if a particular issue keeps coming up repeatedly. In such a case, you can take action to fix it. Constructive criticism is always welcome, you just need to tune in, and communicate a solution to your customers.