With the rise in the use of artificial intelligence tools for marketing processes, social listening tools are often being discussed. Marketers and experts speak often about the concept of social listening and its uses. But, if you have been using a social listening tool, you may feel confused by all the information sometimes. Hence we decide to put this guide together for you to understand how to improve your social listening.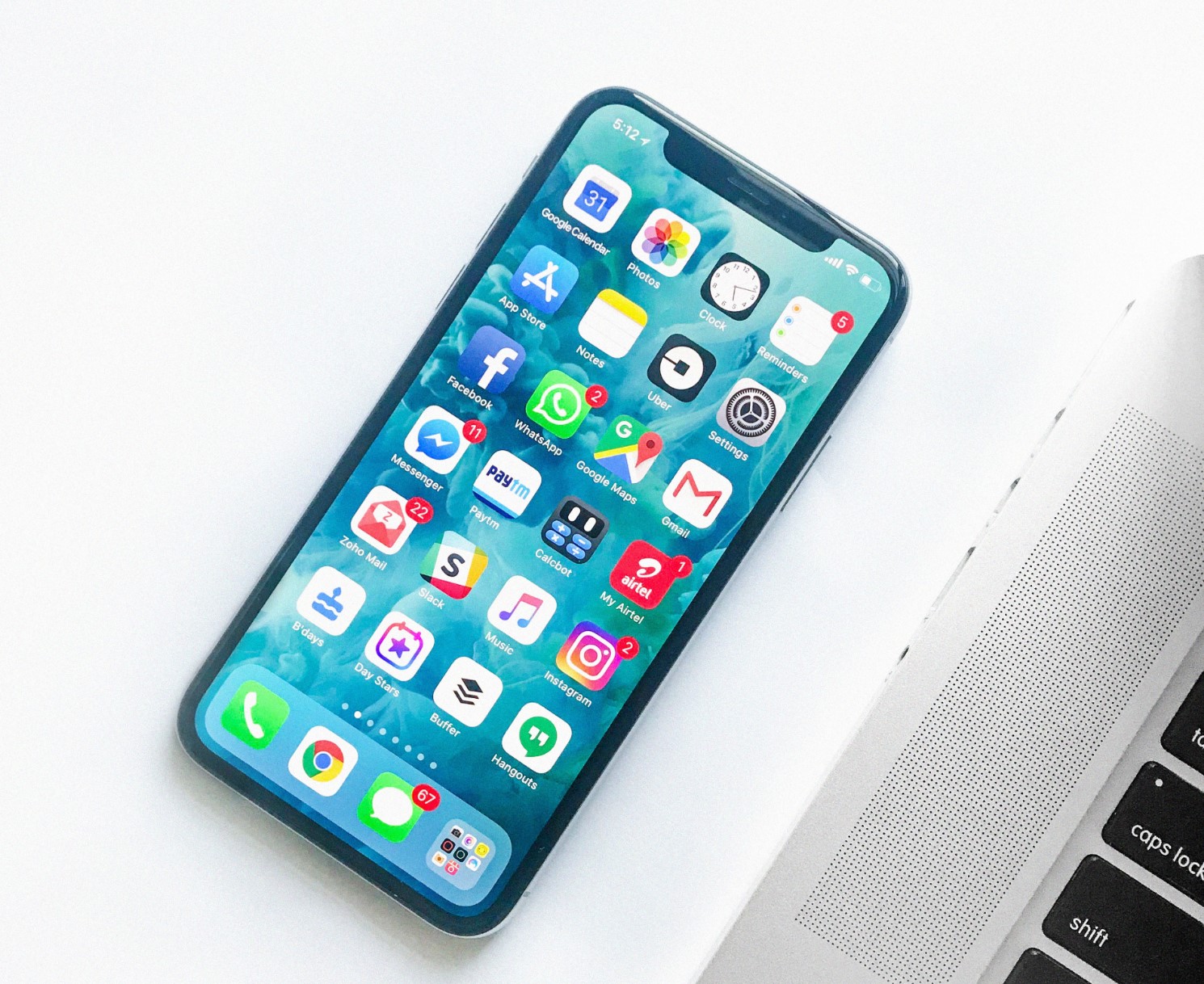 What is Social Listening?
If you are reading this article, chances are that you already know about the concept of social listening. But just to give a quick brief:
Social listening is the process of tracking all mentions, hashtags, news items, reviews relevant to your brands. It does not stop at that. Social listening tools also segment the data more systematically and analyze it to provide you only the relevant and the most important insights. 
If you wish to know about social listening in more detail, do give our previous articles a read. 
How to Improve your Social Listening Results?
Like any other automation tool, social listening tools need some human intervention too. This tool learns more with time and the manual input goes down significantly. Here are some ways you could start improving your social listening. 
1 Research Work
This tip is a no-brainer. As educated consumers today, we put in a whole week of research before deciding to buy even a simple item like a comb. And this step becomes all the more critical when you are trying to build your business. 
Start with researching social listening tools. There are a lot of social intelligence tools out there in the market. You need to pick one that best suits your brand's needs. We emphasize on how companies should note down their goals and work with tools that best deliver on those. 
Next, social listening tools will require you to feed in a seed list of keywords most relevant to your brand or industry. You also need to integrate your social media accounts to the platform. Do enough research to be sure about the keywords you want to track. And start your social media page if you don't already have one. 
2 Follow Your Competitor
It is essential for you to keep a check on the other players from your industry. Few companies can maintain the same pace of growth from inception to maturity. Most marketers would study their competitors at a superficial level without diving too deep. But a little digging can actually help you identify gaps in the market and more. Social listening to what your competitors are doing helps you design and market your product better and sell more effectively. So ensure that you utilize this feature if you are investing in a social listening platform. 
3 Make Use of the Insights
Social listening is only a good tool as long as you use the insights provided by it. ln order to make optimum use of the tool, start deriving the insights for business decision-making. The tool makes you aware of your audience. It gives you detailed insights about their needs, wants, perceptions et cetera. Use the data to start engaging with your audience members. Personal interaction always shows you care for them. In fact, 48% of customers report having shopped from a brand that was responsive. This brings in new leads and is the best customer service you could offer online. 
The best thing about using a social listening tool is that you get custom reports. We at GenY Labs use our tool to generate reports which study industry trends in-depth. And cater to your needs based on your specific industry-standards. These custom reports are one of the key elements of improving your social listening efforts. These provide a final understanding of what needs to be done to help your business sky-rocket.