Auris comes with ready integrations with leading CRM platforms such as Salesforce, Hubspot, Zoho amongst others. Integrating Auris with such enterprise platforms has been an important component of our product development strategy.
How does a listening platform's integration with Salesforce help?
Integration with CRM platforms such as Salesforce helps in what is referred to as "social selling". Social listening helps a brand discover prospects or get alerted to an inbound enquiry in real time. These prospects are in fact by design, "marketing qualified" given that they have either:
Expressed their intent to buy a product or service without anyone's prompting
Have reached out to the brand of their own volition.
As with any "marketing qualified" lead (MQL), the lead should be added to sales funnel. And what better way than to directly push such MQLs to Salesforce.
How does one integrate Salesforce with the Auris platform?
This can be done using an easy three step process:
Step 1: Go to Settings > Integrations


Step 2: Click on CRM > Salesforce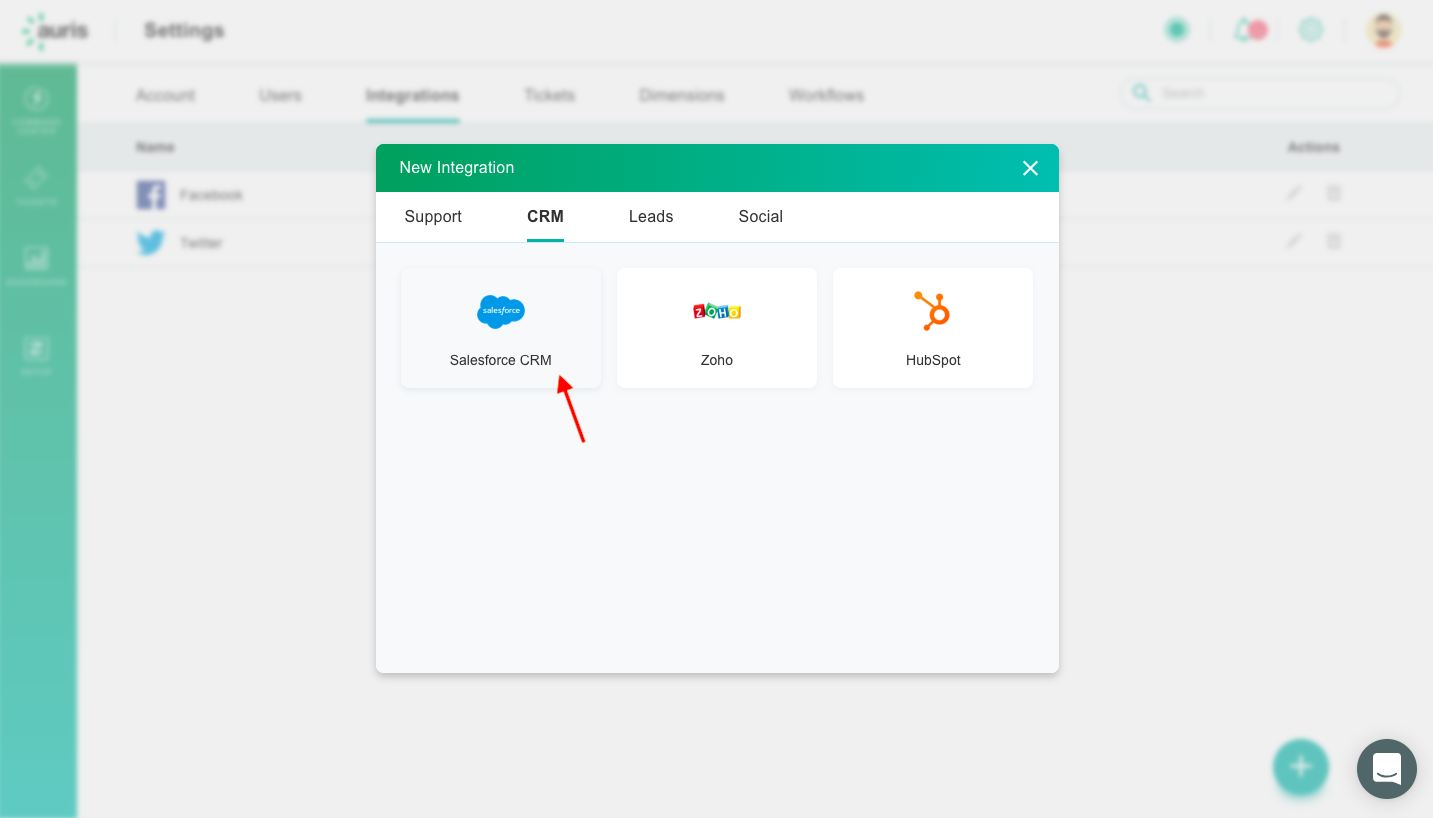 Step 3: You will be prompted to provide consent for the customary permissions. Click Allow. You are done!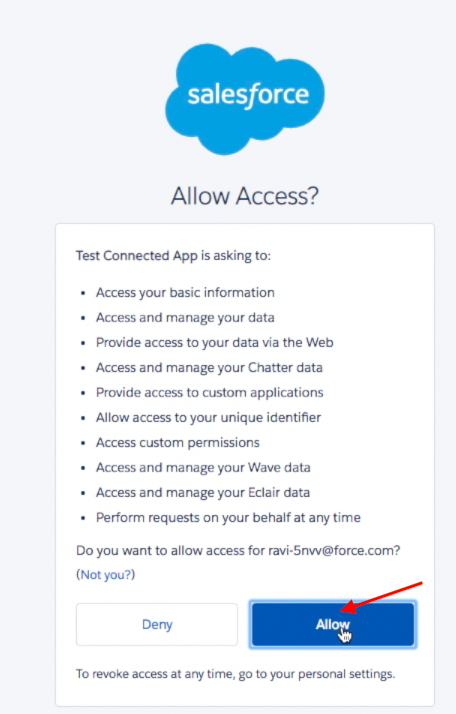 Watch this video to understand how such integrations work.
Can I automate this "push to CRM"?
With Auris, you can. Simply go to workflows and write a rule to the effect. One of the data enrichment which Auris does is to do with detecting what we call the "Buying Signal". You can write a rule which automatically pushes all data points annotates with a positive "Buying Signal" to Salesforce. Oh yeah, as simple as that!
Get Auris to work for you and keep the sales funnel brimming!