Over the past year, we have spoken a lot about influencer marketing. The reason is that working with influencers is a trend that has been gaining ground. Hence it is important to highlight the way it really works and to talk about the platform which has seen the highest jump in this trend. Yes, we are talking about Instagram. The simplicity of the app allows influencers to share thematic content and direct it to their niche audience. Many brands have been working with them and you would be right if you are wondering how to work with an influencer!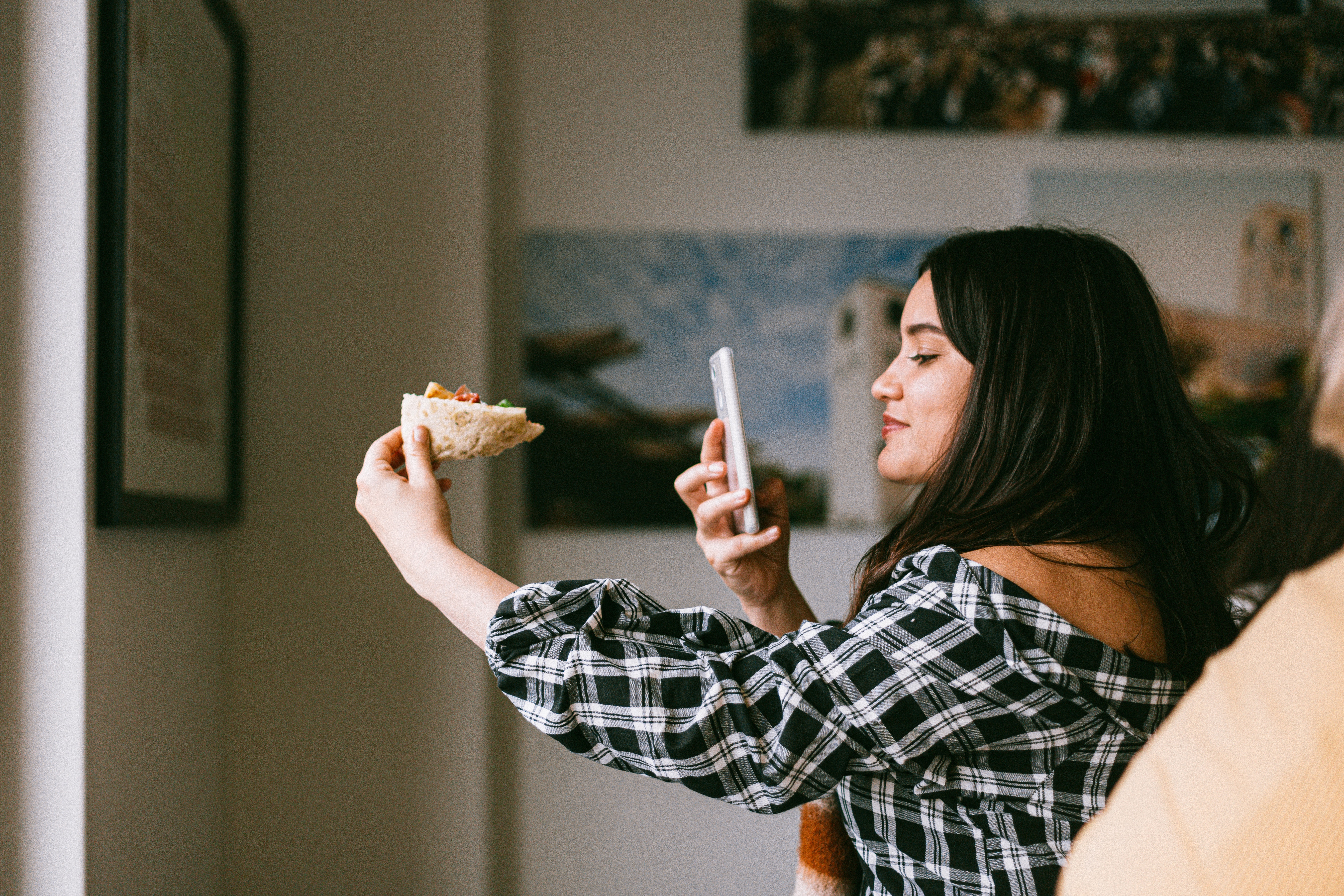 Influencer marketing campaigns can prove to be really beneficial, but only if you manage to choose the right person. There's a real challenge in finding the right influencer on a given platform. And in deciding on how to proceed, after finding one.
Here are a few pointers which would help you choose and plan the flow of your campaign. 
Work with an Influencer following these Steps 
Working with an influencer can complement your overall marketing strategy. However, the implementation of an influencer marketing campaign needs a strategy for itself. 
What are you looking for?
You would obviously have a marketing strategy in place. If you have been monitoring your campaigns you already know the aspects where your brand is falling short. Maybe you can plug these gaps with an influencer marketing campaign. Or you may even have unique goals. Whichever it is, make sure you are clear about them. Maybe you want to:
Increase your brand awareness and reach

. For brands who have just shown up on Instagram, this is the perfect way to get the needed attention. An influencer already has a following. When they promote your brand, you get a fixed set of eyes. You don't have to hunt for an audience. 

Launch a new product or promote an existing one

. Influencers have a dedicated following so when they promote your product conversion rates promise to be higher. 

Build a follower base for an upcoming event

. If you are hosting an event in collaboration with an influencer, their followers would want to sign up. This gives your event an increased number of audience members.
Setting your goals would help you to decide which type of influencer you want to engage with. 
Choose a Type of Influencer
We had spoken about the types of influencers in one of our previous blogs – "How to find Instagram influencers?". If you don't remember, we will help you blow the dust off the old memory file. 
In the digital world, the market for influencers has boomed. Now there are influencers of all kinds. You can choose to work with a celebrity influencer, a macro-influencer, or a micro-influencer. The decision depends on your needs and goals. 
Micro-influencers have the smallest following of the three. Their follower count is generally between 2,000 to around 50,000 on a single social media account. These creators generally have a focused topic of interest and they have a niche audience. And this is why these accounts generally have a higher engagement rate. 
Macro-influencers have around 50,000 to 1,000,000 followers. These accounts perhaps started out as micro-influencers themselves and have grown to their current stature organically. These profiles are considered leaders or experts in their niche. They also have a huge fan base and a loyal one. 
Celebrity influencers are also called mega influencers. These accounts have more than 1,000,000 followers. These are mostly accounts of real-life celebrities and they make up a group of most expensive influencers. 
Ask yourself these Questions before you Work with an Influencer
Now, you are clear about the goals and you have a partial idea about the type of influencers you can choose from. Next, you need to come to a final decision and asking yourself some of these questions might help you with that. 
Your Budget
Influencer marketing is versatile when it comes to pricing. Each influencer type has its own price bracket associated with a campaign. Micro-influencers won't demand nearly as much as a macro influencer. Most brands choose to partner with multiple micro-influencers and send them free samples to review. However, if you are looking for the wow factor and have a lenient budget, you could opt for a mega influencer.
Who Follows them?
Finding a perfect influencer would need you to know their own personal brand. Hence make sure their audience is close to or similar to your target audience. This is absolutely essential because otherwise, you will invest in a campaign where the conversion rate wouldn't be high. If your influencer's audience isn't interested in your niche, they will not buy your product. 
Engagement Rate
Being popular on social media is easy because people sometimes buy fake likes and followers. So as a brand trying to find the right influencer, make sure you pay attention to more than just the vanity metrics. Check the engagement. See how active the influencer is and how often do they engage with their followers. High engagement rates show that the influencer has an actual following. The more the dedicated following is, the better chances of conversion for your product/service/event.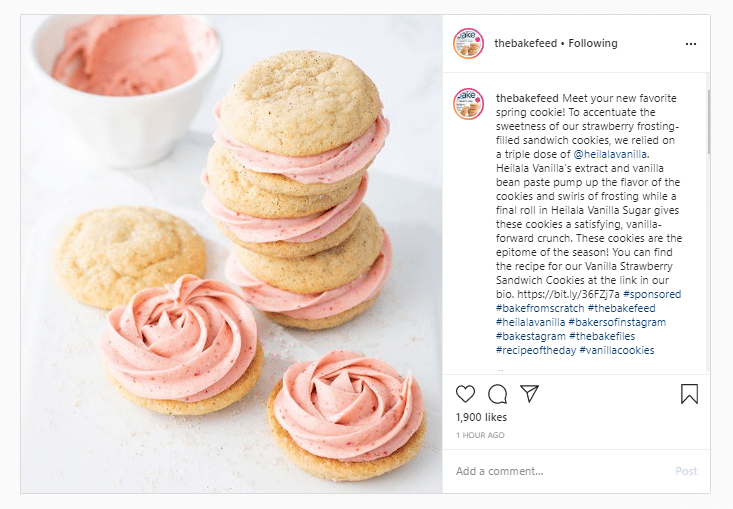 Has the Influencer Worked with your Competitor?
Another important consideration is to be sure to check whether the influencer has worked with your direct or indirect competitors. You would also need to decide whether it affects your campaign. The situation presents a conflict of interest and might appear unauthentic to the public if your influencer has also worked with your direct competitor. If they have worked with your indirect competitors, you need to decide whether it is best suited to your goals.
Their Content and Past Experience
Like I mentioned earlier, past work experiences may matter. Similarly, their content type also affects your brand. For instance, if they have worked with your competitors, your campaign may seem inauthentic in the eyes of the public. Also, if this influencer has done a lot of sponsored posts in the past, they might again seem inauthentic. It is crucial to gauge their content. The content for your campaign should not be in contrast to the influencer's previous posts. 
Planning a Campaign Together 
Planning an influencer marketing campaign starts with you. You have to find an ideal campaign partner. We've discussed all the strategic steps up to this point. Furthermore, I even suggest that you use Instagram's hashtag facility, a social listening platform, and do some research. The tool automates a lot of hard work. 
So, now you have an influencer, there is still a campaign to plan and implement. You need to work with this person/brand. If you are teaming up with a person who is already a fan of your brand, they probably know your product well. This partnership will be smoother. If the influencer isn't familiar with your brand, don't worry. Educate them and convey to them the specifics and goals you have in mind. 
In conclusion, influencer marketing works well for any brand that is looking to improve strategic marketing goals. This could involve increased awareness, engagement, or some effort at building connections. Influencer marketing is the form of non-traditional marketing that has become quite popular in the digital age of Instagram. I hope this guide can help you to work with an influencer in the future.