Every industry dealing with consumers directly is at the mercy of their changing tastes and perceptions. The food and beverage industry is one of them. This makes it essential for an F&B brand to spot emerging trends to survive in this industry. The best way to do it is to research well and stay in touch with what consumers want.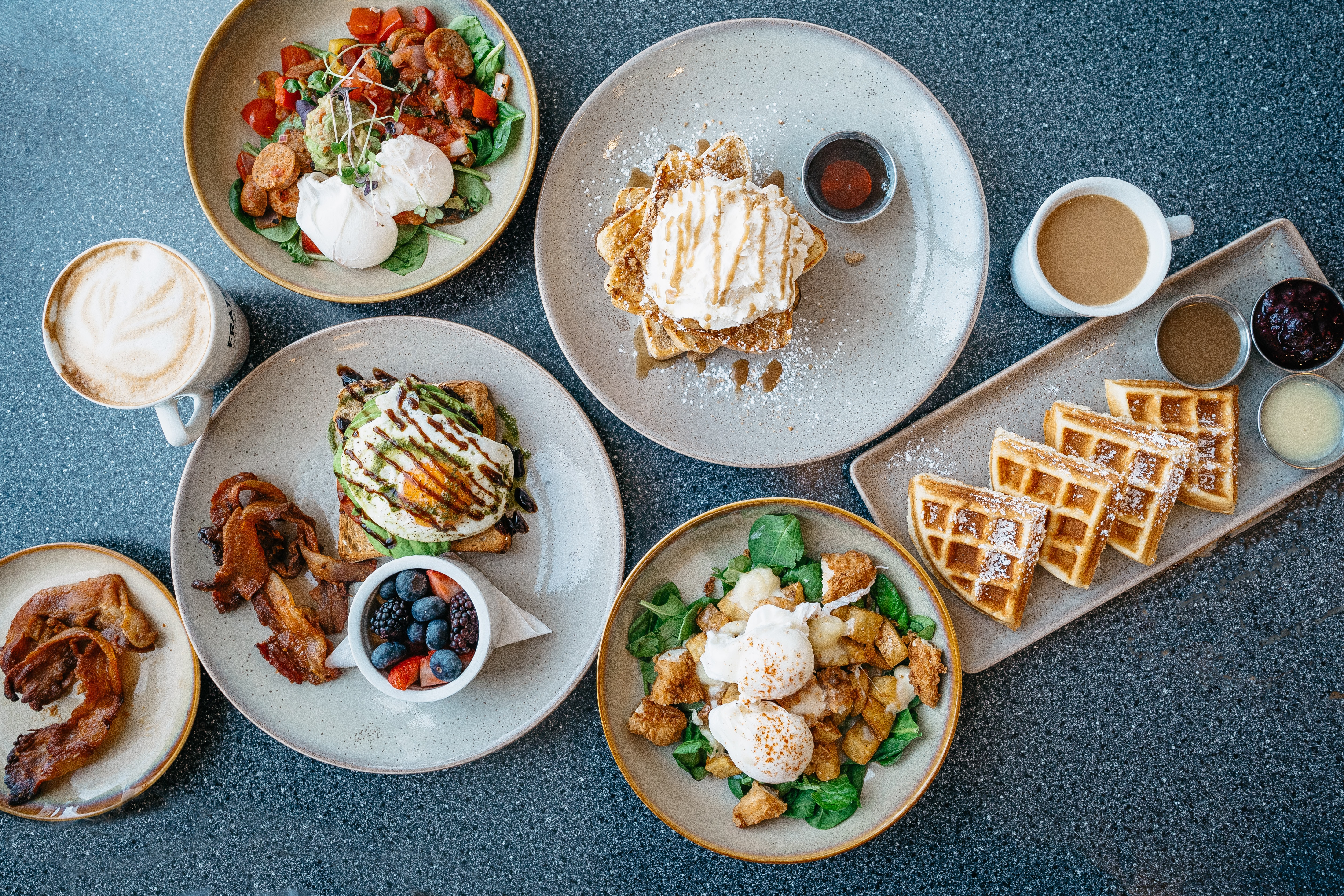 Why is Consumer Insights Needed?
Regardless of the industry, every brand needs to engage in market research before they begin offering their services. Moreover, consumer insights are key to gaining a deeper understanding of the market you're serving. 
Salesforce's report found consumers respond better to a personalized shopping experience. And to engage potential consumers in a personalized experience you need to know their preferences. Modern social intelligence tools have been helping marketers get a more rounded picture of what consumers like and want. 
Consumer Insights from the Food and Beverage Industry 
Social listening helped us use a variety of methods to gather the most relevant insights from the food and beverage industry. Social intelligence tools like Auris let you gauge your market share, and keep track of your competitors in the run. 
1. Social Media Trends
The food and beverage industry is probably one that sees the most changes in trends. We've seen many of them during the lockdown period itself. Dalgona coffee, pancake cereal, cauliflower pizza – all these have been a trend in just the last few months.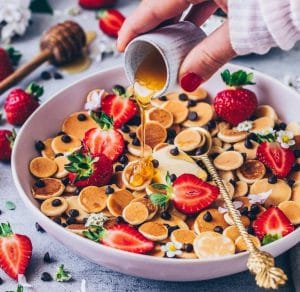 As per The Economist, most food-related brands are finding it difficult to keep up with the trends that tend to shift so fast. Social listening to food influencers on platforms like Instagram, Youtube, and Tik Tok can help marketers stay updated in real-time.
2. Monitoring Negative Reviews Quickly
One of the most popular things people talk about is food. You can see people talking about their dining experience, preparing a particular dish, food presentation and so much more online. Since food is such a hot topic, a negative review can also spread really fast. And this has happened in the past too. 
Brands need tools that monitor such mentions and reviews in real-time and can alert the team before the matter blows out of all proportion. 
3. Information about Allergens
UK's Food Standard Authority published a report which says 23% of allergy sufferers will complain about it on social media. 
So providing allergen information is becoming really big these days. If you've been tracking these conversations around the food-allergy space, you'll be able to serve your consumers better. 
4. Health Consciousness 
A large part of your consumer base could possibly be in the health-conscious segment. Everyone, and particularly the modern generation, is getting more and more aware of sustainability with their own health and nature's health too.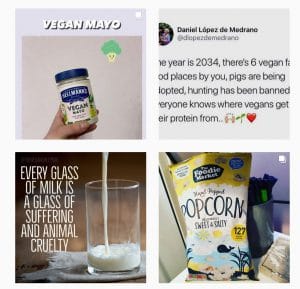 Listening to conversations around healthy food and vegan/vegetarian options shows how it is really a big trend right now. The rising awareness among people about GMOs, animal cruelty, the obesity epidemic, etc is all causing major shifts in the F&B industry. 
Gathering insights from the food and beverage industry may sound like a huge task given that it's a broad industry. However, social intelligence tools like Auris make the process way more simplified. Insights are gathered based on the most relevant keywords and audience segments. Once you have the most relevant insights at your fingertips, you just have to start strategizing right.