Is your company planning a gala event or a tradeshow? It is quite customary to plan activities which keep your audience engaged during such events. Companies are solely hosting online events as well. Tracking the offline and online arena for social mentions and brand-related conversations is challenging at the best of times and can become even more so during events.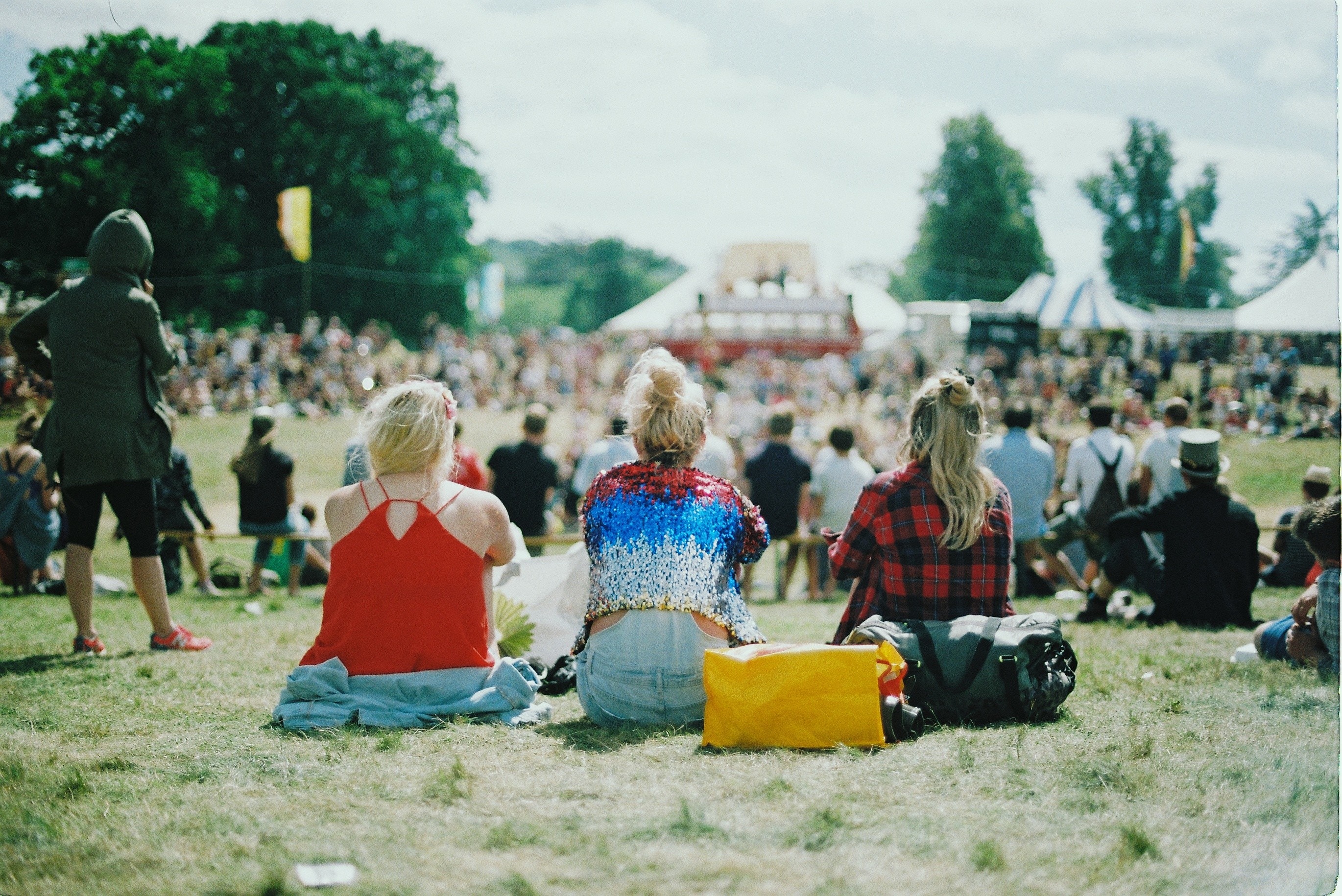 Social listening tools can be your escort for the event. Listening for social mentions is a fundamental function that such tools perform. Think of measuring campaign success, online reputation management, business insights, consumer feedback and all of it on one platform.
Social Listening – Your Complete Event Partner
The planning that goes into hosting an event is immense, and social listening tools can actually help lessen the stress. Here is how you can have a successful campaign executed perfectly with the invaluable support of social listening tools:
Event Idea/Topic Ideation with Social Listening
Capturing the buzz around every top grossing hashtag or topic on social media is a significant way to keep track and choose an event theme from. Delving further into the analysis, you can see whether the chatter leans towards the positive or the negative. Constant monitoring can help you eliminate some of the noise around the buzzwords.
Buzz Creation
An event without the right audience is a dull one. Creating a buzz around your event is the next level in the process. Tracking your theme topic on social media, you can identify the ambassadors for your event. Selecting your candidate gets easy with the influence score social listening tools provide you for each individual who comments about the topic/hashtag you chose. Also, keeping a check on your event hashtag before the event can help decipher if your buzz is going viral. If not enough, you can plan for more.
Social Media Monitoring
As is evident from the previous instances, social media monitoring is key to the success of your event. Both pre-event and post-event chatter and its analysis can tell you the precise ROI story.
The buzz, top performers, most engaging posts, most number of shares and likes all help to infer how successfully the campaign is running. Analyzing post-event chatter guides you to take actions at an urgent level and plan for future events too.
Feedback and Business Decisions
Once your event is concluded, social listening helps you reach out to the attendees, engage with them about their experience and collect real-time feedback. Say your event has a car ride demo. Post-event feedback comes in claiming the management failed in the smooth operation of the demo car rides. Your counter-action can be to reach out to establish contact and send them on a complimentary demo car ride after the event and ask for their feedback again. Formulating business decisions for customer service and other functionalities of the company become greatly assisted and smooth.
The overall success of your event depends on the balance of both online and offline activities during the event. However, social media and monitoring the chatter and the buzz around your event all give you a unique opportunity to understand consumer perceptions better. Especially when your event has a specific tagline or hashtag – that is when the chatter generated is uniquely for you and the quality of the analysis is guaranteed to be genuine, a