Manually tracking online conversations is an impossible task. Social listening is the way to go here. Use a tool to track all mentions of your brand's name or to track any buzzword of your choice. More and more businesses have been using social listening because of the immense benefits offered. Almost every business maintains several social media accounts. Over 65 million businesses use Facebook's local business page. Additionally, they have accounts on Twitter, Instagram, and other platforms and forums to manage too. Juggling between all these platforms and getting all the relevant information is a tough task. This makes a robust social listening campaign a necessity.  It helps a brand set priorities and helps them engage better with their customers among other things.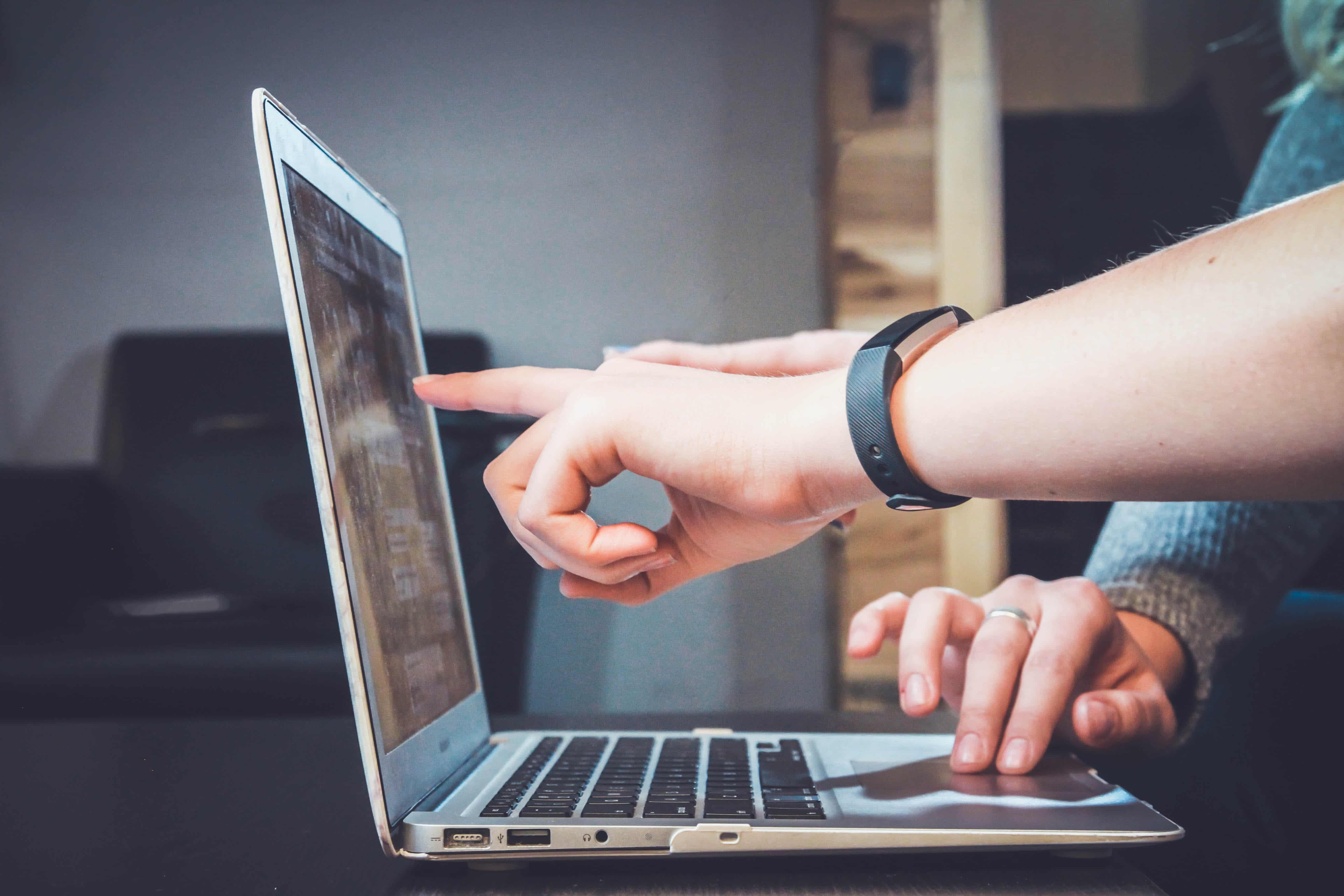 Why a Social Listening Campaign?
Imagine attending a social event. You cannot listen to every conversation taking place in the room to add your own informed comment. The chatter on the world wide web poses a similar problem. It is quite impossible for a human to track every brand mention, every review to add their comment. Social listening uses artificial intelligence to serve insights. Research shows that almost 30% of Tweets do not tag the brand and their official handle when they are talking about a particular brand. How would you be able to reach such mentions manually?
Moreover, social listening can be leveraged in more ways than simply using it as a tool to track mentions. There are some unusual ways social listening campaigns can serve your brand. You can leverage the tracked conversations and find better opportunities. You can identify brand advocates, interact with them to build a loyal customer base. Or you can choose to track the latest buzz which in turn informs your content marketing decisions. 
Start Social Listening and Leverage it 
Social listening is a crucial component of your marketing strategy. It becomes further evident from the words of Jay Baer: "Listening to customers is more important than it's ever been because their feedback is manifestly public where it's historically been private".
There are plenty of tools both paid and free to help you set up your social listening campaign. But how would you use these to their full potential?
Identify Opportunities
Firstly, use this tool to simply look for opportunities within your own community. Listen to the comments of your existing customers. The tool brings up "complex app interface" as a trending keyword. You would know most of your clients who love your product aren't comfortable with the app interface. The opportunity here lies in working on the app interface or you could lose these customers to a competitor brand with a simpler interface. 
Speaking of competitors, another way social listening could provide you opportunities is by offering competitor analysis. The tool tells you about your competitors. You get to see if their customers aren't happy with their product. You can send out targeted promotional ads. Offer them a discount code, free trial et cetera. Who knows, you could win over their customers. 
Engage
When you are listening to the chatter, you already know what your audience is talking about. Use these insights. When someone posts a comment about a complex app interface, ask them what exactly is troubling them. This shows the customer you care and it helps you save time trying to figure out what exactly went wrong. You could drill down to the pain point easily. 
Social listening tools send you real-time alerts whenever your brand is mentioned. You cannot expect customers to reply and explain further if you contact them a week after they left a review. The notifications alert you so you can take immediate action. Respond in real-time. This will also help you prevent your brand's online reputation from being maligned beyond repair. 
Content Creation
Customers often ask questions and doubts when they post comments about your brand. Social listening informs you about these as well. These questions, complaints, and even compliments could be used as an inspiration for your next blog post. Social listening could even help you perfect your SEO. If you track your industry keywords, you would be aware of the trends. Developing content around them would drive more traffic to your site. 
These are only a few of the many use cases of social listening. Hence having a social listening campaign in place seems like a no-brainer. Every business is present on social media, but unless you are really listening and paying attention, you'll be limited in the ways you conduct business.