The hashtag is an Internet and social media phenomenon that could help your brand grow. Don't be surprised. Think about any Instagram or Twitter post that you have seen without a hashtag. I'm pretty sure you will have a hard time recalling such a post. The reason behind this is pretty simple. This tool makes social media searches simplified and effective. And Instagram hashtags have gained legendary status over the past years.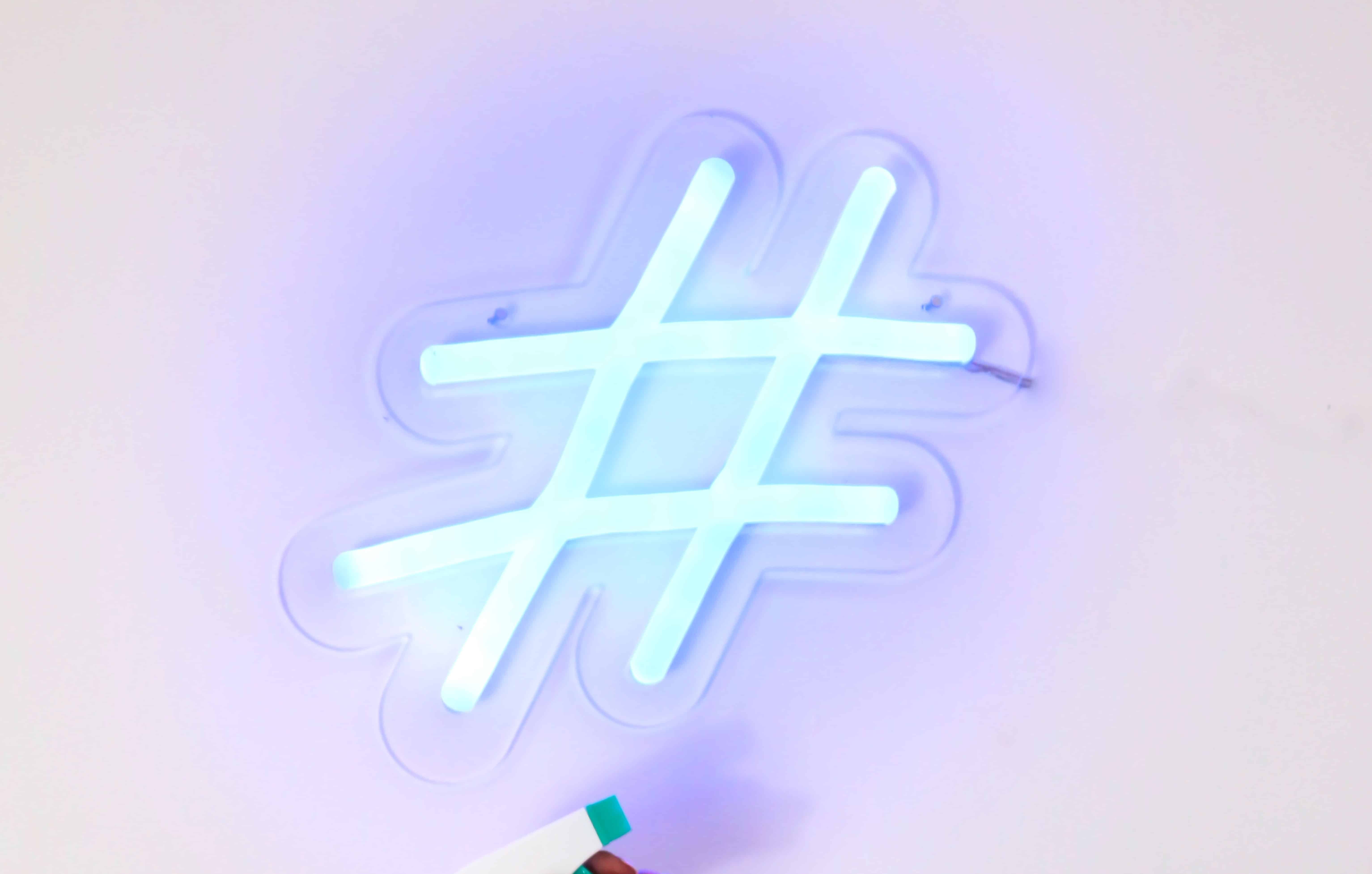 Why are Instagram Hashtags so Important?
The story of Chris Messina and how the hashtag came to life is pretty famous. What is more interesting is how this "#" sign came to categorize and group vast volumes of internet chatter and information. Hashtags have grown very popular. And now it has become a powerful marketing tool for businesses, and even individuals. Matthew Ogle who brought the hashtag to Instagram says, "My job was to find ways to take the friction (out of searching the Explore tab)." 
This overuse of hashtags has often been ridiculed and made fun of. Yet, when used correctly, specific Instagram hashtags help brands cut through the clutter and promote themselves better. Finding these hashtags can be a little tough though and not everyone succeeds in their search for appropriate hashtags. 
Tools To Find Top Instagram Hashtags
We decided to extend a helping hand and recommend a few tools which could help marketers find top Instagram hashtags with no fuss.
Auris 
Social listening platforms are a great choice for all your marketing needs which require insights. Hashtag hunting is one of them. Auris provides a thorough Instagram report which includes hashtag and keyword analysis. See which keywords are trending, being talked about the most, and the overall sentiment. When you set up a search for a keyword, the dashboard gives you a detailed report on the most influential people talking about it, and the demographics of the people talking about it. It's an all-in-one solution for your influencer marketing campaigns too. Finding trending topics also brings to your notice the top posts and what the people talking about them. Filter out your preferred influencer based on influencer scores. 
When you are tracking multiple hashtags, do a comparative analysis. Which hashtag is being used most frequently? Which one has more engagement? This helps you reach a larger population by placing your content among the categories which are being viewed the most. The best thing about social listening tools is that you can do much more than tracking hashtags. It provides you real-time feedback, market opportunity analysis, more leads, and much more.
YouScan.io
Though not much of a typical hashtag tracker, YouScan lets you analyze images. YouScan does not explicitly mention hashtag tracking but it does include some features of social media monitoring. Their auto-categories feature streams and picks the most relevant information from a large stream of mentions. 
Iconosquare
Iconosqaure is a popular Instagram management tool. This platform allows you to schedule posts, in-depth post-analysis, track comments, and respond to them via the platform. Iconosquare paid packs also include hashtag analysis. The app can measure engagement rates for the hashtags you use for your posts. 
Successful marketing on Instagram needs a wholesome approach. A proper strategy needs to be in place. Quality content, tracking mentions, replying to comments, and constant monitoring go a long way to build a strong brand image. To strengthen this effort further, Instagram hashtags come in handy, they make your brand more visible and easily accessible.