18.5 million posts! That's the number of posts Instagram turns up if you simply search the keyword "#influencer"! This goes to show how influencer marketing has become more plentiful and successful over time. Over 79% of brands prefer Instagram for influencer marketing campaigns. After all, some influencer marketing campaigns have proved wildly successful. According to Business Insider Intelligence, they plan to spend up to US$15 billion on influencer marketing campaigns by 2022.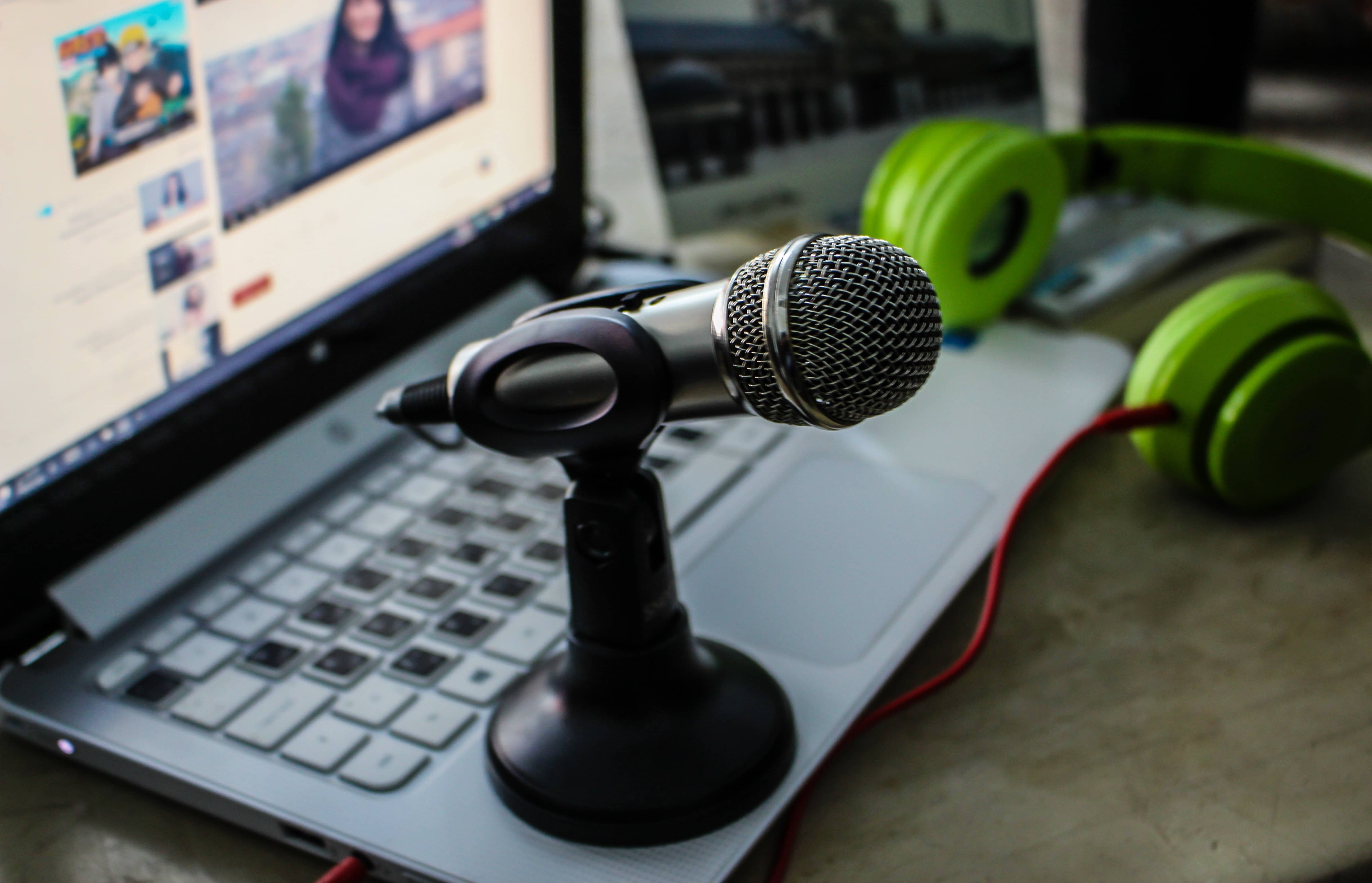 We talked about the effectiveness of influencer marketing. Here we will see how some brands effectively implemented their influencer marketing campaigns. 
The Best Influencer Marketing Campaigns
67.6% of marketers consider finding the right influencer to be the most difficult job. Agreed. However, when you actually do, results could often be amazing. These brand stories are proof enough. 
1. Skittles-Taste the Rainbow 
Skittles came up with an innovative idea to advertise via social media. They decided to turn a typical California teen into an ultimate influencer online. Marcos Menendez, a real-life massive skittles fan, was the icon for their "Exclusive the rainbow, Taste the rainbow" campaign. DDB Chicago came up with this idea of making a super bowl commercial which is not about the super bowl.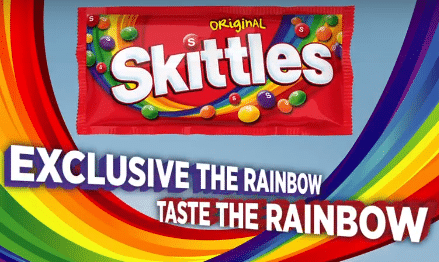 Skittles announced that they would make a Superbowl ad for only one viewer. This ad would be seen by only one skittles superfan – Marcos Menendez. On February 4th, the Superbowl Sunday, the exclusive ads were shown to Marcos and his reaction to the ads was broadcasted to the world via Facebook Live. The campaign has received over 1.5 billion media impressions, coverage in ABC's segment and won gold at Cannes 2018 under social and influencer lions. 
2. Lyft
Lyft has achieved over 5.9 million engagements per year. How did they do it? One of the ways they guaranteed this success is via influencer marketing campaigns. Their strategy involved different types of influencers. They got a balanced mix of celebrity endorsers and macro-influencers for their campaigns. As a result, Lyft set its position as the most mentioned brand in 2018. This was about sponsored posts, highlighted by the inclusion of hashtags like #paid, #ad, #sponsored. Lyft engaged with over 1.1 thousand influencers over the course of the year. Their list of influencers includes names like Zayn Malik, Snoop Dogg. They also roped in macro-influencers like Peyton Mabry. 

3. Fiji Water
Fiji Water collaborated with Instagram influencer Danielle Bernstein for their campaign. Danielle Bernstein runs the fashion blog and brand WeWoreWhat. She boasts a strong follower base of 2.2 million people. Fiji Water joined hands with her for their influencer marketing campaign BodyWoreWhat. This campaign had Danielle Bernstein putting forth 8-minute workout videos. This campaign conveyed Fiji Water's commitment to hydrate anyone who wishes to be as fit as Danielle Bernstein.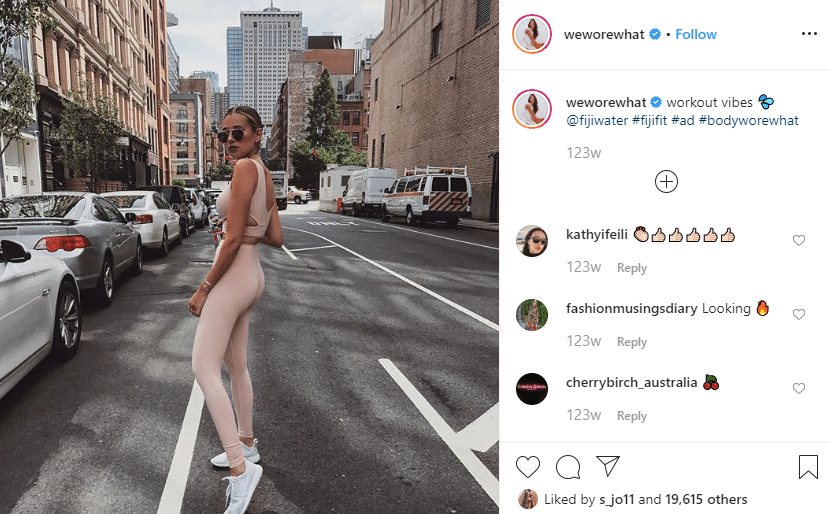 4. Sperry's Boat Shoes 
We all know that social media users often interact with brands online. It could be through comments on brand posts, inquiries via messages or posts that tag them. Most often it is the last. The current generation uses Instagram to post pics of their proud possessions. Sperry has been using this to their advantage. Since the end of 2016, the brand has been working with micro-influencers on Instagram to boost its own following and engagement rates. And the results have been amazing, at no cost at all. Sperry re-posted a photo shared by Slava Daniliuk and it became their most engaged photo in 2016. This process has proved super-successful as it is a win-win for both parties, at no extra cost. 
They have been engaging with influencers when reposting photos shared by people, with their permission. Apart from giving a shoutout to the influencer, the brand is also conveying to others in the age group how hip and trendy Sperry Boat shoes are. 
5. Daniel Wellington
Daniel Wellington has almost perfected the art of influencer marketing campaigns. They have never focused too much on traditional ways of promotion. Their influencer marketing strategy was to monitor influencers with a high engagement rate. It does not matter what niche they are in. As long as they have an active follower base, Daniel Wellington is willing to work with them. They have collaborated with people with the reputation of celebrities to animals like horses.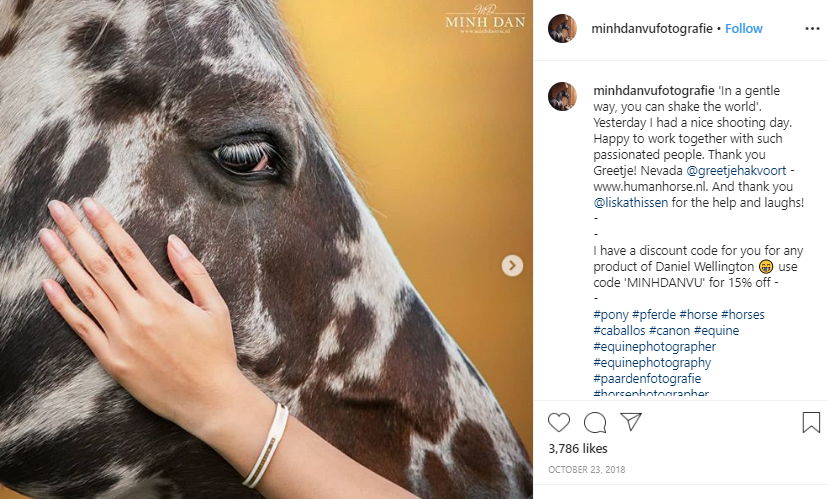 6. Nike
Innovative as always, Nike took a creative turn for their influencer marketing campaign. The 'What's Inside" Youtube channel has a massive follower base. The current count of their subscriber base is 6.76 million. The channel carries videos of things being cut in half to show us what is inside them. Nike collaborated with them to promote Nike Air VaporMax before it was released in the market. Their video "What's inside Nike Air VaporMax?" received 6535014 views. It really helped Nike build a buzz around their product.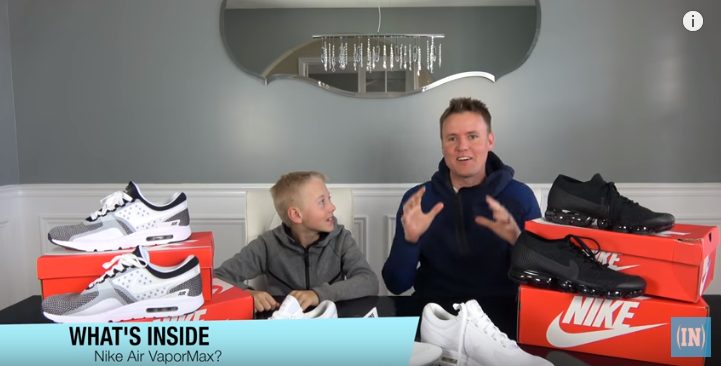 Give Influencer Marketing a Try
These are just a few examples of how brands have effectively used influencer marketing campaigns to spread their reach and visibility. If you are thinking it would be difficult for you to do the same, you are mistaken. Influencer marketing isn't rocket science and we are here to guide you step-by-step. Marketers often feel that finding the right influencer is a difficult task which is where AI can help you. Also, social listening tools can help you find the right influencer. Connect with them and get started.