Social media marketing has become the hottest marketing trend, especially since the lockdown. Popular brands use multiple social media platforms to reach out to their target audience. If you don't want to get lost in the digital shuffle then you must have your social media strategies up to the snuff. The top social media trends for 2021 listed below will help you build a robust social media strategy to eclipse the competition.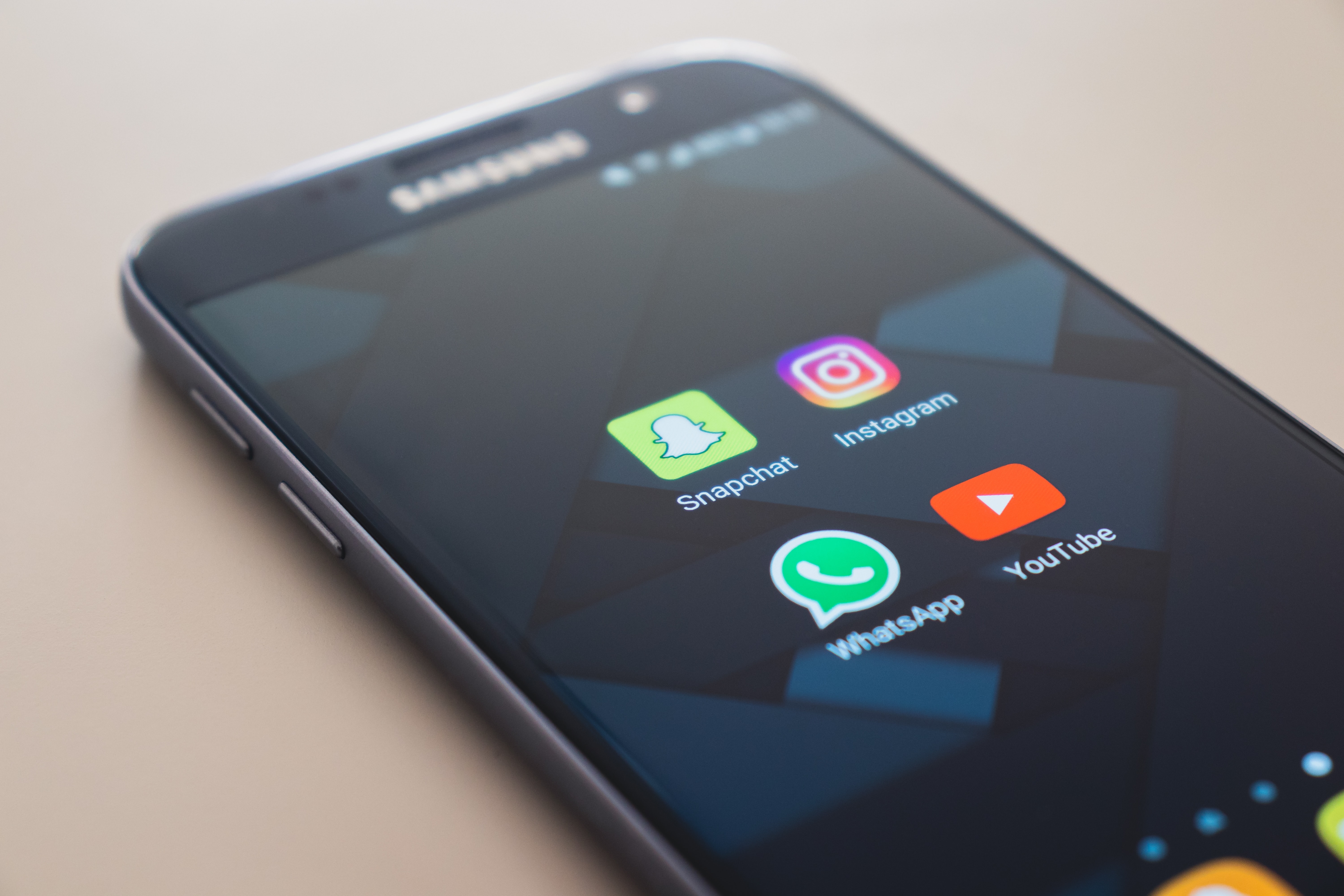 What are the Trending Social Media Trends for 2021?
The number of Facebook posts shared each minute was 2.5 million back in 2013. It increased by 22% to reach 3 million posts per minute in 2016. Is there a way you could stay ahead of your competitors in this blitzkrieg? Here are the most important trends that will help your brand content stand out in the noise of social media.
Customer service
Smart entrepreneurs make use of social media platforms for customer service. You can gain a lot of information about your users from popular social media channels like Facebook and Instagram. The use of social listening tools is on the rise so you know what your audience members like.  Customer service and the experience get better when you know your audience – and their demographics, interests, etc. Flex your intuitive muscles and think of smart strategies to improve your customer experiences. Real-time consumer insights are your superpower.
Content personalization
Personalization has become a trendsetter, and this trend will continue this year. If you are still wondering how then think about the last time you browsed for a product online, and how the ads for the same items were shown to you the next moment on Facebook or Instagram? In fact, according to recent research conducted by Accenture, eighty-three percent of consumers are willing to share their personal data to have a more personalized experience. Knowing your customer has never been so essential. Listen to your customers to deliver or advertise to them according to their needs and wants. This also increases the chances of conversion. 
Ephemeral content will be popular
Whenever you open social media, you can see a plethora of ephemeral content. A recent report from CNBC talks of how Instagram stories alone have 400 million daily active users. This year the ephemeral content that disappears in 24 hours will keep gaining popularity. 
Memetic messaging 
We have all seen the rise of emojis. Memes are the new emojis. So much so that big brands are using memetic messaging in their campaigns. Memetic messaging has gained popularity, and this trend will continue to soar this year. According to the latest social media behavior survey by Ypulse, around seventy-five percentage of people aged between thirteen to thirty-six years share memes regularly. 
Demands for video content will increase
We all appreciate engaging content and videos are the best when it comes to that. Video marketing has been on the rise. And it is expected to grow this year too. According to Hubspot, 81% of businesses already use videos as a marketing tool. Don't know what should be the content of your upcoming video? Research and find out! Social media listening will tell you what your consumers see, engage with, and talk about. 
Smart social media strategies can elevate your marketing process and can improve conversions. Listening to the trends and what the audience is reacting to will help you make that smart move. Hopefully, this guide for the top social media trends for 2021 will help you.