Most marketers swear by the need to conduct appropriate research before any product launch or campaign. But let's be honest, who has the time to go through a full-throttle market research process? As we understand, market research in its true sense is a long-drawn-out process. It involves using elaborate qualitative and quantitative methods to obtain information and generate reports about market trends, spending habits within an industry. Once obtained, these will help you determine current and future strategies for your marketing. However, given the wealth of modern techniques and tools, collecting data for market research isn't that difficult anymore. Social listening tools make it very easy for market researchers to derive brand-specific insights.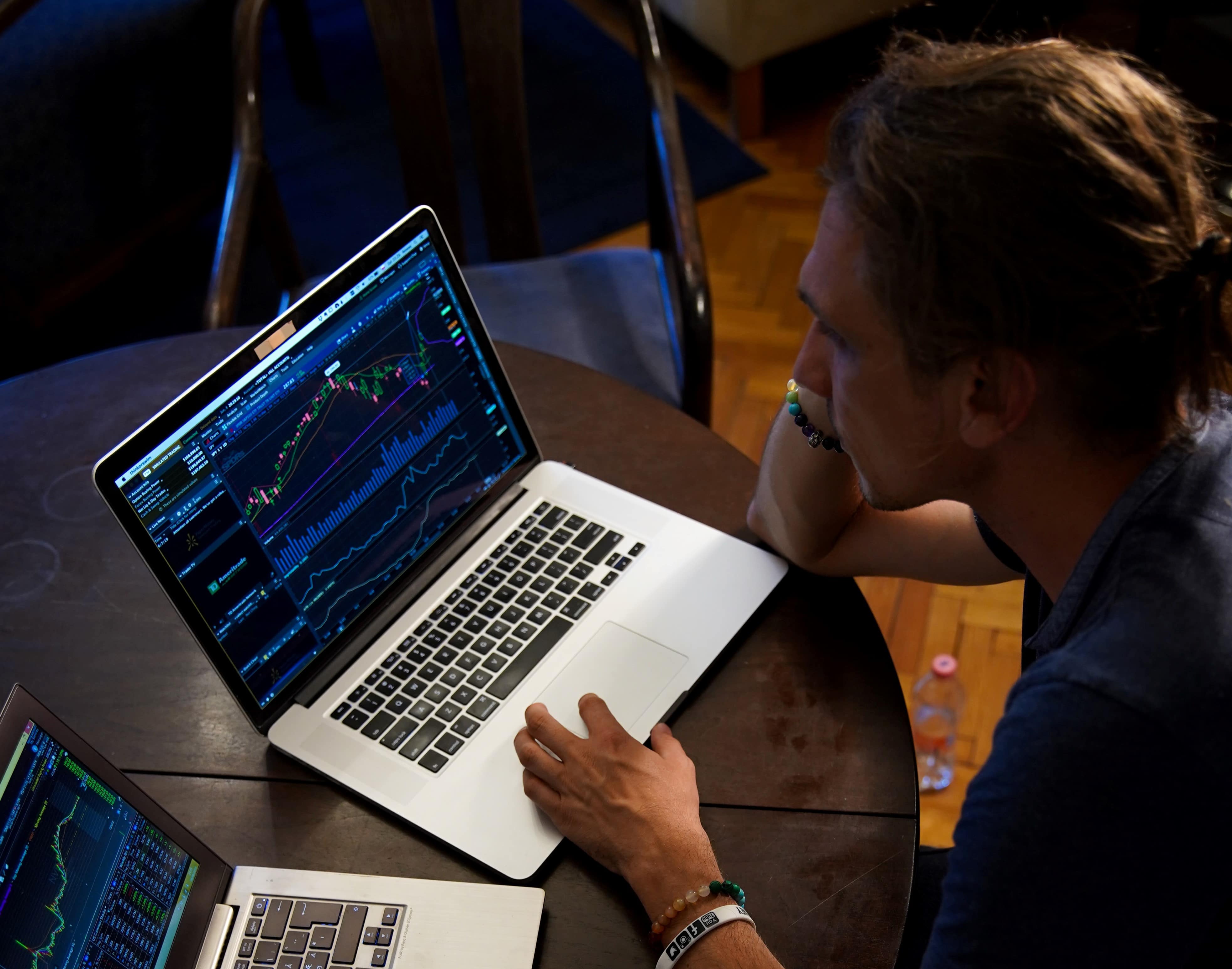 Time and again we come across brands that are out of sync with their customers. You cannot run a business successfully if you do not understand customer needs. The Loyalty that Lasts report says 43% of marketers are looking for a deeper connection with customers. Market research helps you build this connection. This process of listening to social data and drawing insights isn't all about drawing hefty graphs. You actually tap into your customers' heads to understand their ever-changing needs. 
How does Social Listening aid the Research?
Artificial intelligence tools like social listening make it possible to both collect and interpret data using a single platform. This tool starts collecting global streams of data and then picks out the nuggets of relevant content that cater only to you. Social listening tools help you understand industry trends and also provide you with insights specific to your brand. 
The benefits are many.  You can access high-quality data, dedicated analytics, segment marketing, sentiment analysis, and more from the same dashboard without any effort needed from you in the process. The algorithm runs smoothly, collects the data, and presents a readymade report with clear and actionable insights. 
The use cases don't stop at that. Once you have a detailed report, you can track influencers, and map customer journeys. Its real-time feedback helps you improve customer experience. Forbes reported an interesting example of how social listening to consumer data helped the online home-goods store Wayfair. They collected and analyzed data to gauge customer experience and to see how they could offer a better customer experience. They used these insights to build an app that invited people to upload the pictures of any furniture item they really liked, wherever they might find it. The Wayfair App would then conduct a search and bring up all close matches to the item from its stocks for the customer to choose from. The brand saw a 50% increase in customer retention that year. 
The data you collect, whether through traditional ways or by using the help of AI tools, can be analyzed in a thousand ways. It is important for you to know how you want to use the data to help you meet your goals. Obtaining actionable insights using a social listening tool is really easy and simple. What's more, it definitely pays off.