How much does Online Reputation Management Cost?
Marketers often find themselves confused when considering the best and budget ORM tools available. Online reputation management is of the utmost importance in the wired world. Hence, it makes sense for the service to be demand. The cost of online reputation management would be based on the people you talk to. It's also about whether you are opting for personal ORM or business. 
Unfortunately, companies are benefitting from your confusion. It is nearly impossible to judge if the fees you are paying are justified, given your situation and needs. We've tried to put together an honest picture of the situation for you.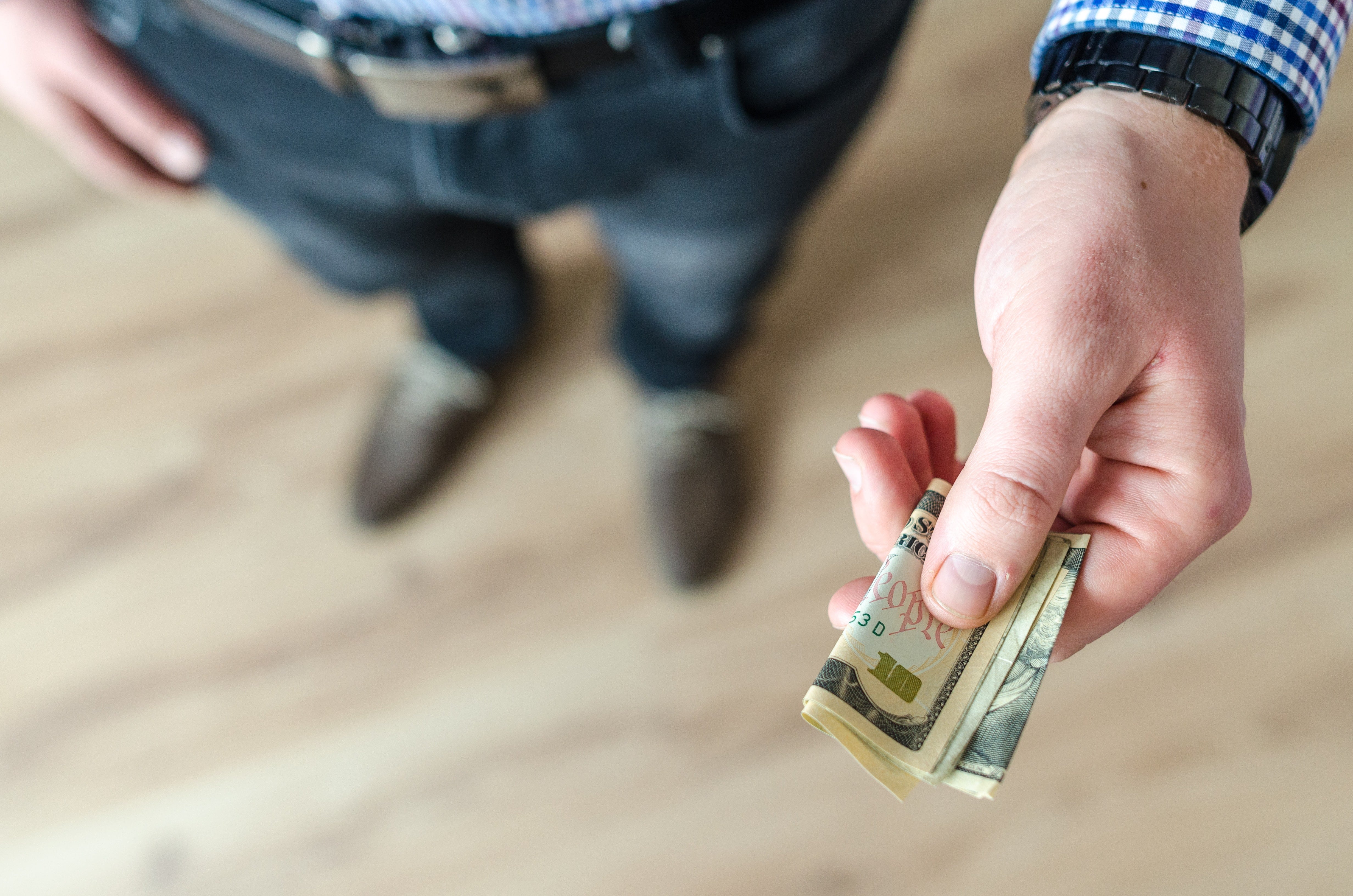 The Actual Cost of Online Reputation Management
Before we start looking at finding an honest service, we have to know its actual price point. If you agree to pay a certain amount you should know the service and the cost that goes into it. 
If you are interested in online reputation management for the long term, a software tool will prove more cost-effective than hiring a team of specialists. 
So ultimately, the explanation of the charge will depend upon:
The complexity of your reputation problem, 

The issues you want to get fixed, and your goals

The length of time for which you will be involved with the process. 
Different professionals charge different rates based on these factors and their specific expertise. 
Online Reputation Management Techniques
When you look for online reputation management, keep in mind that it is not a one-time process. Simply put, in a world where over 1.5 billion people shop online, your online business needs to look good. To make this possible you need to make sure of portraying a positive brand image. 88% of customers research online before making a purchase. This means they will read about any negative or positive reviews that your brand has. One bad review can be disastrous for your company's sales and future. 
Monitoring brand mentions online and paying specialists for online reputation management can become a financial burden. Especially so, if you are a small-sized business. With bigger businesses, the problem is more complex. For some, the cost of hiring a professional can climb up to $10000 per month. 
Social listening is an effective tool in this situation. It saves your business from this vicious cycle of seeking professionals and paying big dollars. For instance, Auris brings you real-time updates of all your brand mentions. This makes it easier for marketers to act immediately in case of a crisis before it becomes full-blown. It's impossible for you to sit hawk-eyed all-day long, trying to track each online mention. Complimentary services from Auris keep a check on the social sentiment for you. Social media analytics is also a featured service within the tool Auris, which provides you with the key ethnographic metrics. When you know what your audience likes (or dislikes), it becomes easier to cater to their taste. 
In the long run, a social listening tool adds value to your business. It makes your marketing team get self-sufficient with online marketing and online reputation management. Before investing in the tool, you can test its services, as most of these tools offer a free trial.