If there's one industry that is always under public scrutiny, it is the oil and gas industry. This industry has faced a lot of criticism over the past. And this criticism is often picked up by media and NGOs, turning it into a major threat for the oil and gas companies. Blunders like oil spills, environmental disasters et cetera have often been amplified over the Internet and media. So there's already some collateral damage that has been done. But can social listening help the oil and gas industry revive and maintain their reputation?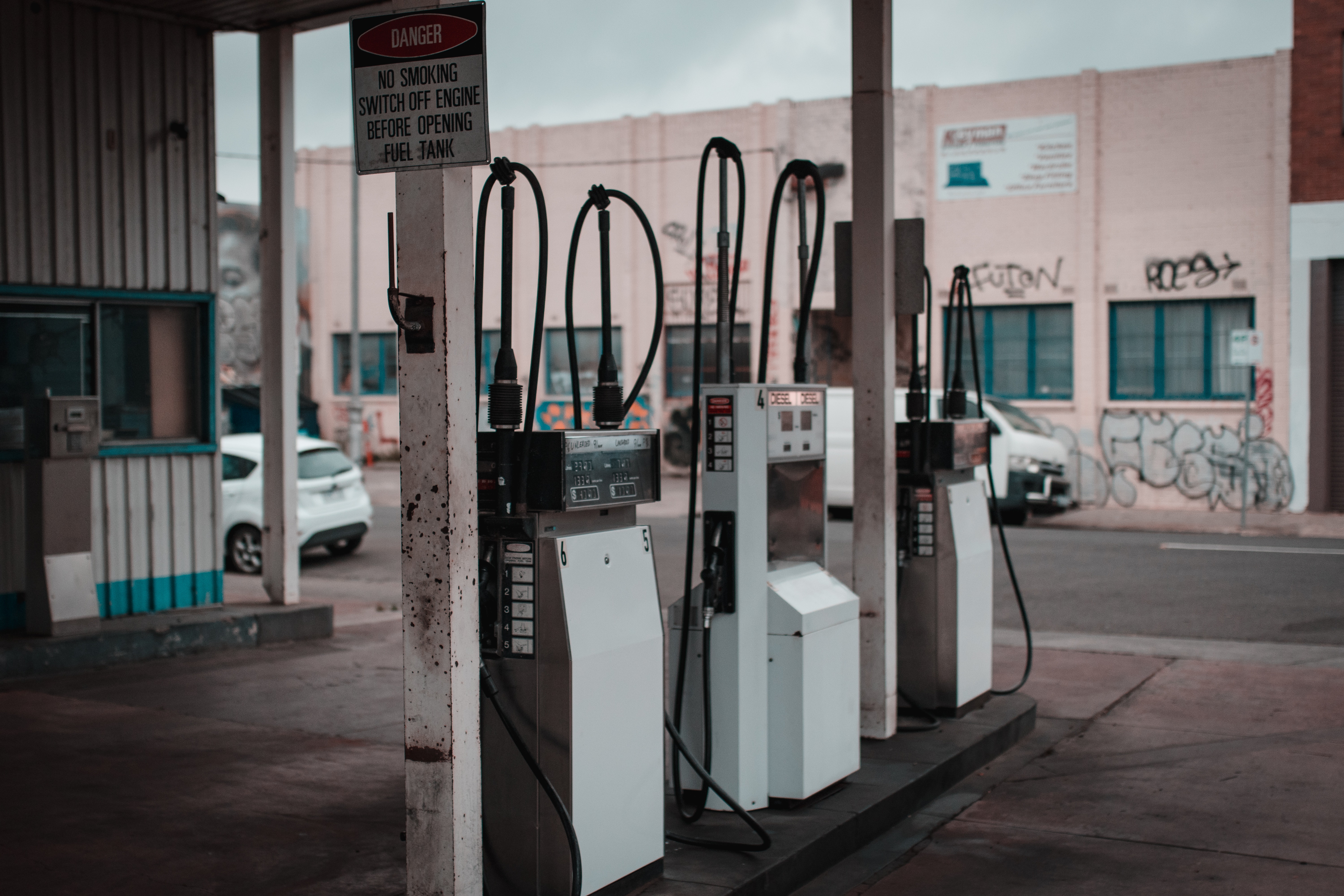 How does Social Listening help Oil and Gas Companies?
Social media platforms have become an all-important place for the public to vent out their opinions. Brands risk losing up to 22% of their business when prospects find negative reviews when researching their brand. Leveraging the information available on these platforms is the way to harness actionable insights. Let's look at some of the oil companies to understand how social listening helps the oil and gas industry. 
Crisis Management
Crude oil and petroleum issues affect a lot of aspects of the running of our societies. It is also one of the most trending topics throughout the year because of growing environmental concerns. Oil spill incidents or even just fluctuations in the prices of crude oil can turn into crisis situations. And these can do some permanent damage to a brand's reputation. 
It is critical to keep tracking online conversations even before the crisis comes up. This is essential in order to prevent any lasting damage to your brand's reputation. A stringent social media monitoring and PR regimen can help prevent any massive harm to the brand image. Giant companies like Shell received over 900000 mentions for their oil drilling project in the Arctic. It soon escalated into a full-blown protest against the company. This example just reasserts the importance of social listening for crisis control.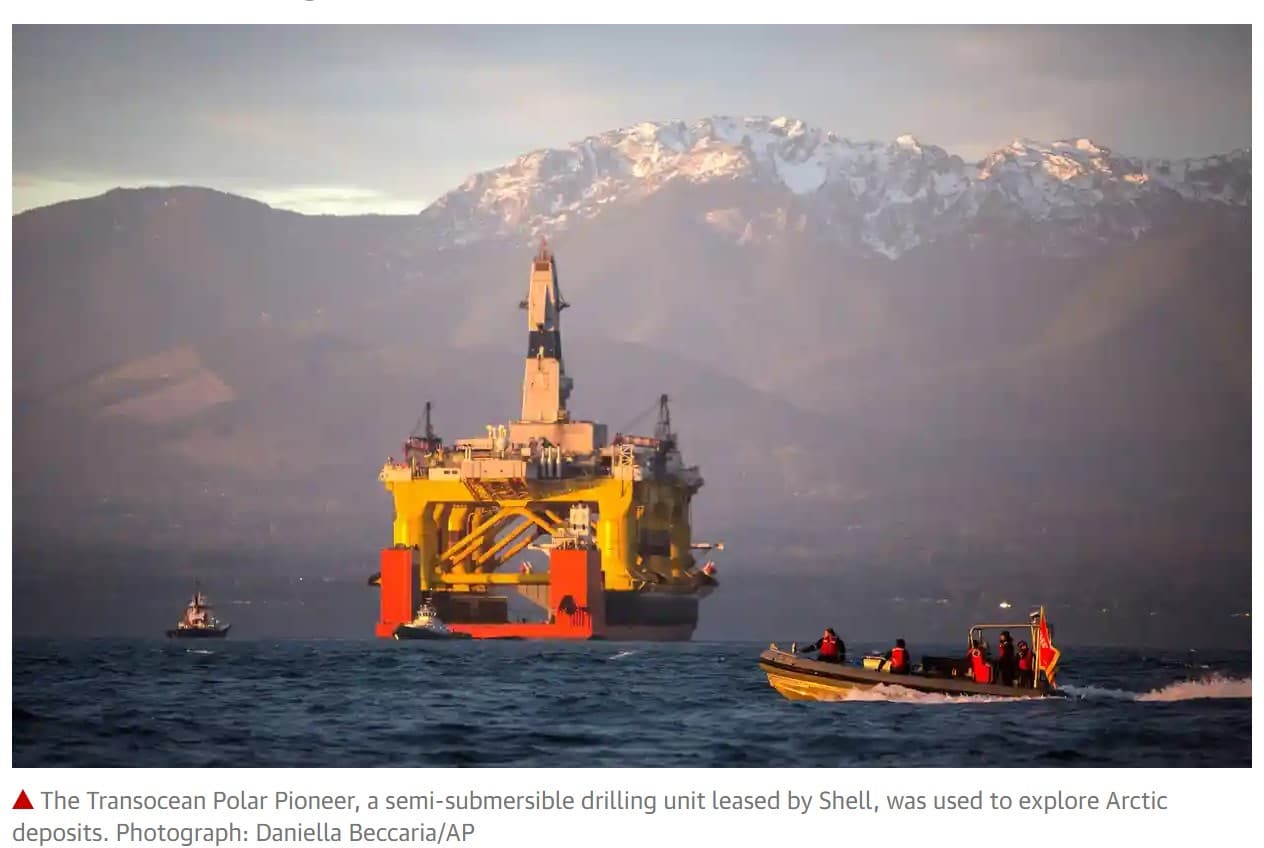 Reaction Time
When you are a brand within an industry tackling criticism at all times, you have to be able to respond quickly. This is a critical step within crisis management communication. The more time you spend before reacting to a negative mention, the more coverage it gains. BP p.l.c realized this the hard way during the Deepwater Horizon issue. 
Setting up alerts for negative mentions on the social listening tool your brand uses can help you get notified in real-time. Your PR communication team can then instantly spring into action to get your side of the story heard. 
Keep Track of Competitors, NGOs, and Industry Regulators 
In other industries, brands are mostly concerned with just their competitors. While that is essential for brands in the oil industry too, it is critical that you keep an eye on NGOs and industry regulators as well. 
NGOs and journalists are the influencers directly linked to your industry. A tailored message for such influencers will help you bring your side of the story to the audience members in a more believable way. In order to plan an effective communication strategy for this, you need to know the influencers working within your industry. Social listening is one of the best-suited tools for influencer outreach. Knowing about the advocates within the industry (ranking from highly influential to low) and gauging their interests helps you interact and pitch better. 
It is quite a task trying to manage an oil and gas business while holding the fort against constant criticism. In the end, what matters is how your crisis communication was perceived by the public. And social listening tools can help the oil and gas industry build an effective communication strategy. Social intelligence helps the whole industry be aware of any approaching difficult posts and issues raised by different interest groups.