Online reputation building is important for any business, even if it primarily operates offline. It gives business credibility and makes potential customers trust you. But the online landscape is such that a smooth ride isn't always possible. Not all feedback or reviews are positive. It is quite natural to have some negative reviews along with positive reviews even if you do your best. However, negative feedback can make people doubtful about your brand and drive away business. That's where online reputation management comes in.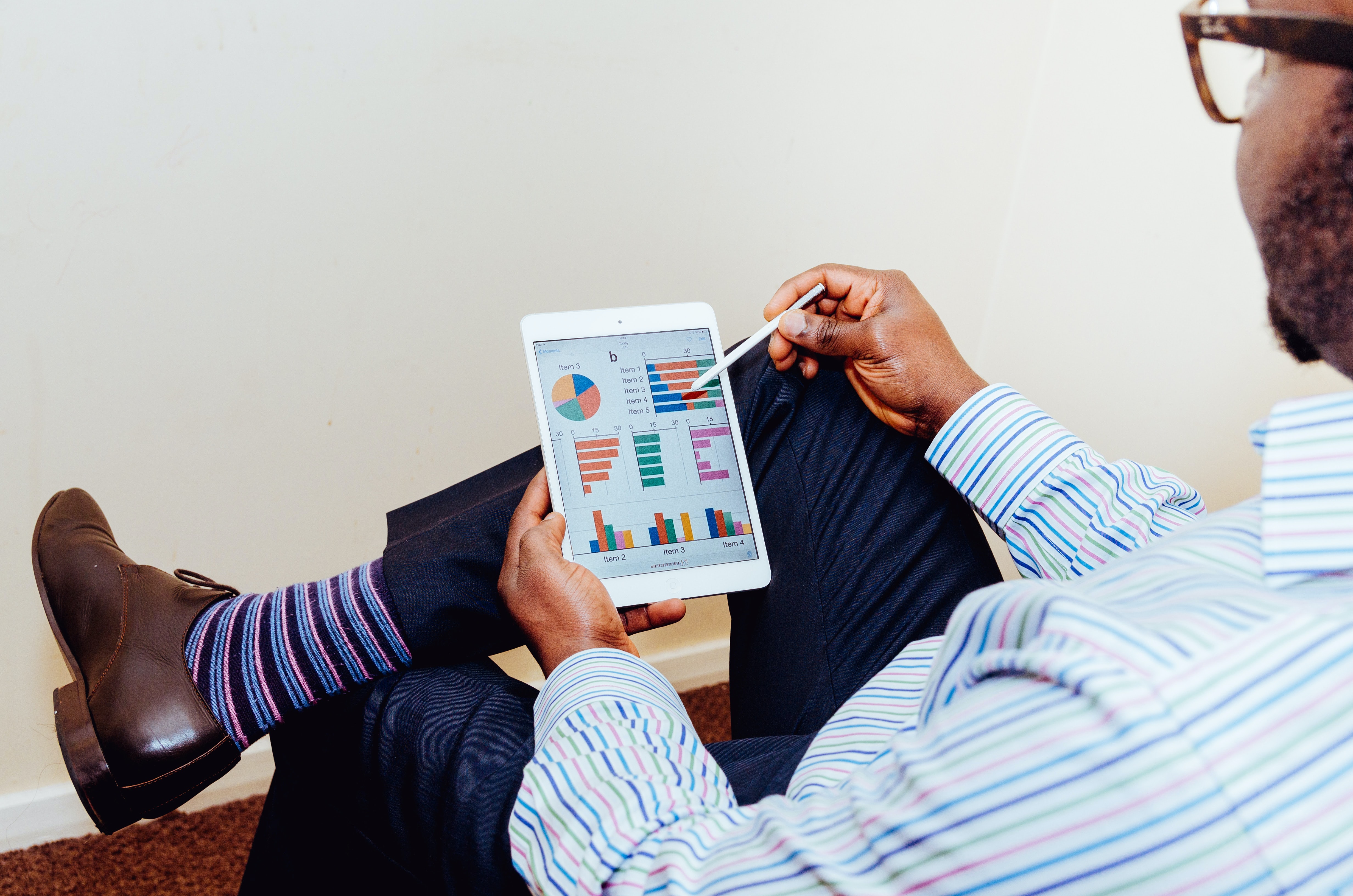 Why Is Online Reputation Management Important?
Many businesses do not comprehend the importance of reputation management until it's too late. Online reputation management is not for covering up negative comments or feedback. It is a continuous process that stays focused on maintaining and improving the positive impression that people have about your brand. That's why reputation management campaigns should be a part of your online marketing plan from the start. 
With the right strategy and approach, reputation management can do more than managing PR disasters. It can help you improve your products and services based on negative feedback. And when you listen to your customer's inputs, you make them feel valued hence fostering a strong relationship.
Do's and Don'ts of OnlineReputation Management
All brands and businesses receive negative feedback from unsatisfied customers but that's not the end of the world. Here's a list of things that you could do or not do when you receive negative feedback:
Do's
Claim and Monitor Your Business Profiles
Make sure that you own your business profiles on websites like Google Business, Yelp, Yellowpages, TripAdvisor, and others. Add accurate business information to these profiles and actively track the reviews posted because reviews can affect your business. As soon as you receive a complaint, work sincerely to resolve it. Make sure that you work on the pitfalls.
Use Active Social Listening 
There is no denying the importance of social media. People trust the information on social media much more today than ever before. So, it is important to track all negative comments or feedback on various platforms. Businesses can use social listening tools for this or manually track @mentions, comments, hashtags, etc.
Be Professional
Be professional while replying to reviews. Businesses must try to offer personalized replies to all reviews, negative or positive. Generic responses can hurt reviewers and they may never look back. But a genuine reply with the assurance that you will look into the matter can make up for some of the lost trust.
 Make An Offer
An easy way to deal with an unhappy customer is to make an alluring offer. Present them with a gift code or discount code as an acknowledgment of your fault. Chances are, you may win the customer back. Even if it doesn't happen, you may impress other users as it shows you take after-sale service seriously.
Don'ts
Retaliate
Unless the review is fake or made out of malice, do not retaliate. Negating your customer can make you lose potential customers. What you should do instead is respond to their feedback. Enquire what went wrong or why they are dissatisfied. If the reason is already mentioned, say that you will look into it and take care of the problem.
Panic
One negative review will not ruin your future. Don't leave everything else and jump into damage control without planning. Hasty decisions will do no good. It is important to judge the situation and create a strategy for damage control. Taking a measured step is important to prevent backlash and keep the situation under control.
Be Passive
Do not leave negative reviews be. Sometimes customers might mention your brand name without tagging you. Social listening tools will alert you to any negative mentions. Try to follow up as soon as possible. Leaving out any negative mentions/reviews can make you lose business. 
As a business owner, it's natural to fear negative reviews or comments. However, it shouldn't blow out of proportion and hamper your brand's image. That's why pro-active online reputation management is better than a reactive approach. Social media listening can help you judge your audience's sentiment and formulate a suitable response.