Social listening may sound like a tough task, especially if you're planning on doing it manually.  But if you strategize right and use the right tools to automate it, this process can be a cakewalk. Social listening is one of the most discussed trends today and that's for good reason. Let's say, a customer Tweets about how exceptional your customer service is, Or, a news channel report covers the excellent metrics that your brand displayed the last quarter. Well! Wouldn't it be exciting to access all such mentions and data in real-time? That's where social media listening can help you. Don't believe us? See how PepsiCo uses social listening for ad campaigns.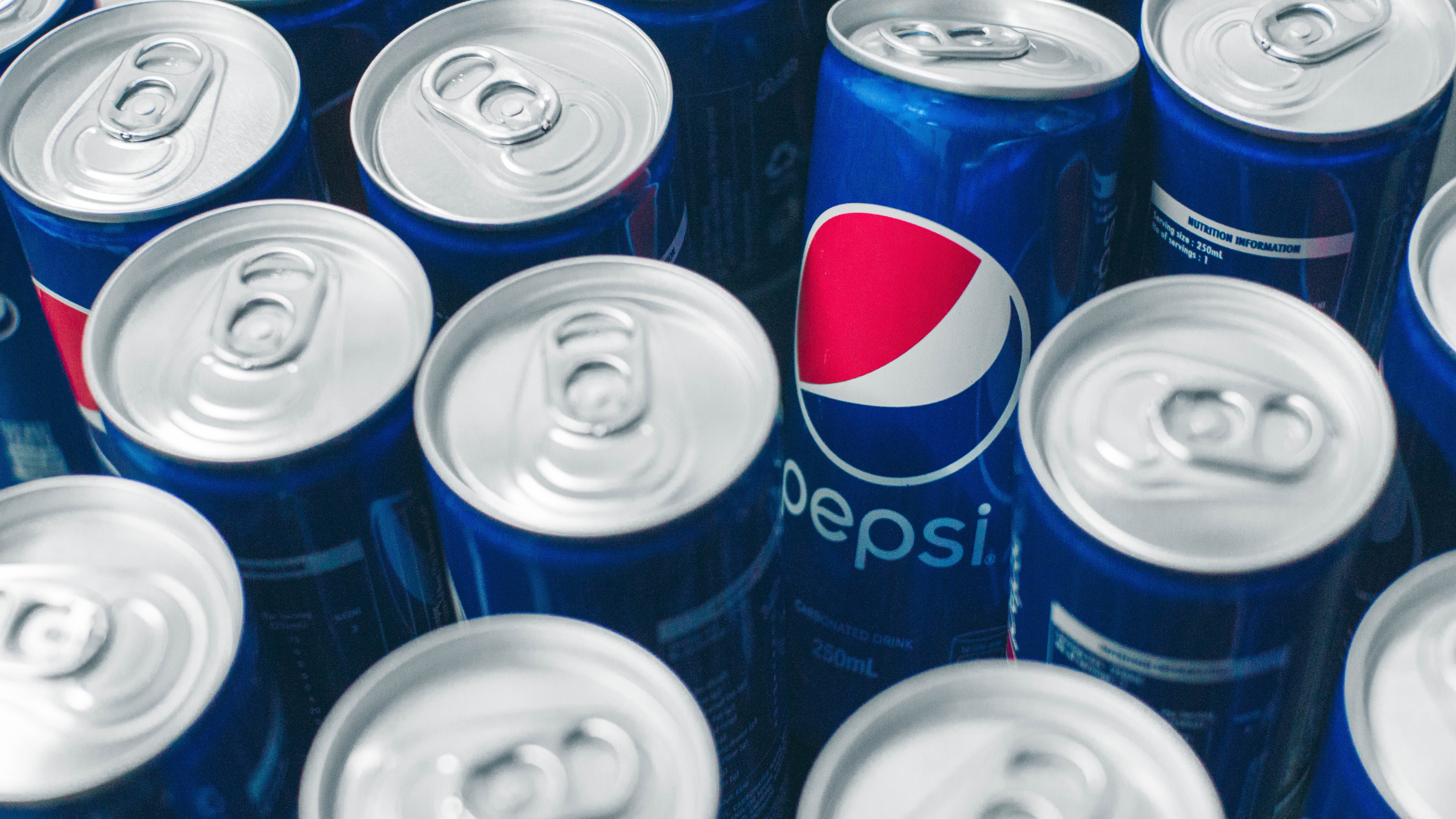 A Look into How PepsiCo uses Social listening for Ad campaigns 
Who hasn't heard of the American multinational giant PepsiCo Inc.? PepsiCo usually launches highly successful marketing campaigns leveraging its enormous social media presence. However, things went wrong even for PepsiCo. All those who weren't living under a rock would have heard of PepsiCo's ad campaign with Kendall Jenner. The ad campaign gained a lot of attention but, it did more harm than good. This ad campaign did not sit well with critics and they all took to social media to revile it. 
Thankfully for PepsiCo, they could control the damage within 24 hours as they implement several social media listening techniques to boost their conversions and resolve any negative PR. Pepsi has a robust social media strategy, and they use sentiment analysis through social listening. 
As per reports from Business Insider, within thirty years of its inception, the PepsiCo brand has grown exponentially. A part of this massive success can be attributed to their out-of-the-box concepts for marketing campaigns. So what led to this success story? The answer lies in the story of how well PepsiCo has been able to listen to its customers. Pepsico has been strictly following consumer insights and using social listening for their ad campaigns. Here's a little more on the exact technique they use.
Understanding the Consumer
Todd Kaplan, PepsiCo's Vice-President of Marketing, said social listening made it possible for them to really understand their consumers. And that is exactly what has helped them navigate through the crazy year 2020. His team used a mechanism which they termed "culture in, brand out". They would monitor major cultural shifts and create marketing moments around it. 
Quicker Turnover
Marketing plans for the year 2020 were not solid owing to the pandemic and the lockdown. Pepsi's marketing team usually follows a creative process that takes months. The campaigns start with insights, from the brief to the actual creative process. Pepsi also follows a very formal approach when working with partners. 
The new approach saw it all change. For the new campaigns, multiple agencies worked together in real-time. This led to a quicker turn-around.
Consumer Engagement
Pepsi also went big on connecting with consumers and engagement. In an attempt to create campaigns more quickly, Pepsi recreated a 1997 track. With this, they hoped to tap into the undercurrent of nostalgia that was evident in the conversations during the lockdown. 
The campaign appealed to many people and generated a ton of organic chatter. After the success of this campaign, Pepsi relied heavily on a similar strategy and brought performances to fans. It also included a performance by Lady Gaga for charity. 
The way PepsiCo's team handled marketing issues during the pandemic goes to reinforce the fact that social listening is a really powerful tool. You need to be using the right tools and in the right way to realize the full benefit.