Social media has impacted the lives of people and businesses alike. So much so that some of the world's largest brands have set up social media control centers, in an effort to tune in and harness the power of online conversations. Social listening helps brands like Pepsico's Gatorade, Companies like Dell and Salesforce also like to engage with their audience in real-time. In the past, we spoke about brands like Netflix and Southwest Airlines. We talked about how they benefited from a social listening tool. This is probably why the popularity of the social listening tool seems to be ever on an upward trajectory.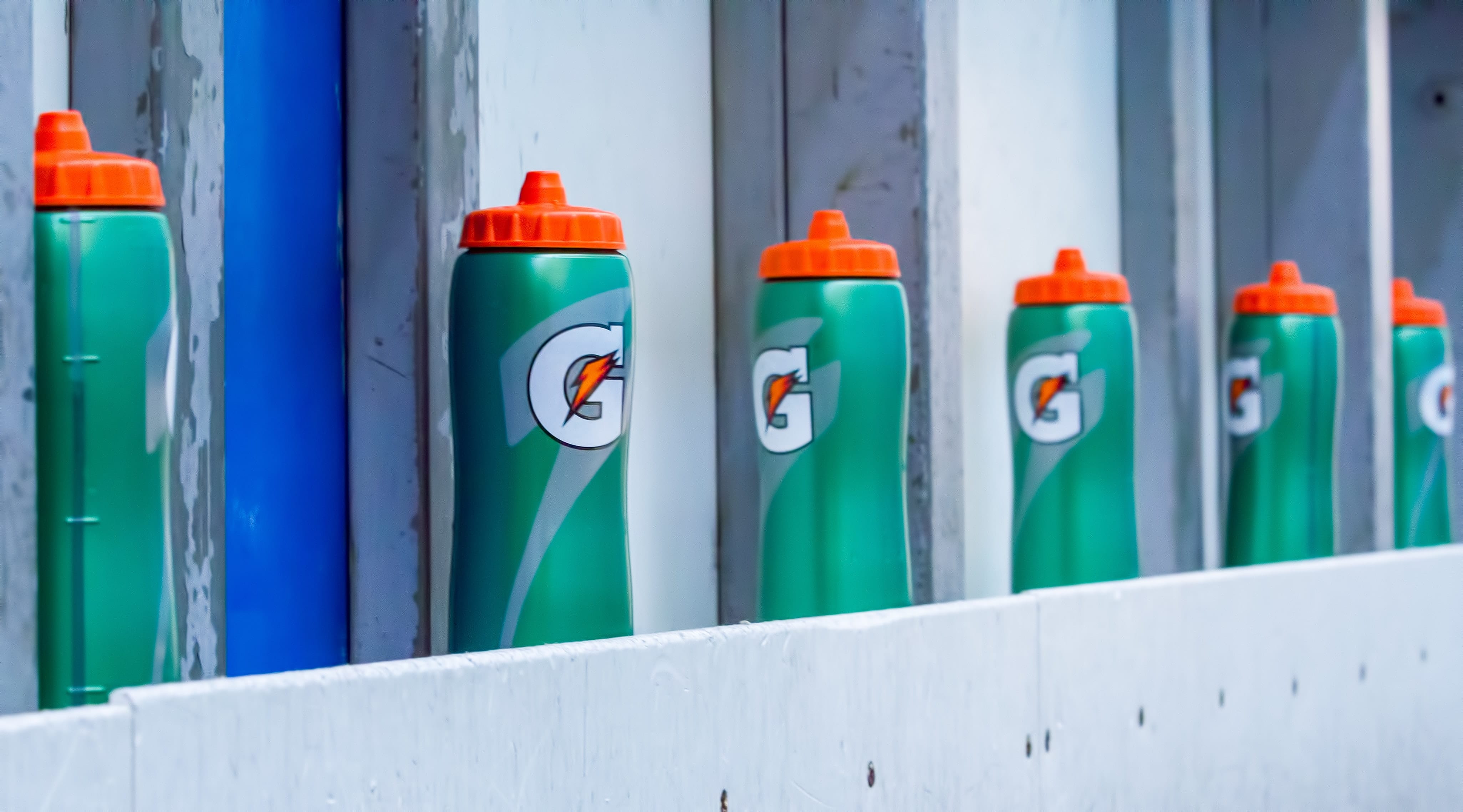 Pepsico's Gatorade
When it comes to promotions, Gatorade has depended mainly on commercials and has built a reputation for its flashy commercials featuring athletes. Interestingly, Gatorade has relied on social media conversations to inform their marketing decisions. Gatorade uses the tool on a day-to-day basis for even conventional marketing tactics. 
Gatorade has been working on optimizing their landing pages by personalizing the content for their target audience. The company reports to have increased its engagement rate for product education by 250% and brought down their exit intent rate from 25% to 9%. 
How has Social Listening helped Pepsico's Gatorade?
At their Chicago headquarters, the brand has a control centre at the center of their marketing department. Gatorade has partnered with Radian6 and IBM to create a command center with 6 monitors to track social conversations and visualize the information contained in the data. The company tracks every metric, every comment related to their brand, and every comment mentioning their competitors. The brand also monitors blog conversations and runs sentiment analysis around topics of product/campaign launch. 
An example of how Gatorade uses consumer insights:
Gatorade monitored audience engagement when they ran their "Gatorade has evolved" campaign. This campaign featured a snippet of a rap song by David Banner. The brand was quick to notice that audience members were talking about the song. They got in touch with Banner and released a full version of the song for the fans on social media within 24 hours.
And it didn't end there. Gatorade is planning to build this project on a massive scale. They want to take their sports brand and turn it into the world's largest participatory brand. And they are relying heavily on social listening practices to achieve this goal. Gatorade has been doing small-scale live events on Ustream and Facebook. These are mostly events where they let fans interact with their favorite athletes and scientists. The brand has also organized sessions where nutritionists answer popular questions by fans. Which tool do you think Gatorade has been using to research for all these campaign plans to ensure their success?
Final Word – The Future 
More and more brands are seeing the benefits of social listening command centers. Real-time data provides you with a ground to build your communication strategy. The day isn't far off when listening centers become standard practice for engaging and communicating with customers.