Almost half of the world's population has access to social media platforms. As such, building a brand name on social media becomes critical for your survival. It involves awareness campaigns, building an audience, publishing content that is engaging et cetera. Once this is in place, the next step involves measuring the effectiveness which includes another set of activities like social media monitoring. All this does not have to be as complex as it sounds if you learn about the 3 M's of social media marketing.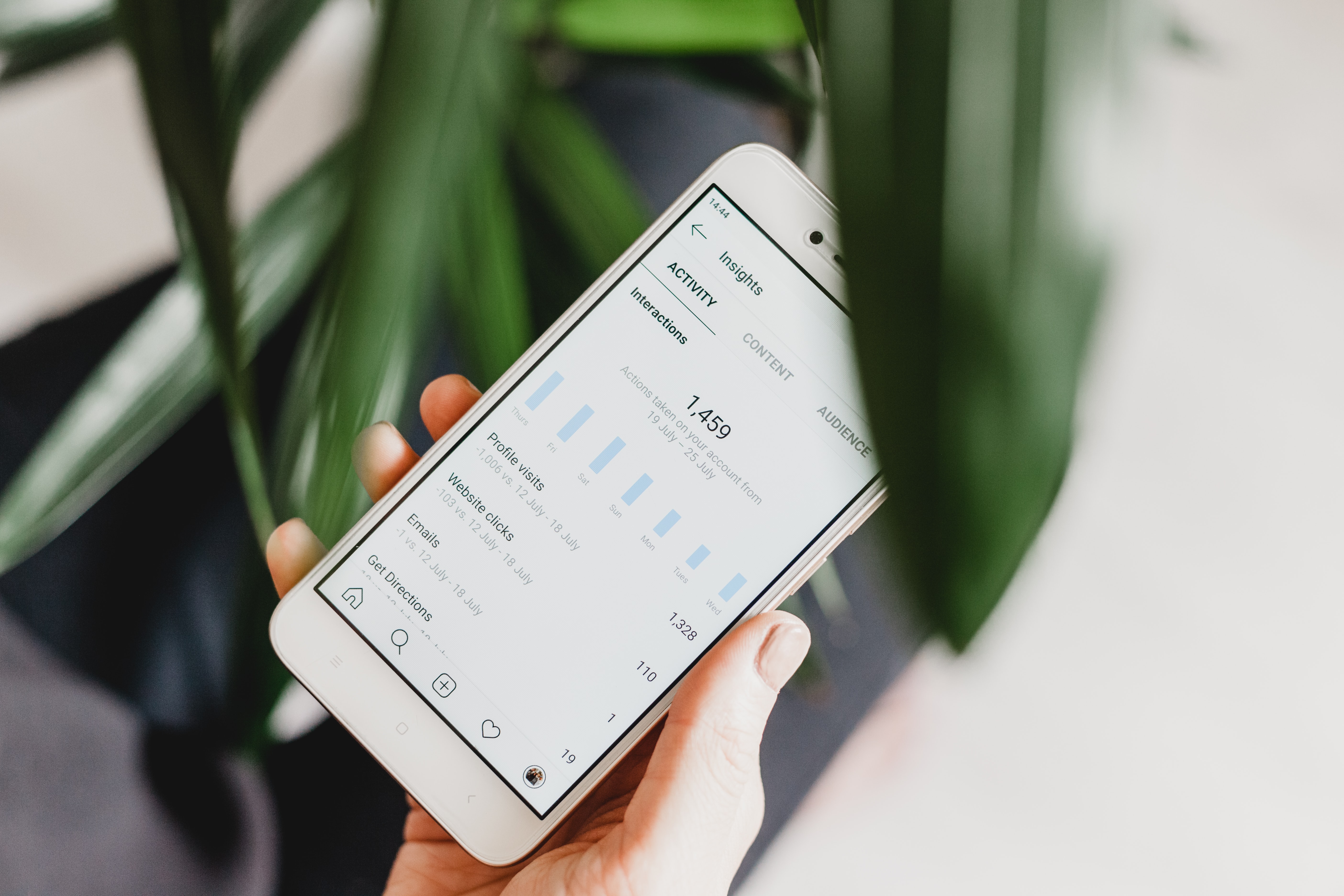 So, What are the 3 M's of Social Media Marketing?
Social media marketing initially started as a way for businesses to publish content on social media which could inform the audience. Social media has come a long way from being just a platform for content broadcast. It is now being used to run ads, segment, and reach specific sets of audiences and to analyze social data. 
Social media marketing gurus usually break the process down to these 3 key points :
Messaging

Monitoring 

Measuring
Messaging
Your audience will know your brand based on your story. So, what do you want to tell your audience? Do you have a solution to their problem? Do you have a product or service to offer? The message you want to deliver is key to your brand's image, hence it has to be strategic. There are a lot of ways to convey a message, but be creative. Form a clear idea of what you want to convey before you actually start formulating your message. 
Your message should be telling your story to people. What does your company stand for? Why is your offering better than your competitors'? Are you describing your unique selling proposition? And, this will help you formulate future communications. You will have a set of values to build your campaigns around. If your posts are consistent, they reflect the message you set out to convey, your audience will respond. 
Monitoring
Say you are through with the messaging bit. You have published your story and you see some traction. However, you would have to keep monitoring to inform your long term strategy and to maximize your efforts. This process of manually tracking and social media monitoring is long-drawn and tiresome. AI-based social listening tools lessen the manual burden a lot. But either way, you have to have a set of clear goals. You should ask questions while you monitor your social media posts and campaigns. Questions like:
How does my audience react to my posts?

How do they spend their money and what's their purchase pattern?

Do they prefer a competitor brand over mine? Why or why not? 
Measuring
It is time for you to make sense of the answers to the previous questions in an analytical way. Measuring the data lets you understand your audience better. The more you understand them, the better you perform. Most social media listening tools help you analyze the data. They send you real-time updates, crunch numbers to show your peak posts, your top fans, hot topics your audience members discuss et cetera. 
Tracking the demographics, sentiment, overall effectiveness of your efforts help you make informed decisions in the future. You may want to tweak a few things before your next campaign or continue the same. This methodology helps you get a better understanding of your social media page's dynamics. 
In conclusion, social media marketing is powerful for those who know how to use the tricks and tools. It has helped small businesses grow into giant brands. And with billions of users joining the world of social media, this trend will only grow. A robust social media marketing strategy is a necessity in today's digital age!