Marketing your brand on social media has become critical and more complex over the years. As a social media marketeer, you may have an elaborate social media strategy for your company. You may have different action plans for different platforms like Facebook, Twitter, and Instagram. After you start implementing your plans, how do you follow up? Do you make sure everything is working according to the plan? This process of following up is called social media auditing. Allow us to expand on that.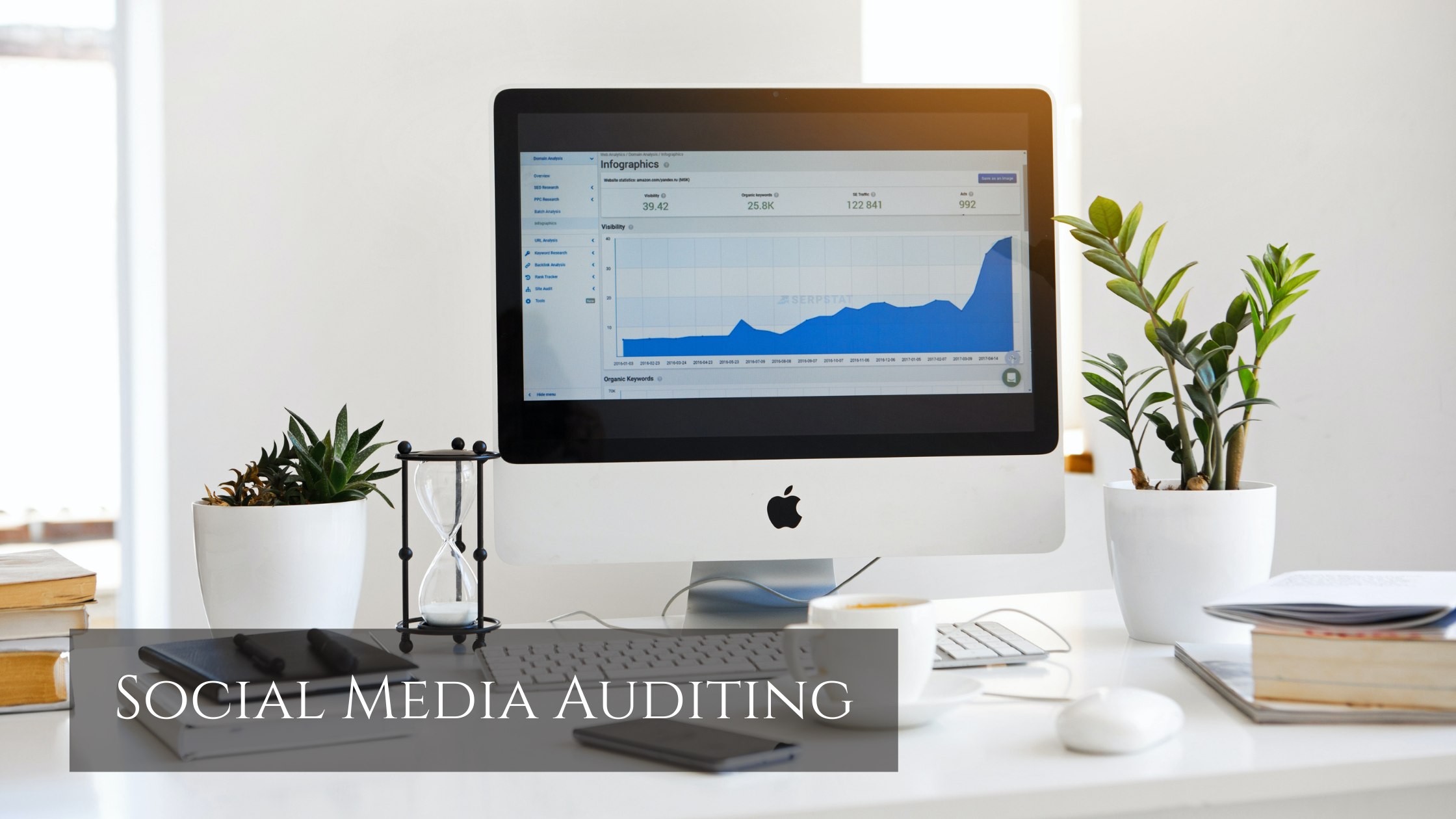 Social Media Auditing – The What
Say you decide to try homeopathy medication for 2 months. At the end of the two months, you check on your condition to see if there has been any improvement. You know now if homeopathy is working for you or not. 
Similarly, when you adopt a specific social media strategy, you are essentially taking a leap of faith. You don't yet know if it would work out well for you. But it is essential that you check on your progress from time to time. Social media auditing helps you do exactly this, with reference to your marketing.
The data you get here doesn't make it a tax file audit. Yes, there are spreadsheets and databases involved, but social media analytics tools deal with all the data on your behalf and just give you the insights. 
Social Media Auditing – The Why
Building a strong brand presence on the Internet requires a strong social media presence. And developing a strong social media presence will need the development of a strong strategy. Social media auditing helps you build an effective social media marketing strategy. 
How do you develop it over time? You listen and derive insights from the data. The tool helps you analyze:
What is working? (this may include campaigns, hashtags, posts, topics, etc.)

Who are your fans, and who are talking negatively about your brand?

Which accounts are outdated and need your attention?

What are the gaps in the market that you can fill?
Does this sound unbelievable? Getting every detail you need to run a business on one platform? Social listening to online data can truly open the floodgates to valuable business insights.
Social Media Auditing – The How
Everything sounds sweet and you know now that social media auditing is good for business. But how do you do it? Let us help you with that:
Note your Goals and Prepare a Template
Social media auditing isn't something you could calculate in your head. You would need to jot down your goals and metrics you would like to measure. Create a proper template on a spreadsheet listing your needs. Here are a few things you could start noting down:
Your profiles (platform and URL)

Engagement rates

Metrics about the posts

Audience demographics

Channel/platform-specific metrics
Track all your Social Media Accounts
Get hold of all your social media accounts. If you think you can make do with being present on only the big four (Facebook, Twitter, Instagram, and LinkedIn), it's not going to help. Get yourself an account with Pinterest or Tumblr or Youtube as well. You never know with proper analytics, your Pinterest may become the hero in generating traffic for you. 
Link all your social media accounts to your social media auditing tool and start tracking the insights for all the platforms. Post regularly across all accounts and check the engagement rates. Once you know which is the best performing social media platform for you, you know which one to focus most of your time/attention on. 
Identify the Top Posts
Studying your top-performing posts improves your social media content strategy. Unless you know what resonates well with your audience you will not be able to build a loyal following. Use the social media audit tool at your disposal to identify the best posts from your feed and analyze why people liked it. 
You can choose to track the engagement manually. You can also rely on social listening tools to categorize the tags/trending words used to describe your post. Evaluate your performance. 
Keep Checking Consistently 
Lastly, it's important to keep a constant track of things. Check your branding, check your audience. Essentially, when you first start implementing your social media strategy, you have a preconceived notion of who you are going to target and what will be your messaging. You position yourself accordingly. Now sometimes you may discover that you have the attention of an audience that you did not necessarily target. They are different from what you expected but they are actively engaging with your brand. This is good for you because now you have a larger base. However, you will need to tweak your strategy to welcome this new set of audience. 
You also need to keep checking the health of your brand online. Active listening can save your brand and by quickly resolving negative comments, you can protect its online reputation. 
In conclusion, your social media account can be a doorway to great insights but you have to tap into it. And social media auditing is an essential part of it. It is not as difficult as tax auditing but definitely as important for your business.