Social media is all about social engagement and engagement matters the most on Instagram. In fact, engagement on Instagram is said to be 4-12x more than that on other platforms. So now you have heard Instagram is a great platform for businesses and made a page for your brand. You have been active and also seeing some activity. You now want to know how well you are doing. Are you using the right Instagram analytics tool for that?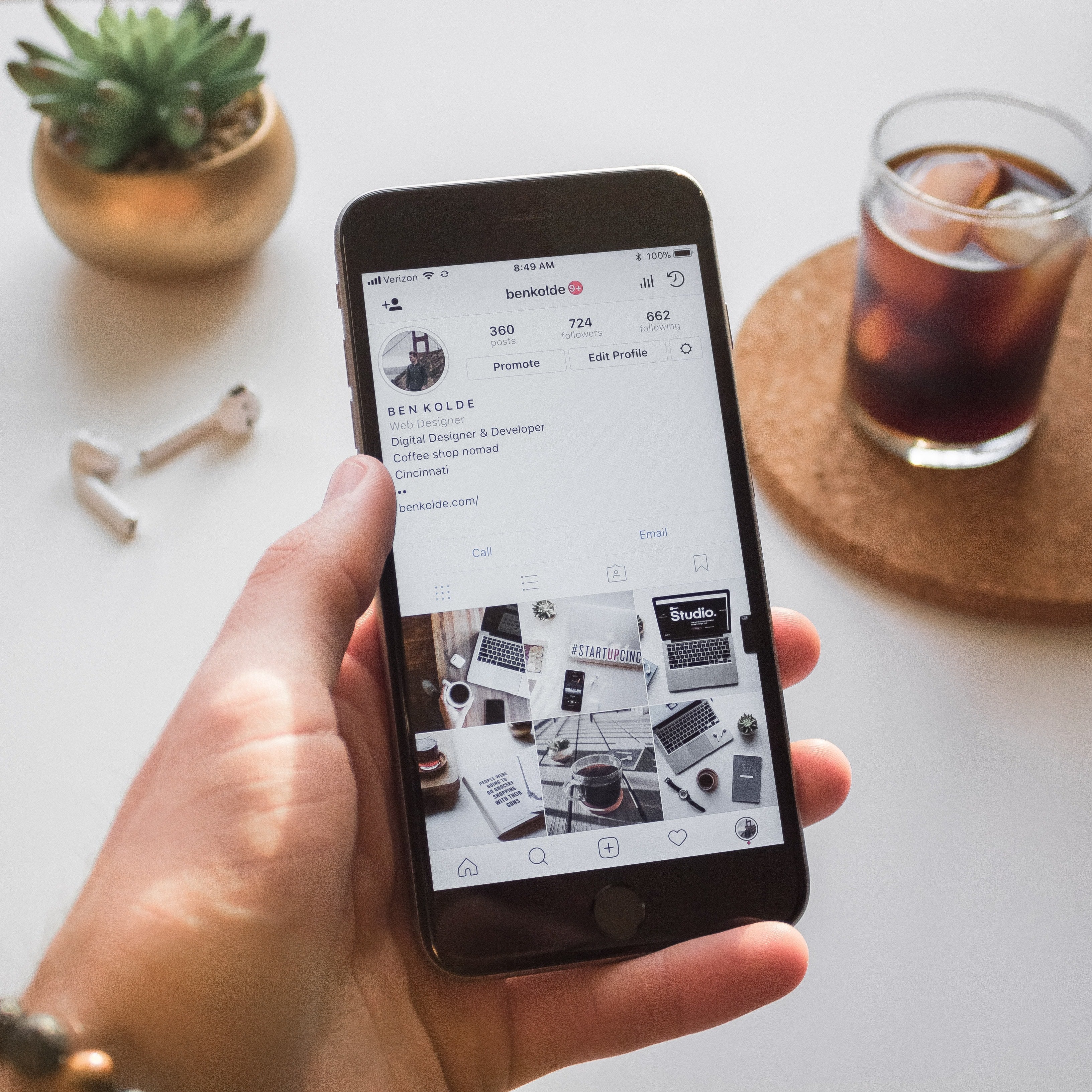 In this article, we try to help you understand which metrics are the most important to measure. 
Can Instagram Analytics Help you?
If you look for them, there are tools aplenty that can help you with Instagram Analytics. You can choose according to your specific need or go for a robust platform that can handle multiple platforms, manage a posting schedule and offer various other features. 
In this case, Instagram has its own in-built analytics to offer. If you have a business profile, you have access to Instagram's app which gives you in-built analytics. This will assist you to know about your audience demographics, the times at which they are most active, their engagement rate (as in what they're liking or commenting upon).
The data is collated by Instagram so it comes directly from the horse's mouth. However, you can view the app-based data only if you have a business account. If you do not have a business profile, you can view it after you convert yours into one. However, the data cannot be viewed on a desktop or exported for further analysis.
How can Social Listening Tools Help?
Luckily you don't have to depend fully on Instagram for the data you need. There are several Instagram analytics tools to help brands understand their audience and optimize their marketing decisions.
Auris
Auris is such a social listening tool that can be turned into a sound Instagram analytics tool. It lets you filter mentions from Instagram alone and run diagnostics. Auris' platform makes measuring performance easy. It charts out the data and provides a dashboard with components to help you segment by sentiment, emotion, geography et cetera.
Social listening tools help your team visualize the data and be better able to find insights. Moreover, these tools allow you to access customizable reports. Besides Instagram, you can integrate dozens of other social media platforms and do a comparison all in one place. 
Important Metrics to Track
Now that you know how to get started with the tracking process, you might start wondering how to set things up? In simpler words, what metrics should I measure diligently and what matters? Here are some important metrics you can set up on your dashboard right away.
Engagement Rate
Mostly your dashboard will display an average engagement rate for your page/posts and indicate any dip or rise. However, if you wish to know in detail average engagement across all posts is given by [post interactions ÷ total impressions x 100]. 
Almost all social media listening tools measure this because experts believe the total number of impressions is a better metric than the total number of followers.
Top Hashtags / Trending Keywords
One of the best features of Instagram is that its search feature runs on hashtags. This makes it easier for you to organically attract attention. But since hashtags are popular on Instagram, everybody is using them. You have to zero in on the right ones for your posts in order to avoid the noise. Social listening tools help you find niche hashtags that work best for your brand. 
Influence Score
If your aim is to start a successful influencer marketing campaign you would need to track influencers on Instagram. If you are trying to find influencers for a niche market or on a tight budget, social listening tools can help. For instance, Auris assigns an influence score to individuals speaking about a specific keyword. This is based on their network size, engagement rate et cetera. So instead of getting muddled up with a thousand accounts and metrics, you have the precise data in your hands. 
Demographics
Do you wish to know more about the people who engage with your posts? Because if you do, you'll be able to judge the kind of content they appreciate and hence develop a long term bond. Understanding audience demographics does not stop at knowing their age and location. You need to know the best times to post during the day, the overall sentiment and the topics your audience is most fond of. 
Trying to manage social media and online business in itself is an intense job. It gets more complex when you have different platforms for different purposes. Social media analytics is a remarkable way for you to start saving your energy and time. Start your social media marketing journey and let some of these smart tools help you through the process.