What a year! And we are halfway through. Owing to the unique conditions mankind has had to adapt to, there have been some shifts in the online space too. The most obvious change is the sharp increase in social and digital media consumption. Here are the digital marketing trends from this year that have topped the charts so far.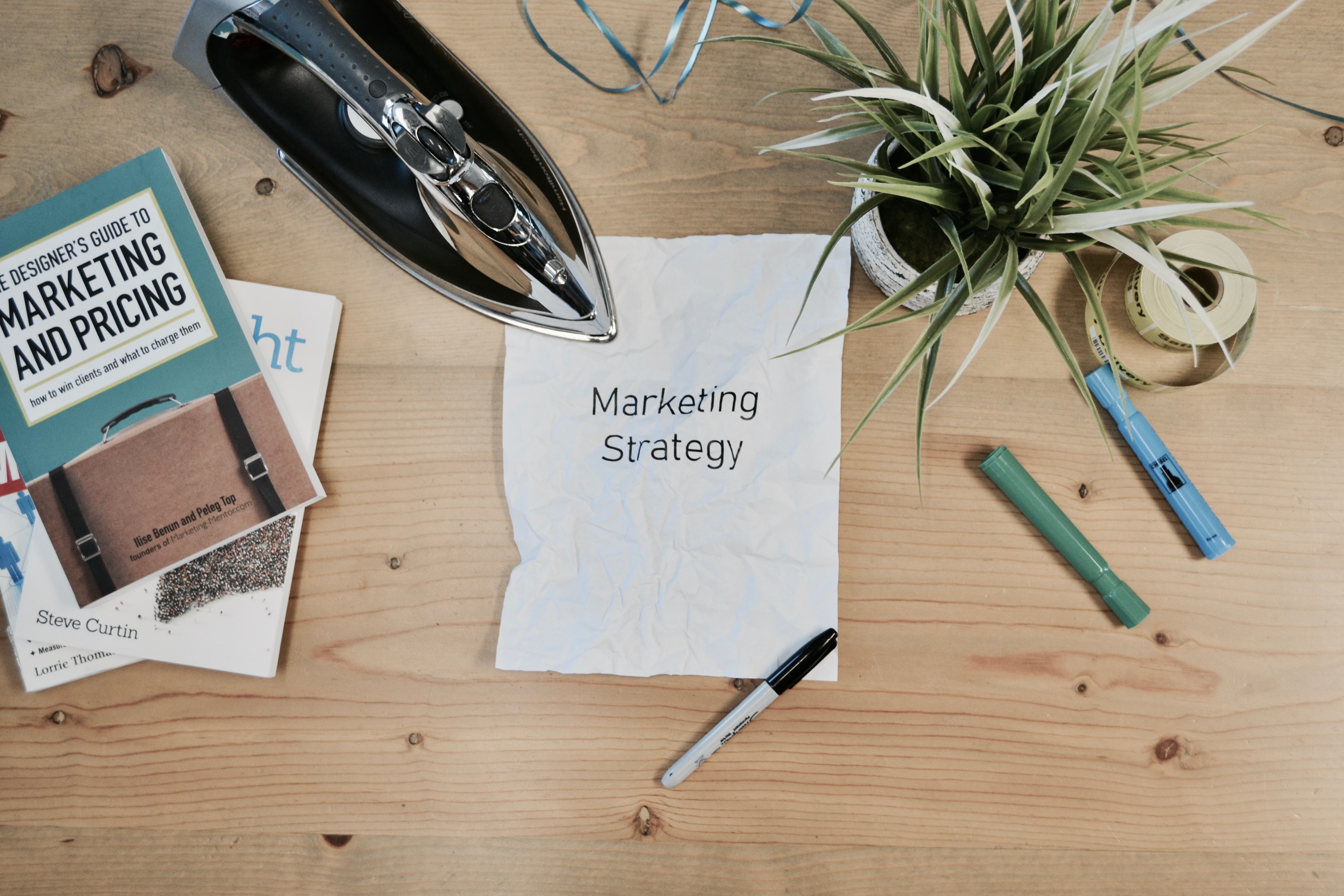 Digital Marketing Trends of 2020
Some of the trends mentioned here were ongoing which gained more traction during 2020. An example of one such trend is the use of Chatbots. Moving on to the more distinct trends: 
5. Social Commerce
A chance to conduct eCommerce via social media platforms and on social media platforms. Yes, that's a reality now and a trend that is gaining momentum. Instagram launched these "shoppable social media posts" back in 2019. But they are gaining more and more attention now. Data can testify for the growing popularity. 54% of social media users use these posts to research before making product purchases.
4. Micro-Influencers
We have spoken about the growing popularity of influencer marketing (especially micro-influencer marketing). Many of these medium-sized influencers, in specific niches, are being loaded with sponsorship offers. Of late, micro-influencers are also being pulled into 'cause' marketing. And it makes sense, as these influencers have real "influence". Their followers actively engage with their posts and do follow up on all the updates posted. Adweek says micro-influencers have 60% higher engagement and are 6.7X more cost-effective. 
3. Social Listening and Sentiment Analysis 
Marketing tactics and strategies have always been based on trying to decipher what people want! Every marketer is trying to know what their target audience is thinking. And with increased online connectivity, bulk data is also available. The problem lies in finding relevant pieces of information. Machine-learning technology has made advancements in this scenario. Social listening and sentiment analysis help to analyze the reactions of your users, by scanning through millions of reviews and pulling out relevant data for you. These tools also evaluate your brand's performance and provide a detailed report with suggestions on how to fine-tune your product/departments/strategies et cetera.
2. Speaking to Gen-Z in their language
Marketers have welcomed the newest group of buyers – Gen Z. Sources claim Gen Z makes up to 40% of the total consumers worldwide in 2020. Gen Z population grew up with technology, so marketing to them has to take a different approach when trying to speak to them. These young buyers are considered quirky, so marketers are choosing to market their products using a similar tone. If your brand is among the ones trying to target Gen-Z consumers, keep a few tips in mind. In the era of misinformation, these youngsters look for authenticity. They are concerned about their online privacy. And lastly, they appreciate content with some sense of humor. Gen Z's preferred sense of humor has been described as "absurdist". Take note of these while designing your campaigns. 
1. Video Marketing is a Hit
If your company hasn't been using video marketing as a tool up until now, it's time to make the move. Video Marketing is no longer just an option. Don't believe us? Look at these video marketing statistics:
70% of consumers have shared one or the other brand's video.

52%of consumers say watching product videos make them more confident about their purchase decisions. 

72% of businesses believe that video marketing has increased their conversion rate. 
Videos are highly engaging, especially live videos. Live videos are gaining popularity as one of the most powerful digital marketing trends in 2020. It allows your audience to connect one to one live and interact. And that helps build the trust factor for many.
What you can see is that AI, technology, videos, chatbots are among the most prominent digital marketing trends of 2020. And we can safely guess, there's more of this coming for the tech-savvy younger generation.