Social media, especially Twitter, offers a hidden bounty which can be tapped into with the right tool. For any marketer looking for business intelligence and consumer insights, social media listening can be the ultimate tool. With the wealth of first-hand information flowing through social media, why would someone want to spend even a cent on survey kits and secondary research? Market research using Twitter helps you gain consumer insights at ease.
The power to isolate the relevant nuggets of information from the vast quantities of social media noise is the strength of social listening. The essence of this process lies in the tool's ability to source as much data as possible from various social platforms. You can then gain actionable insights, by zooming in on the feedback, community chats, and general perception comments specifically relevant to you.
Market Research using Twitter Comments
On average, more than 500 million tweets are sent out on a daily basis. Once you let that number sink in, you will realize the vast amounts of data waiting out there to be listened to and of course, analyzed. A report from Statista ranks Twitter as the Twelfth in the list of most popular social networking sites. With over 330 million active users, Twitter makes listening to its data quite impactful for your business.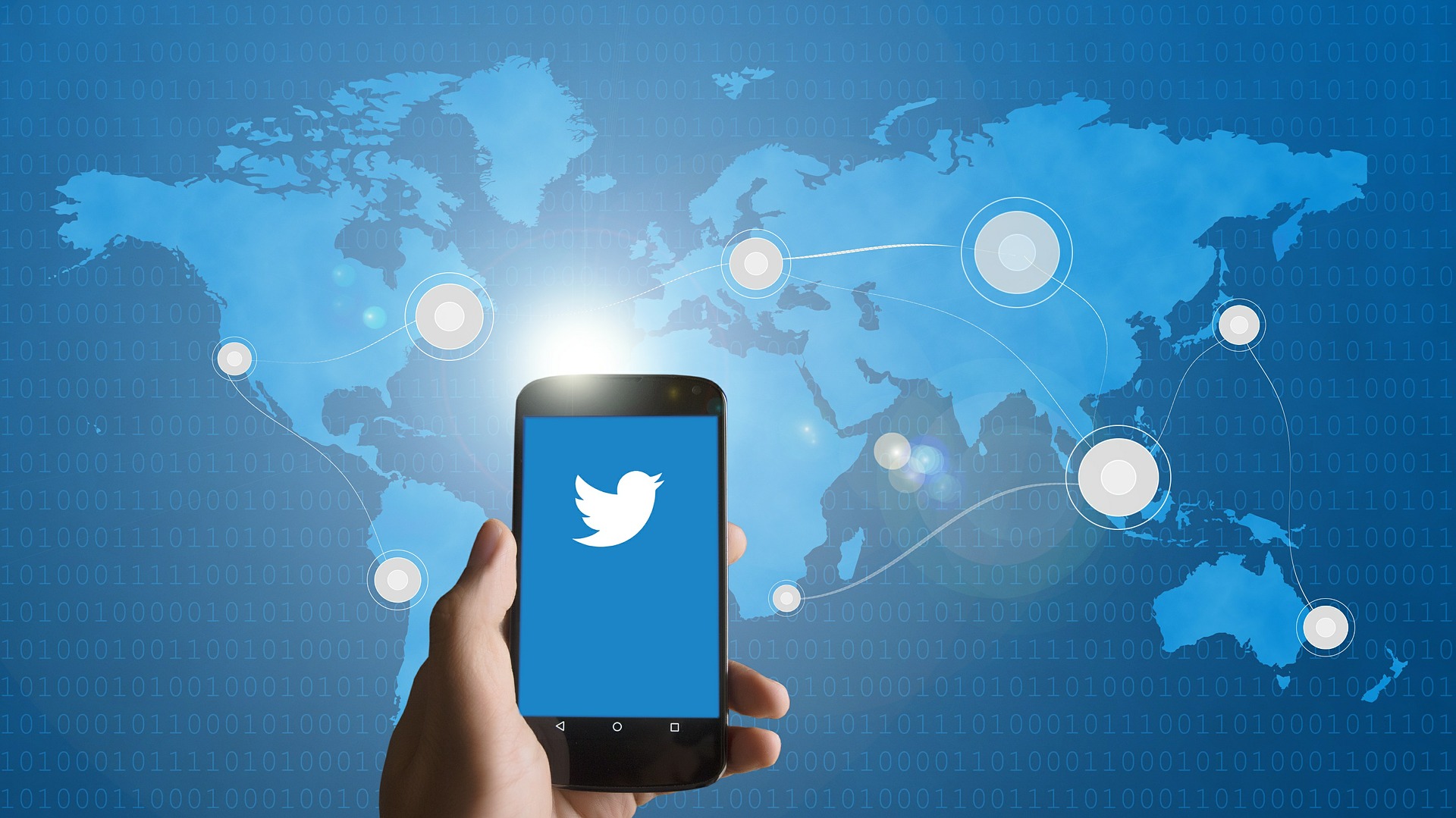 Facebook tops the charts when it comes to the number of active users. However, Facebook is relatively a closed system. Facebook is majorly perceived as a platform more for family and friends. Twitter, on the other hand, is more public and data can easily be searched.
3 Key Uses of Twitter in doing Market Research
As we mentioned earlier Twitter is a goldmine of data. With the right set of tools and techniques, you can unearth crucial insights. Without much ado, let's take you through the three main ways to use Twitter for market research.
Social Listening
Every marketer wants to know how their brand is performing online, the total impressions, the likeability of the brand, the general perception and so on. To get a sense of all this, tracking your brand mentions is key. The right social listening tool makes it easy to derive insights from social listening.
Social listening also helps you stay informed of the possible threats and opportunities lying within your industry. Tweets which refer to the shifting norms or laws within your industry can sometimes reach you much ahead of the actual announcement. Tracking industry news helps you prepare for the change in advance.
Tracking Trends and Feedbacks
While you focus on tracking mentions for your brand, you may miss out on a lot of other news related to your sector. Market research using Twitter should adopt a multi-pronged approach. While you track your brand mentions, you need to also listen to the trending topics and events affecting your business.
Are you wondering how to find the correct trends to follow? The most efficient way to do that is to take suggestions from the general trends bar on the side, or you could start with tracking hashtags with the most popular topics within your industry. Go through the pages of influencers, and other industry people to get an idea of who or what they follow.
Know Your Competition
Any comprehensive market research report tells you about your competitors. Social listening to Twitter comments will help you gain the same knowledge without having to buy separate reports. Twitter is quite public; hence you can search through your competitor's profile, see their followers, their content and marketing strategy, the likes and retweets they attracted and their engagement level.
Also, a social listening tool will help you track their brand mentions alongside yours. This is a great way to gauge the public perception about their brand's health against yours.
Twitter provides a wholesome experience if you are invested in knowing about your company's health on social media, the industry, and your competitors. It is like a digital diary keeping a check on your progress with real-time feedback. This process helps you set benchmarks for yourself and work towards achieving them. These insights surpass what painstaking market research can achieve for you, mainly because of the emotional involvement and voluntary nature of the opinions expressed on Twitter, when compared to the opinions shared with a researcher.