We find every other report on digital marketing trends today talking about the growth of social listening. This emphasis has seen a sharp rise in the past few months. Brands have come to realize the importance of listening to the online chatter. They wish to build stronger customer relationships in these uncertain times. If you are still wondering why does social listening matter, here are 3 major reasons.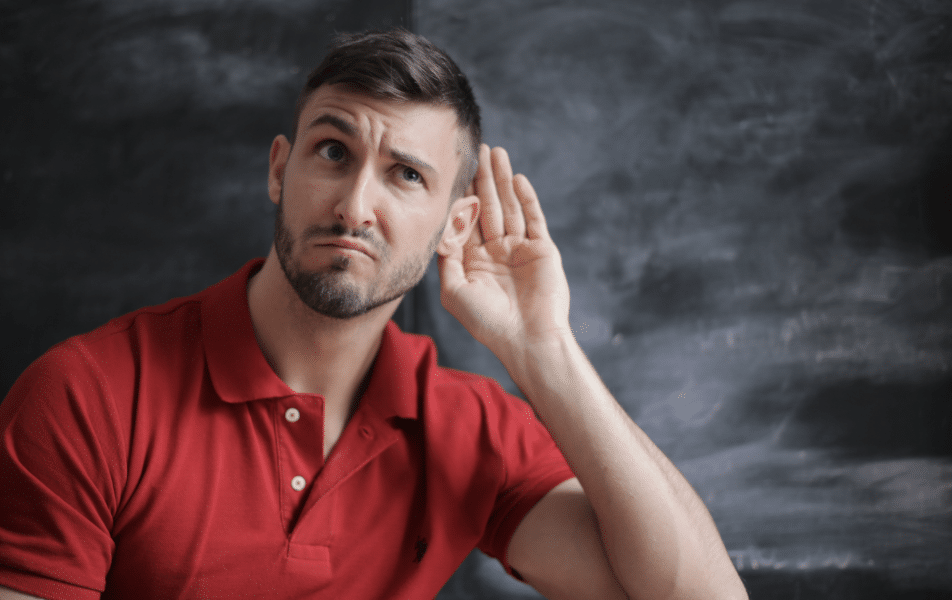 What is Social Listening?
In all probability you already know this, but here's a quick definition of social listening. It is simply the act of tracking mentions across social media platforms. You could choose to track mentions for your brand, or a specific keyword, your campaign hashtags et cetera. The tools further analyze these mentions to present insights that might help you discover opportunities for improving your business prospects. 
Many times, social listening is used interchangeably with the term social media monitoring. And even though the two are similar, they are not the same. Social media monitoring is simply tracking mentions and relevant hashtags. Listening, however, is a more detailed process. It looks beyond the mere number of mentions. Social listening assesses and analyzes the mood of the people talking about you. It presents the analysis using what people have actually said about you. 
Put simply, social media monitoring will tell you that 120 people are talking about your brand. This seems great, right? So many people are talking about your brand, you must have done something right. Social listening will get you a better perspective here. It will read into all these mentions. And tell you that out of the 120 people, 90 are unhappy with your service, 20 have a neutral opinion and only 10 are happy. Now, do you see the difference it could make? 
Why Does Social Listening Matter?
The one reason why social listening matters is that social media activity is growing each day. Especially since the Coronavirus pandemic has hit, the US saw a massive increase in the number of daily social media and internet users. What makes social listening an important activity during this period is the spread of fake information. The pandemic has caused people to spread false claims and if you aren't vigilant enough, your brand could take a hit. Social listening during this global pandemic situation is a topic we have covered extensively on our blog here, here and here. 
Moving on, the other two reasons which make social listening matter the most are as below:
Provides Quantifiable Data and Metrics
To be honest, there are so many marketing metrics that most marketers have little or no idea of or the ways in which they can help. We would say, the best way to judge the success of your business is to gauge your audience's reactions. Getting first-hand information from them about their experience helps. But collecting review forms and analyzing them manually isn't the smartest way to do it. Social media definitely helps in this regard because people use this platform to vent their feelings. Listening tools can catch these subjective details and have the ability to derive quantifiable insights from them. 
A social listening tool does not separate individual metrics. It combines all of the KPIs like SOV, SOE, sentiment analysis, demographic analysis to tell you exactly where your brand stands in terms of visibility and performance. Isn't one platform which takes care of everything better than using many different tools performing different jobs? 
Helps with a Wider Range of Marketing Strategies 
When we say, it is an all-in-one tool, we don't just mean it in terms of measuring KPIs. Social media listening lets you maneuver through various marketing activities at the same go. Use it to get started with your influencer marketing campaign. It also aids in keeping you engaged with your audience members and helps build a lasting relationship. You can get content ideas, manage reputation crises, and improve overall customer service all from this one platform. Most of these activities make up the chunk of regular marketing activities for most brands.  
The multitude of benefits it provides is exactly why social listening matters. When you have relevant data and the analysis available, you can start focusing on taking action. Take Auris on a ride to help you with the process.